Jordan Jones Scholarship Fund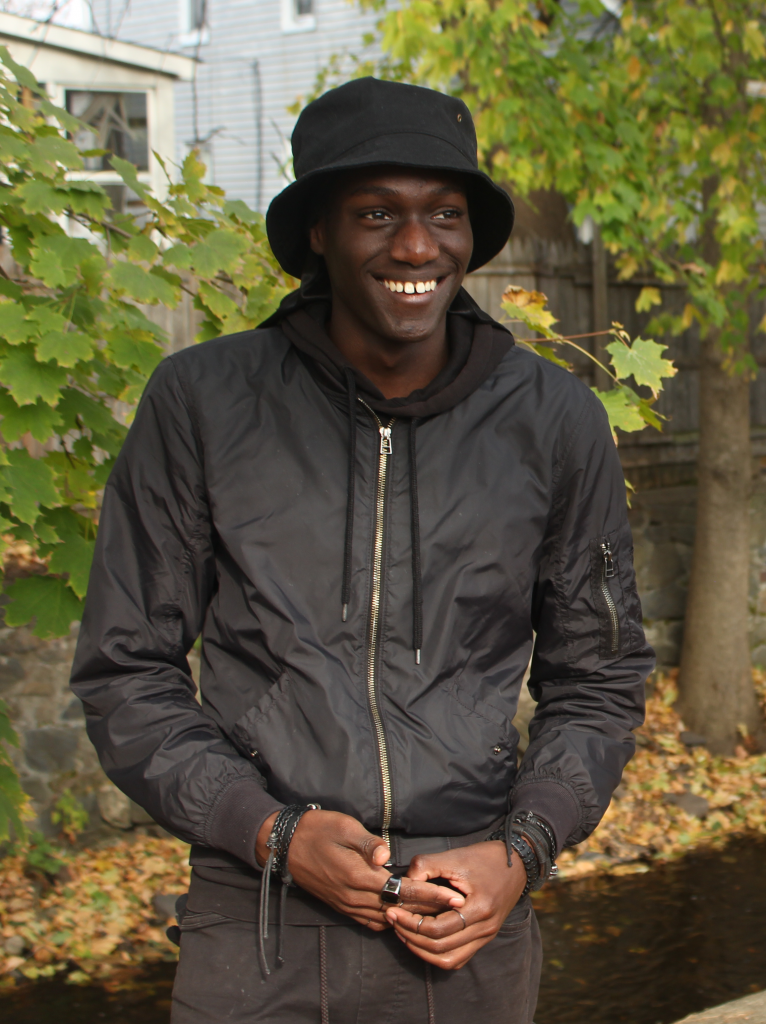 Thank you for donating to the scholarship fund in honor of Jordan "Jae" Jones. Your donation will increase access to high-quality arts programs for youth in our community. You are helping young people follow their passions and interest in the arts. Click Here to Donate.
"Jordan's truest gifts were discovered at The Art Effect so it just feels right." — Sharley McIver, Jordan's mother
Jordan "Jae" Jones joined The Art Effect in the spring of 2019 as a youth media producer in the Spark Studios media workforce program. It was during this time that Jordan found something that he would be passionate about: cinematography and video editing. During his first few months with The Art Effect, Jordan was recognized by the Poughkeepsie City School District for his fantastic video editing on an anti-bullying PSA, "Be A Part of The Solution", intended for Poughkeepsie Middle School Students. Jordan went on to produce several projects, including the award winning short-film "If You Choose to Accept".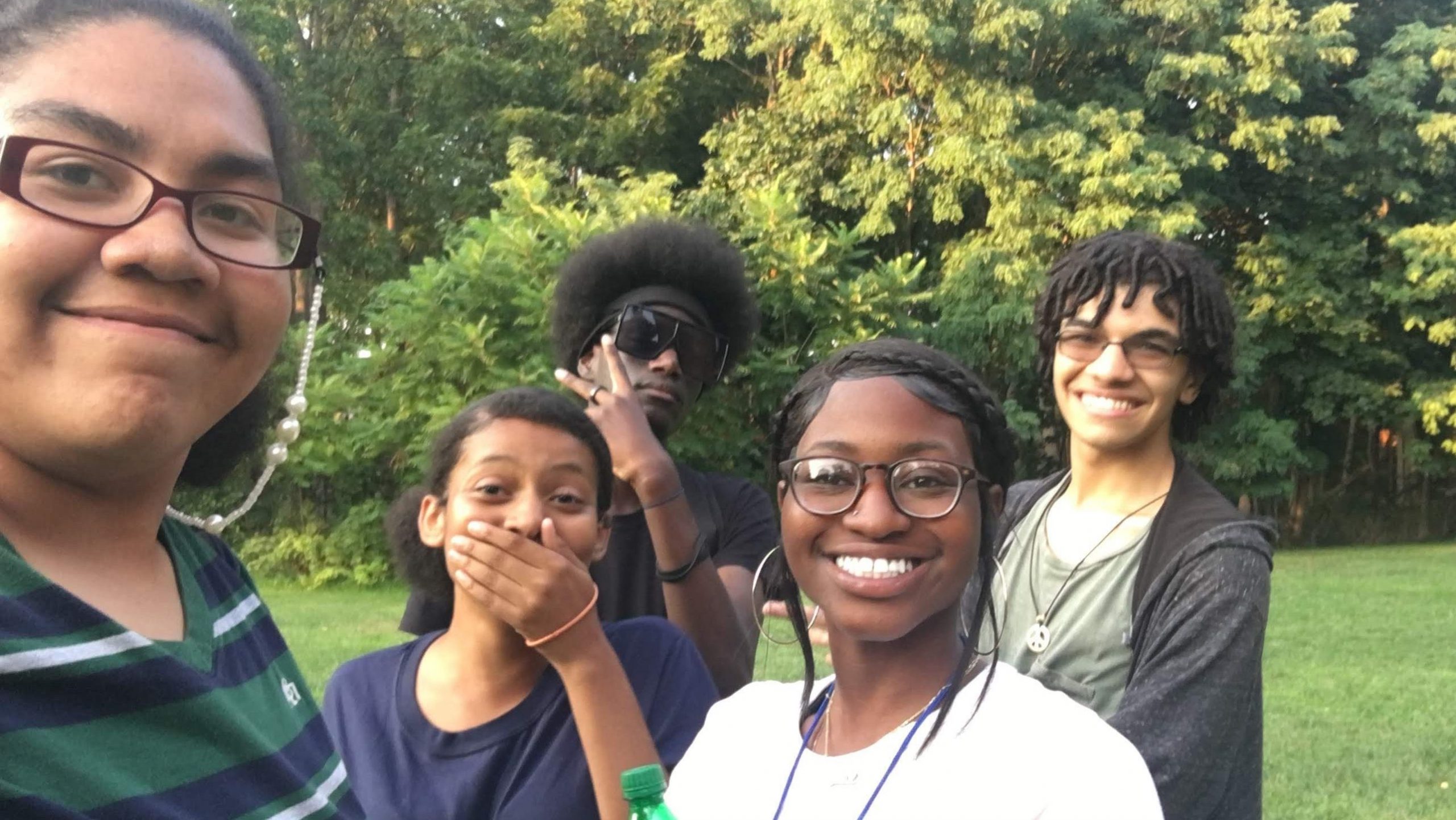 Jordan continued his work with The Art Effect throughout the years in other programs and work experiences. Jordan was key production assistant for Forge Media, a member of the Trolley Barn Gallery Curatorial team, and a part time video producer for The Art Effect's in-house productions.
Jordan's co-workers gravitated towards his quiet leadership and truly respected him. Jordan played an important role in the community as the lead editor for Scenic Hudson's "Community Changemakers" highlight videos, camera operator for Poet Gold's "Say Their Names" music video, and helped produce dozens of videos for local nonprofits and community organizations. Though Jordan was often quiet, his words were powerful. The Art Effect was a safe place for Jordan and he was like family to all of the students and staff. Jordan's serene presence will be truly missed.