PKX Festival
Did you miss last month's PKX Festival hosted by The Art Effect? The streets of Poughkeepsie, NY now show signs of the exciting beginnings of the new Youth Arts Empowerment Zone thanks in part to the paint the pavement artists from the PKX Festival that took place on September 15-17, 2022! 
PKX festival featured a gorgeous sidewalk painting designed by students, Jadeen Sampson and Keli Faircloth, and created by local artist Nestor Madalengoitia and students from The Art Effect, a gallery exhibition, teen dance party, musical performances, food vendors, entertainment, and a wide variety of art-making activities from many community partners. Check out some of the photos from this years PKX Festival!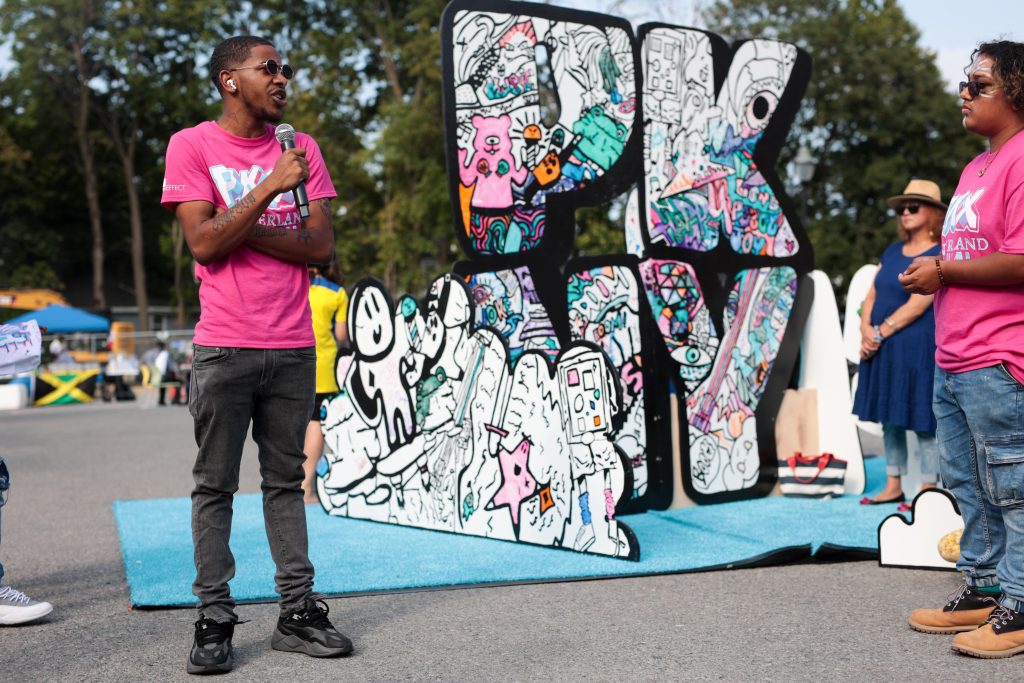 BoogieRez
The Art Effect's youth and artist duo BoogieRez, worked together on a unique public art installation we were thrilled to unveil at this year's PKX Festival on Saturday, September 17.
Wonderland
Wonderland International Juried Exhibition
With Guest Juror, Allison M. Glenn
The Trolley Barn Gallery brings together an international roster of vital voices; presenting thought-provoking artwork and ideas in a renovated industrial space that is the hub for the area's thriving arts scene.
Gallery Hours:
Wed-Fri: 2-5PM • Sat: 12-4PM
Exhibition Dates: Sept 15 – Oct 20, 2022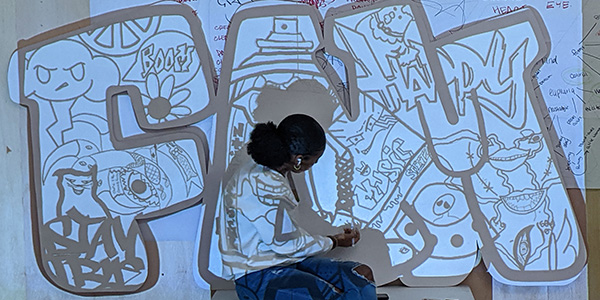 ART
PKX Festival Youth Committee members worked with artist BoogieRez and Curator Alison M. Glenn to create and curate various art experiences throughout the festival including a public art installation unveiling and an artfully curated exhibition of works from around the world that disrupts standard notions of reality through sensory experiences and unexpected visual mischief.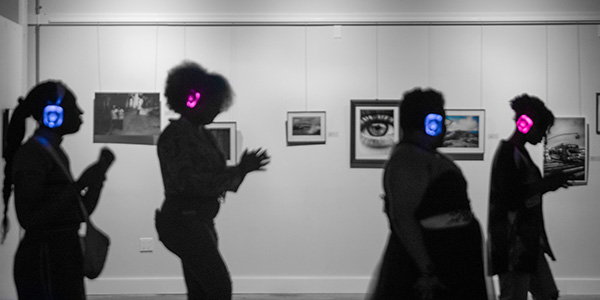 PERFORMANCE
PKX Festival features music, dance, and poetry by local artists on the main stage and in the Trolley Barn Gallery. The PKX festival youth committee reviews artist submissions and selects the performances based on variety, theme, and engagement.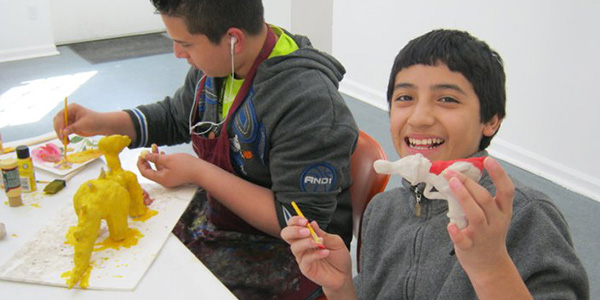 WORKSHOPS
Community art-making is at the heart of the PKX Festival. Teens attended Friday night installation and clay workshops and on Saturday community partners filled the same with family-friendly art activities, face painting, paint the pavement and more!
Empowering
Poughkeepsie
PKX Festival is a building block to the development of the Youth Arts Empowerment Zone funded by the NEA Our Town Grant in the City of Poughkeepsie, NY. The Youth Arts Empowerment Zone will establish a youth-led arts district in and around the Trolley Barn Gallery with The Art Effect as the anchor arts institution.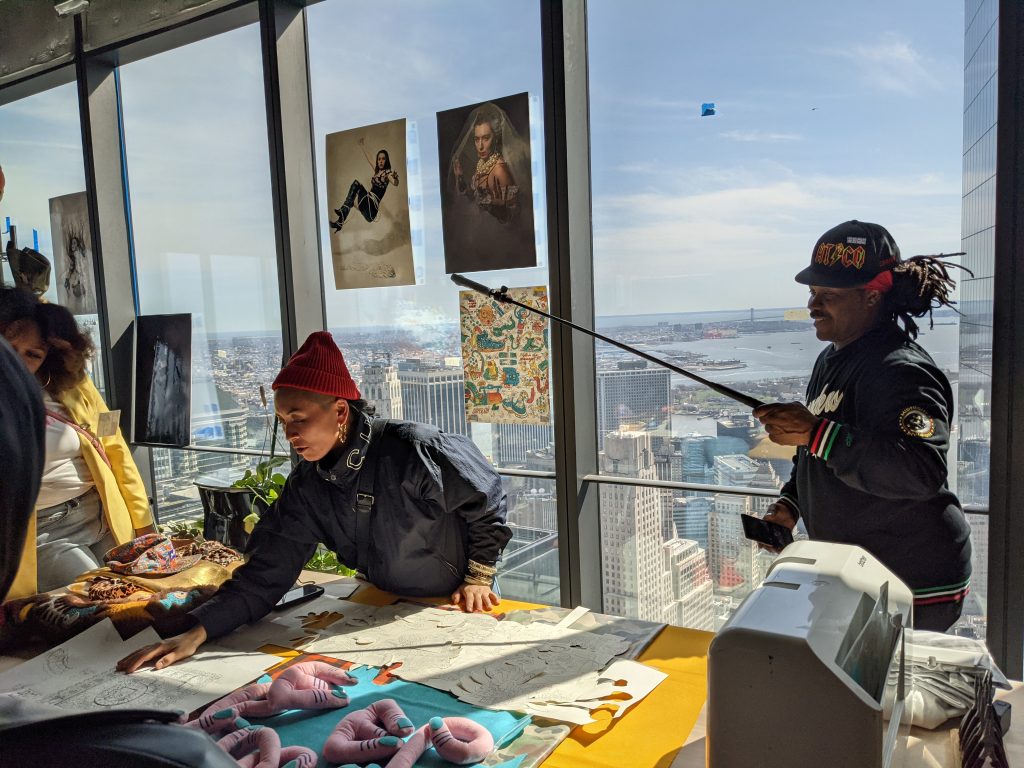 Partners
The PKX Youth Committee thanks the following awesome community partners. Please click on any of their logos to visit the website.
Thank You PKX Event Sponsors: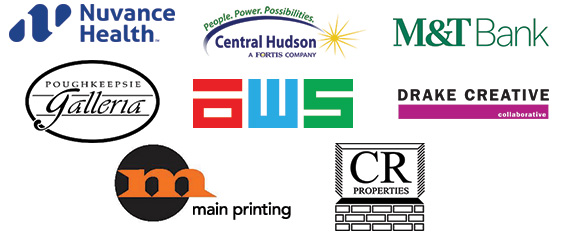 The PKX Festival is funded in part by an award from the National Endowment for the Arts and the Humanities New York with support from the National Endowment for the Humanities. Any views, findings, conclusions or recommendations expressed here do not necessarily represent those of the National Endowment for the Humanities.