Youth Arts Empowerment Zone
What is the Youth Arts Empowerment Zone?
The Youth Arts Empowerment Zone (YAEZ) is a long-term initiative to establish a youth-led arts district along Main Street in Poughkeepsie with The Art Effect as the anchor arts institution. This initiative is a roadmap for place-keeping through the arts.
The Art Effect hosted the first community festival, PKX in September 2022. This annual festival is one of the first building blocks to developing the Youth Arts Empowerment Zone. The PKX Festival is a building block to the development of the Youth Arts Empowerment Zone funded by the NEA Our Town Grant in the City of Poughkeepsie, NY. 
safer neighborhood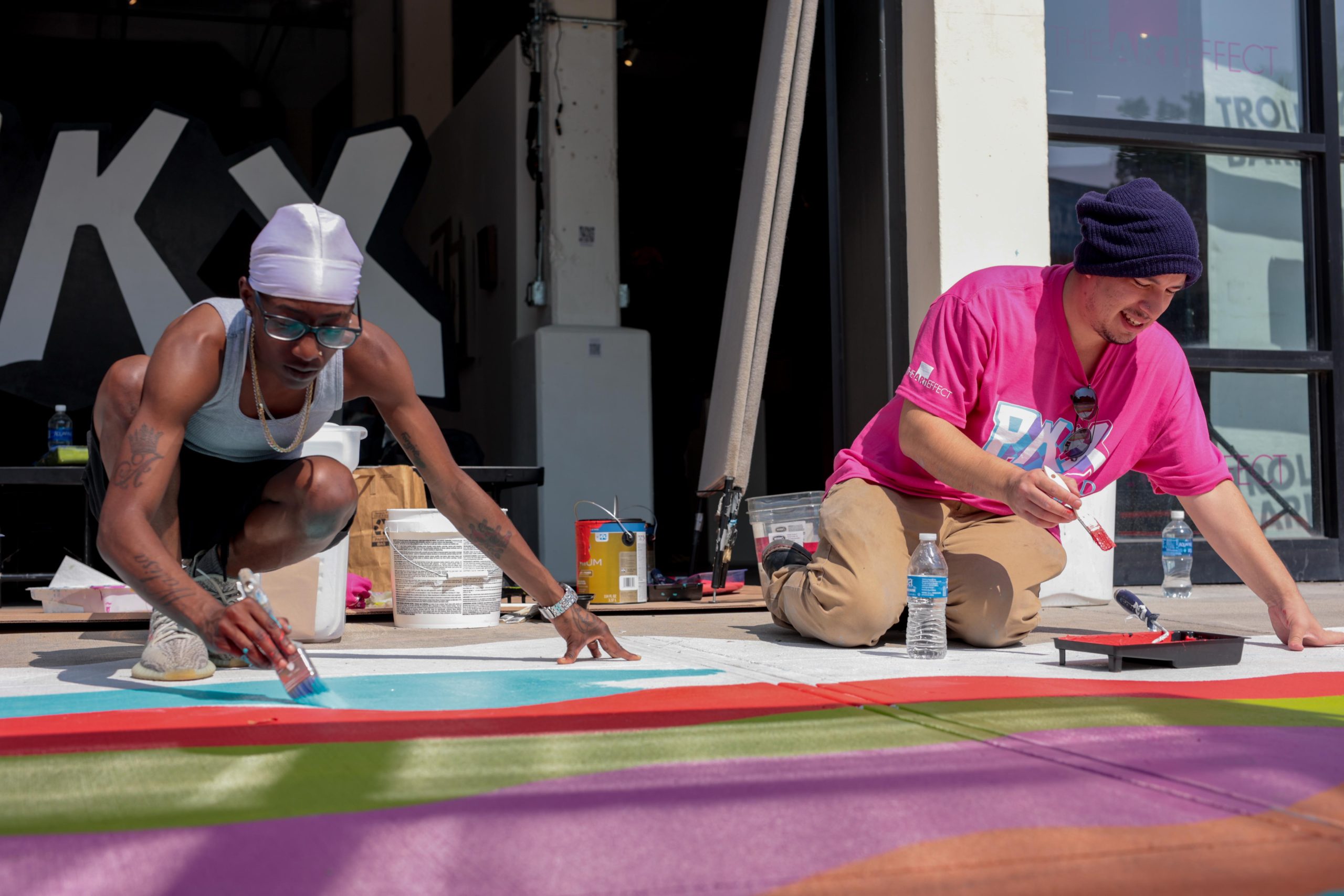 The Youth Arts Empowerment Zone uses public arts to make the neighborhood safer, brighter and more vibrant.
more jobs
The Youth Arts Empowerment Zone employs youth in arts jobs and opportunities within The Art Effect's youth workforce training programs.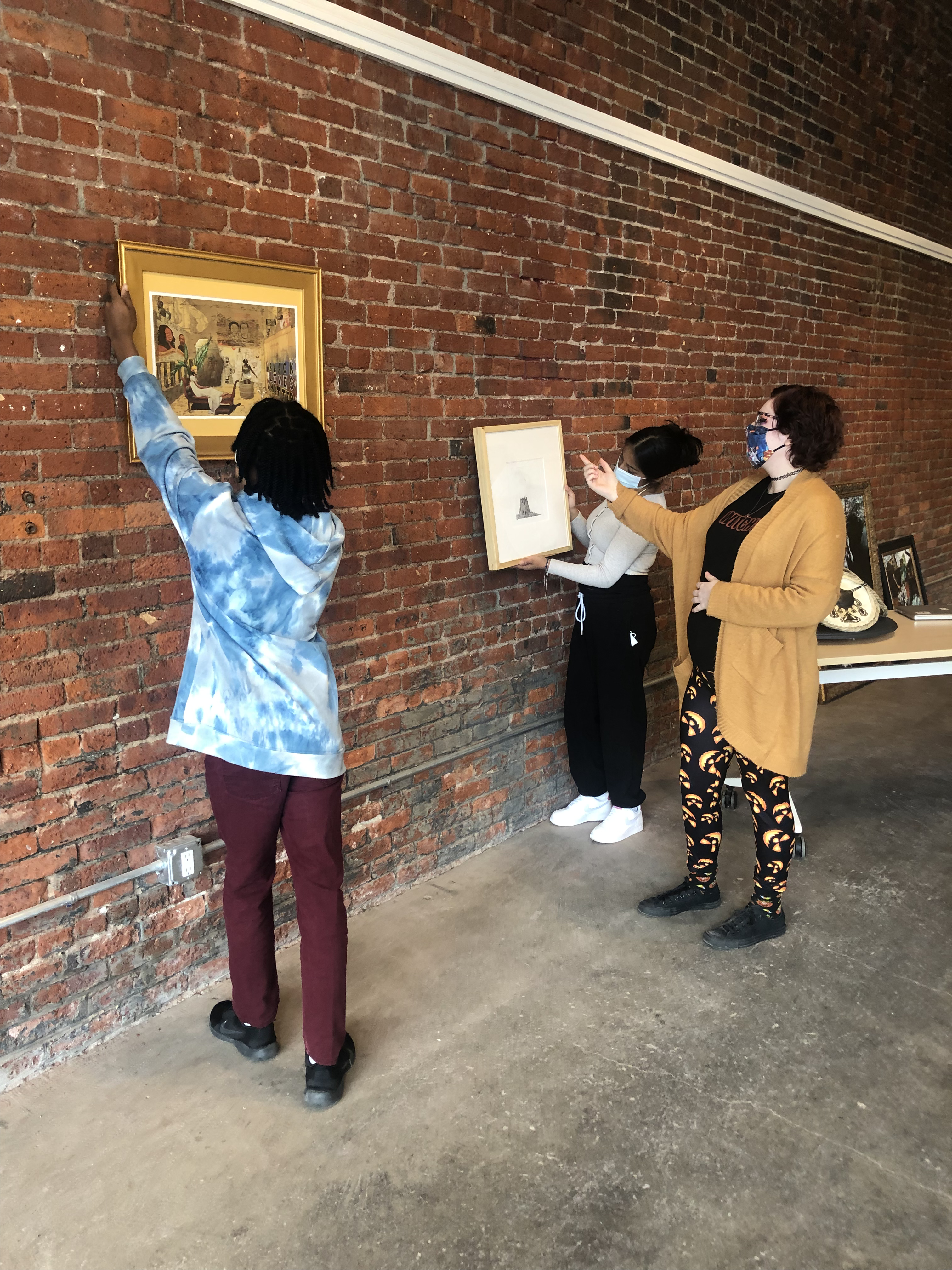 well being
Creating a Youth Arts Empowerment Zone in Poughkeepsie promotes community well-being.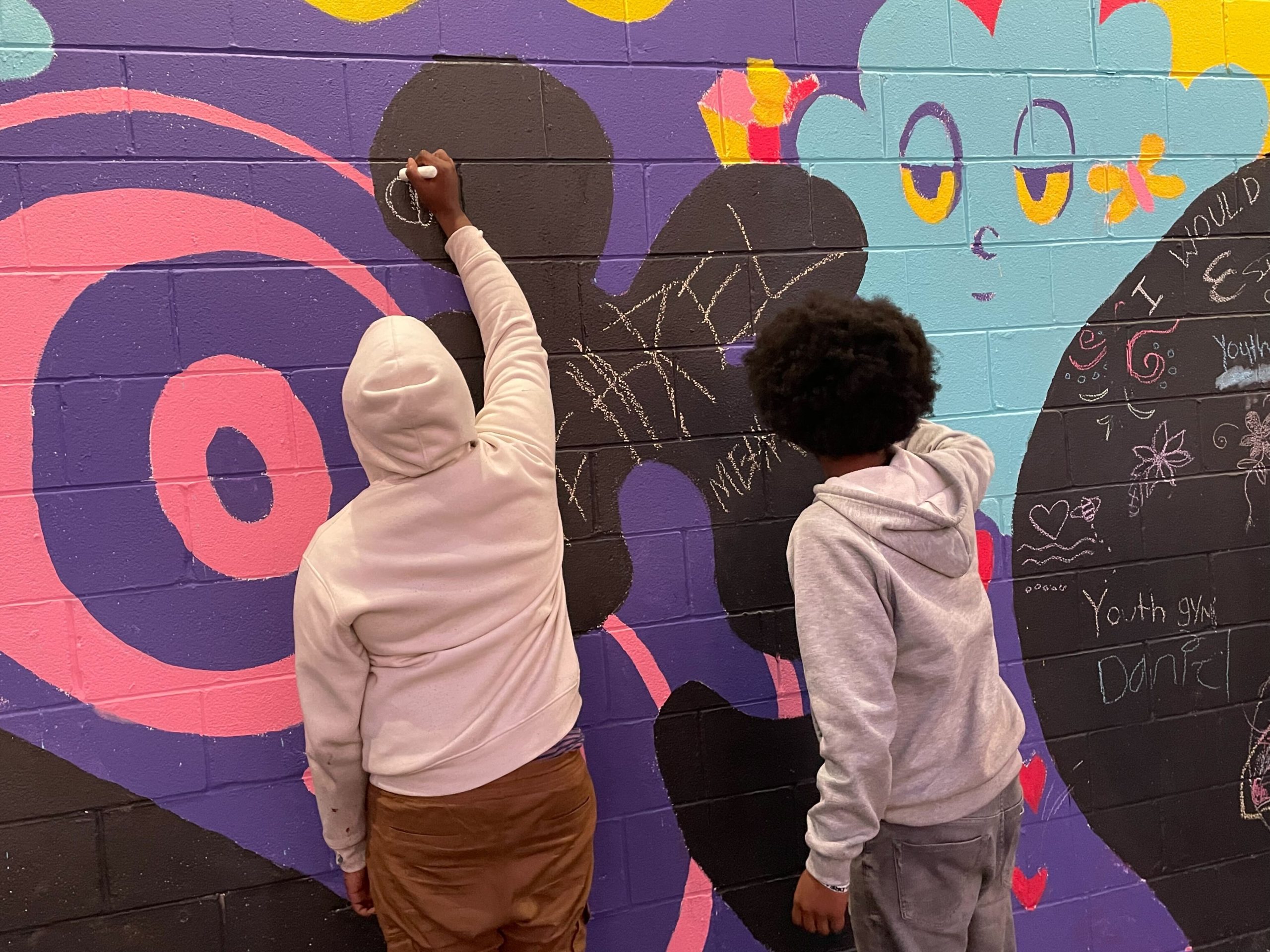 scholarships
The Art Effect offers free workshops and programs as well as scholarships to those in economic need improving equity of access and inclusion within Poughkeepsie. YAEZ allows The Art Effect to provide more opportunities to see the positive value of Poughkeepsie youth while reinvesting in their futures.
trash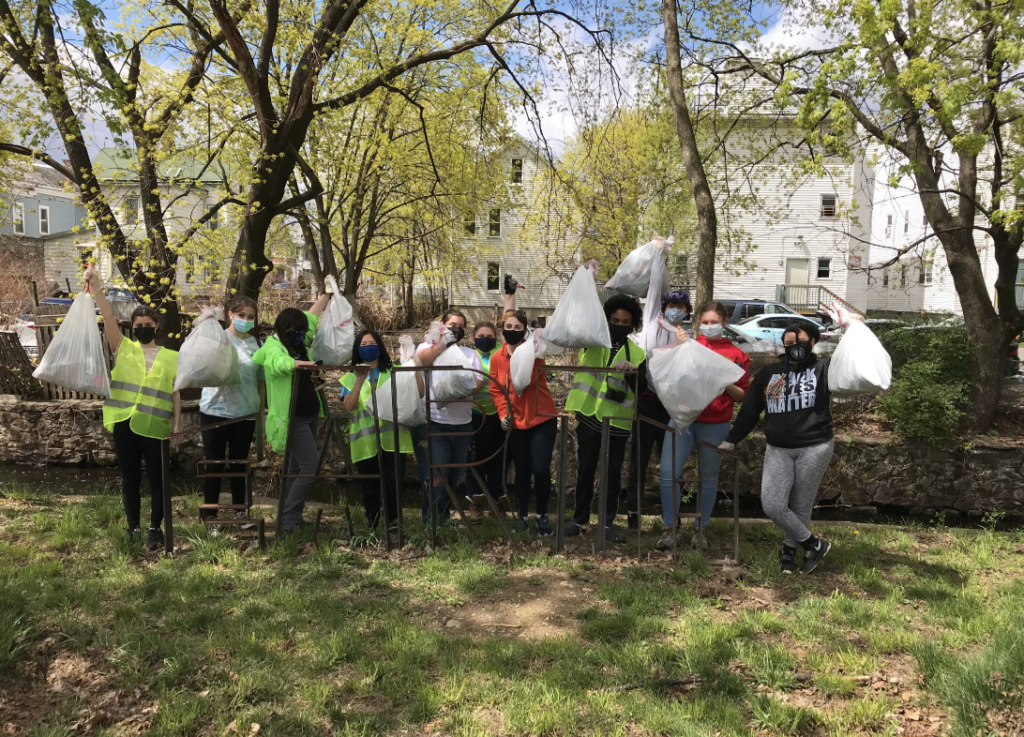 With the implementation of the YAEZ, less trash and pollution will be on the street.
Curatorial programs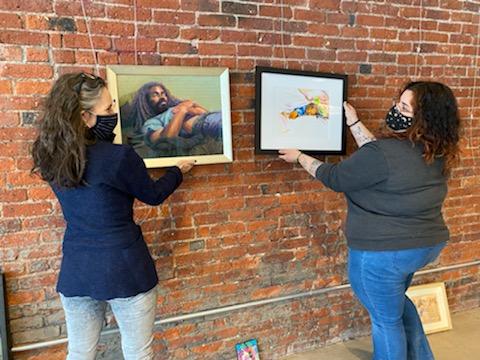 Through the youth curatorial team and guest artists for PKX, YAEZ cultivates professional relationships and intergenerational connections where youth and established artists come together within the community.


international exhibitions
YAEZ connects the local community to international opportunities for exhibitions beyond Poughkeepsie that allow youth to work with internationally recognized curators and artists.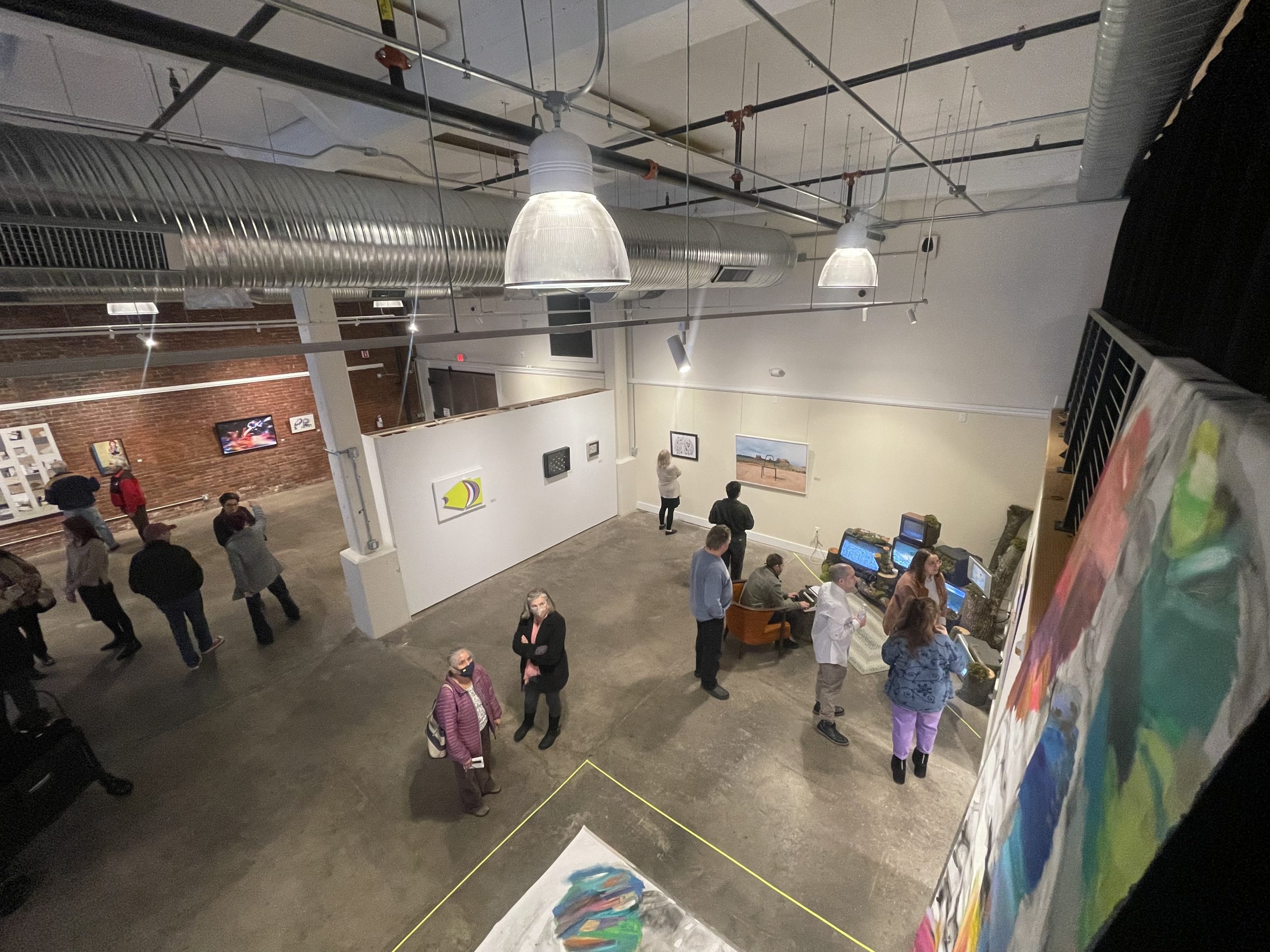 Slide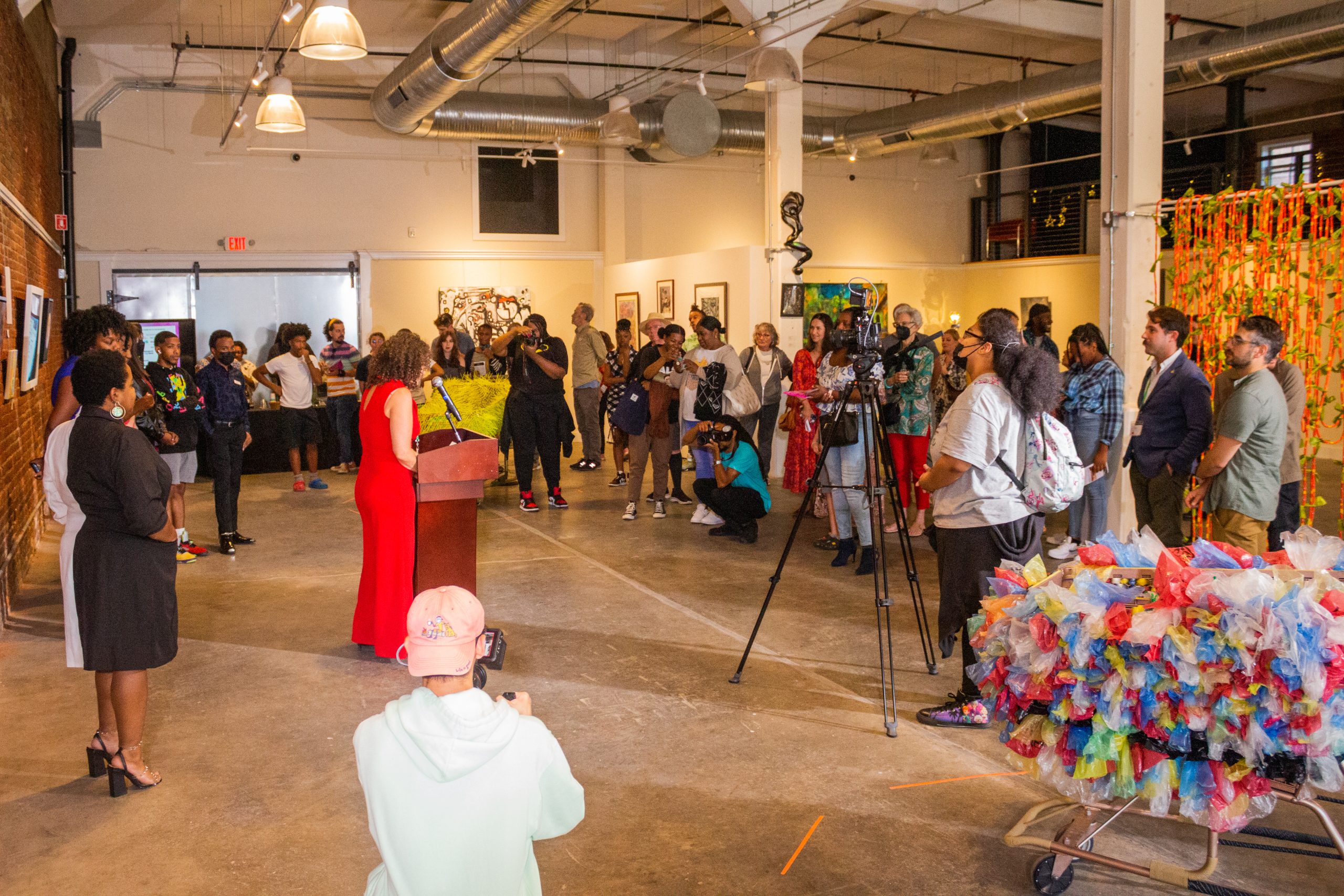 Stimulate local businesses economy through increased pedestrian traffic.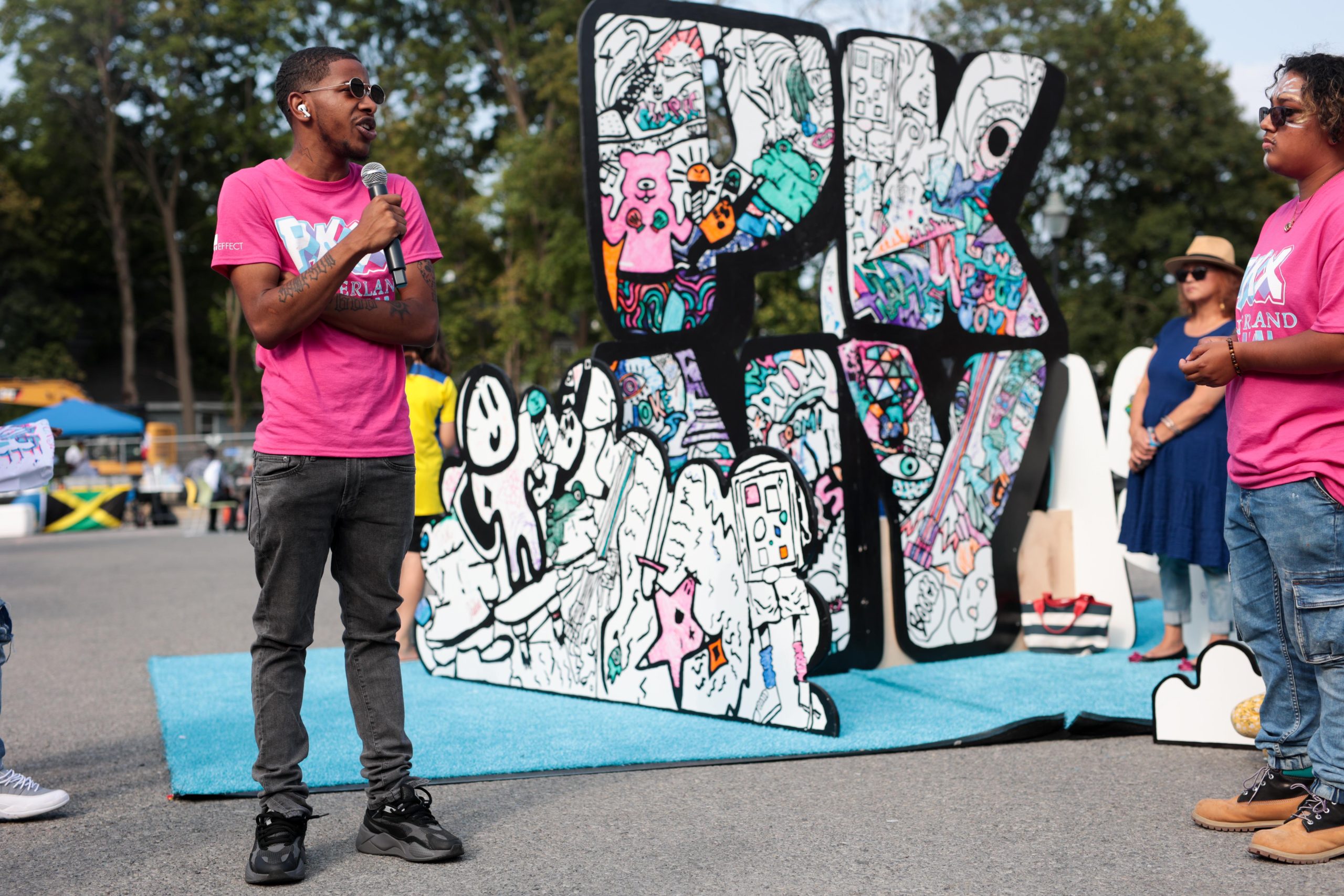 The YAEZ is made possible in part by support from the following awesome community partners. Please click on any of their logos to visit the website.