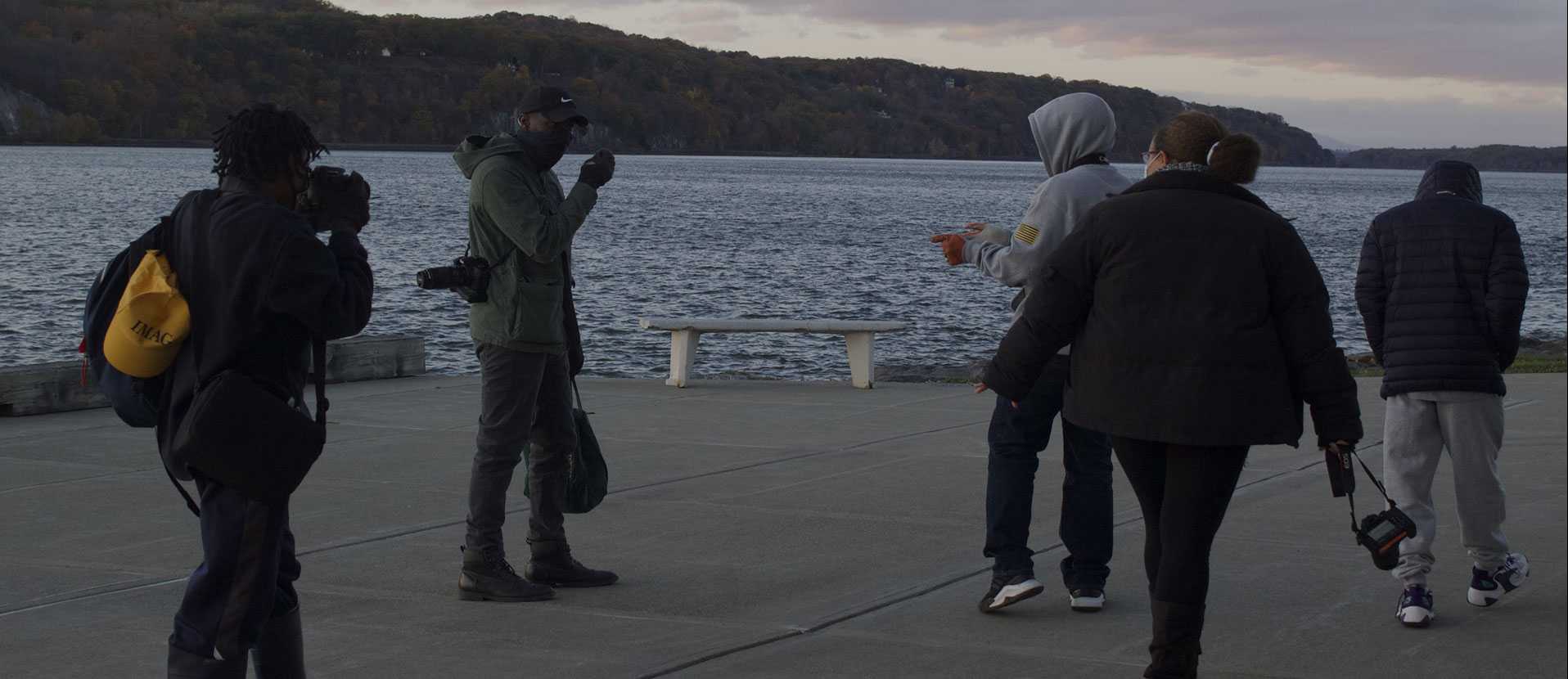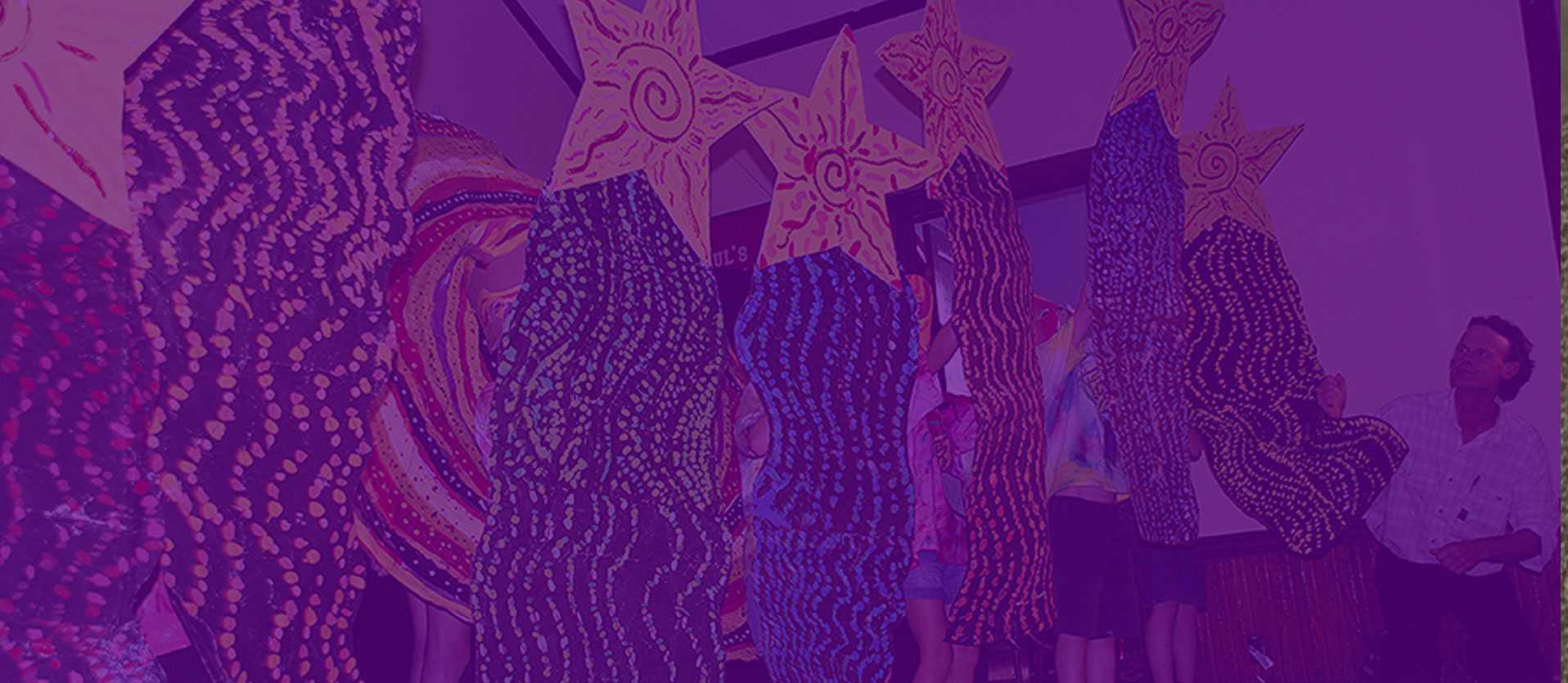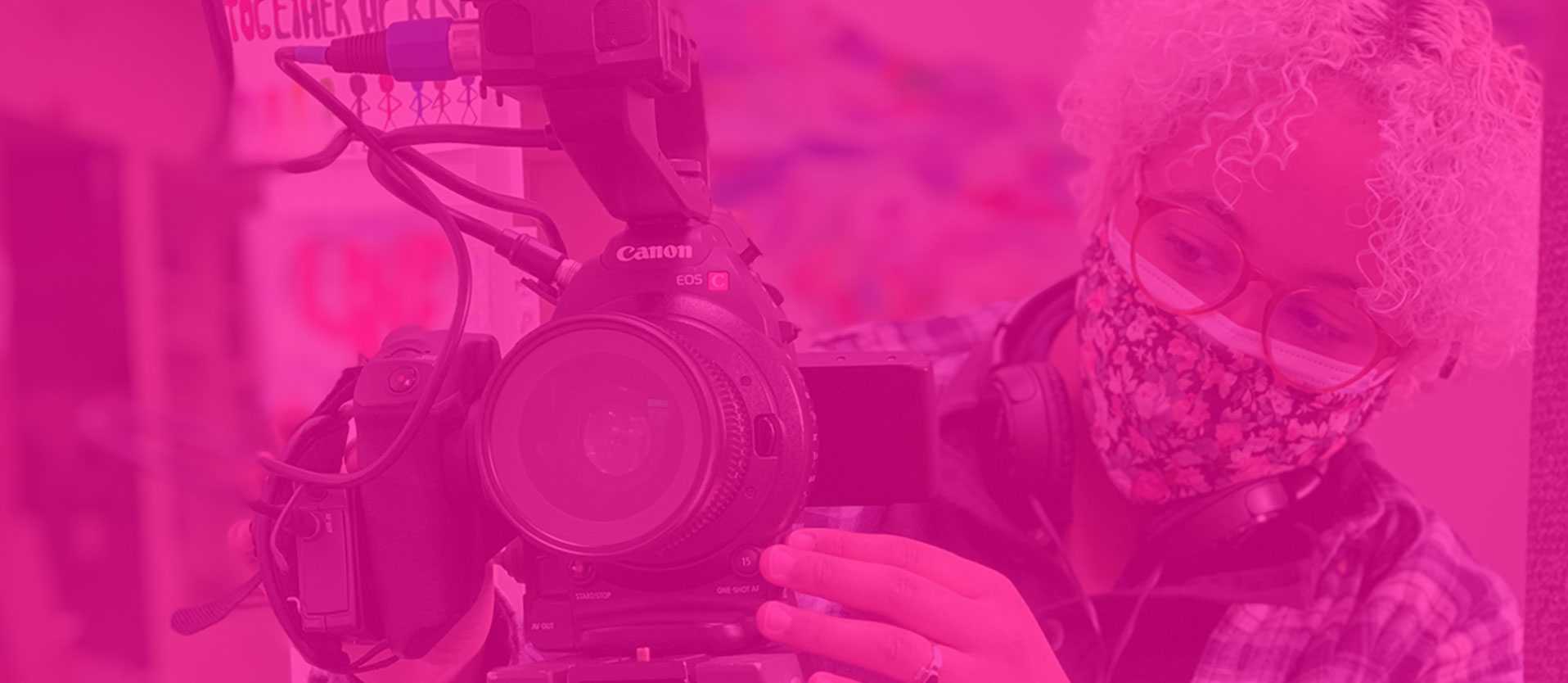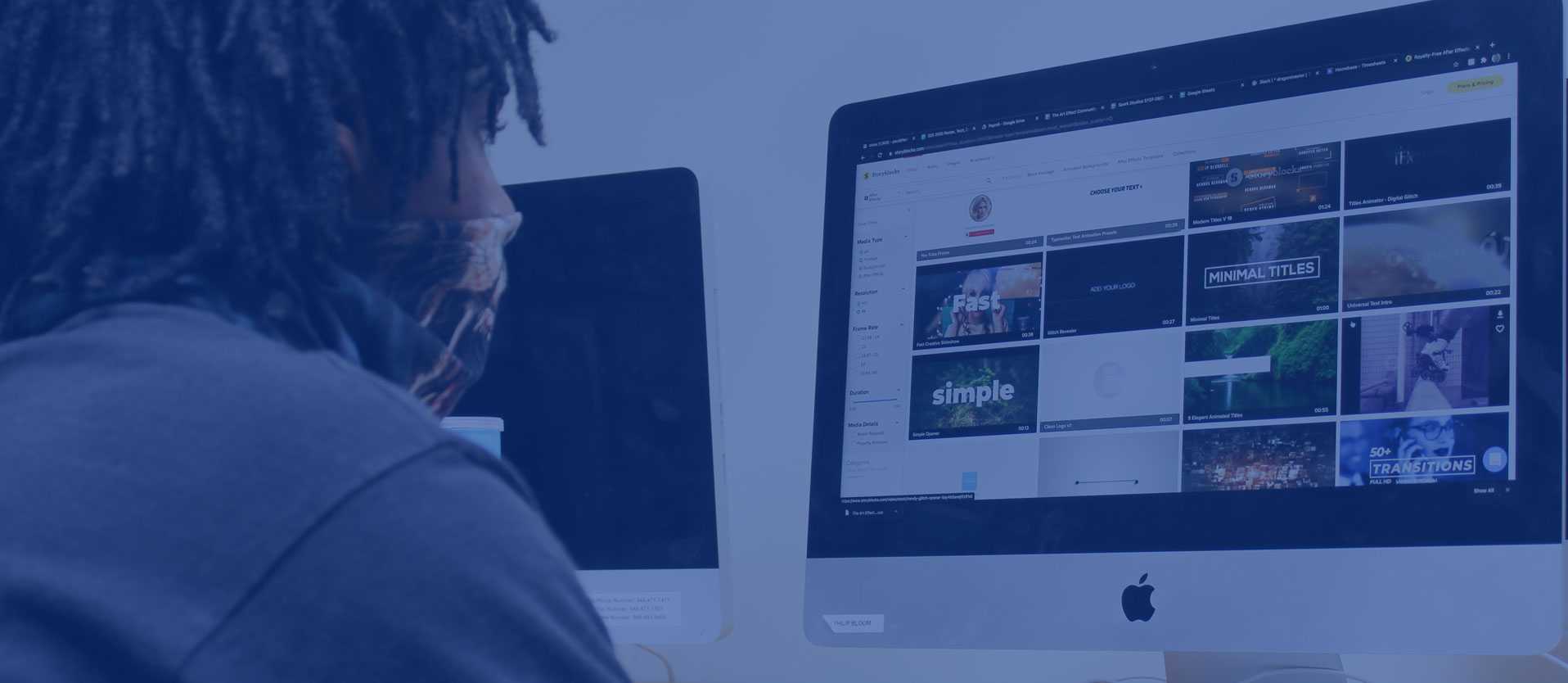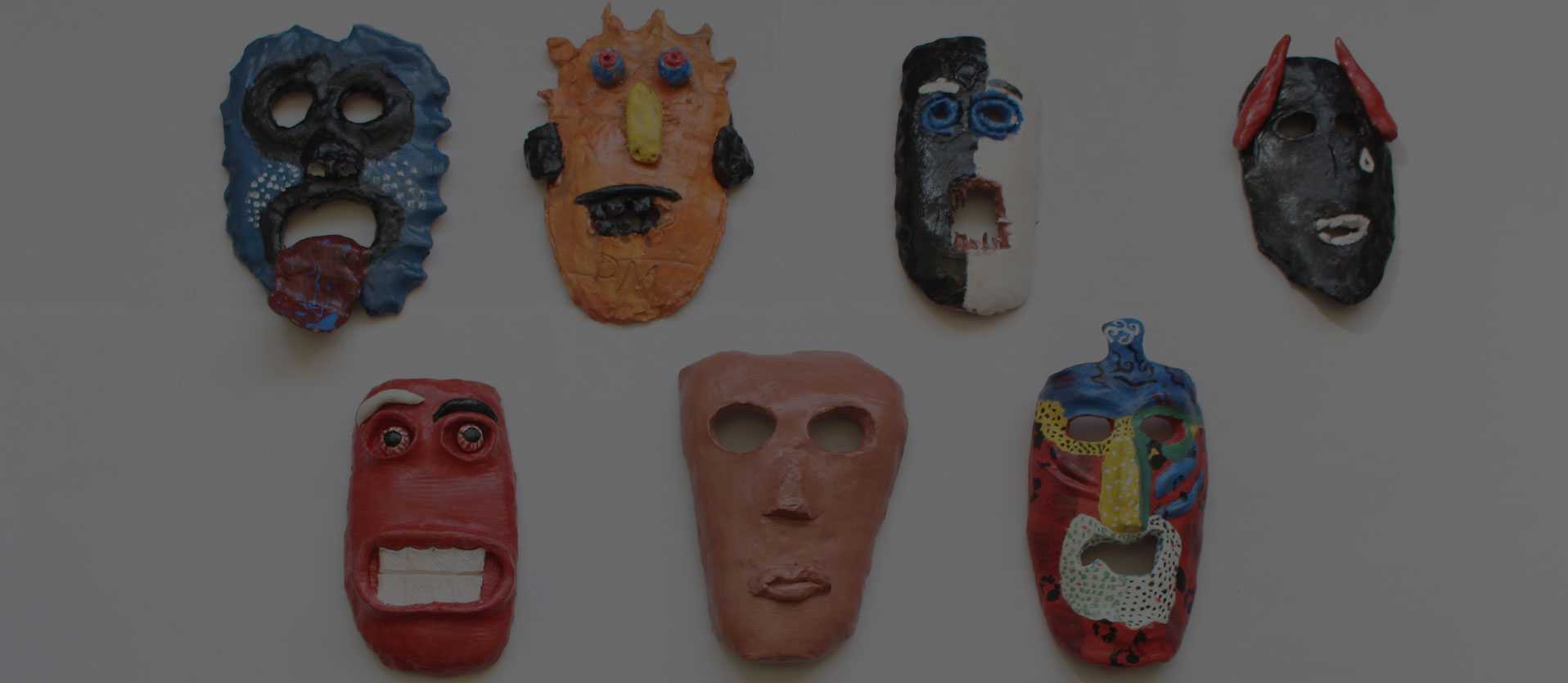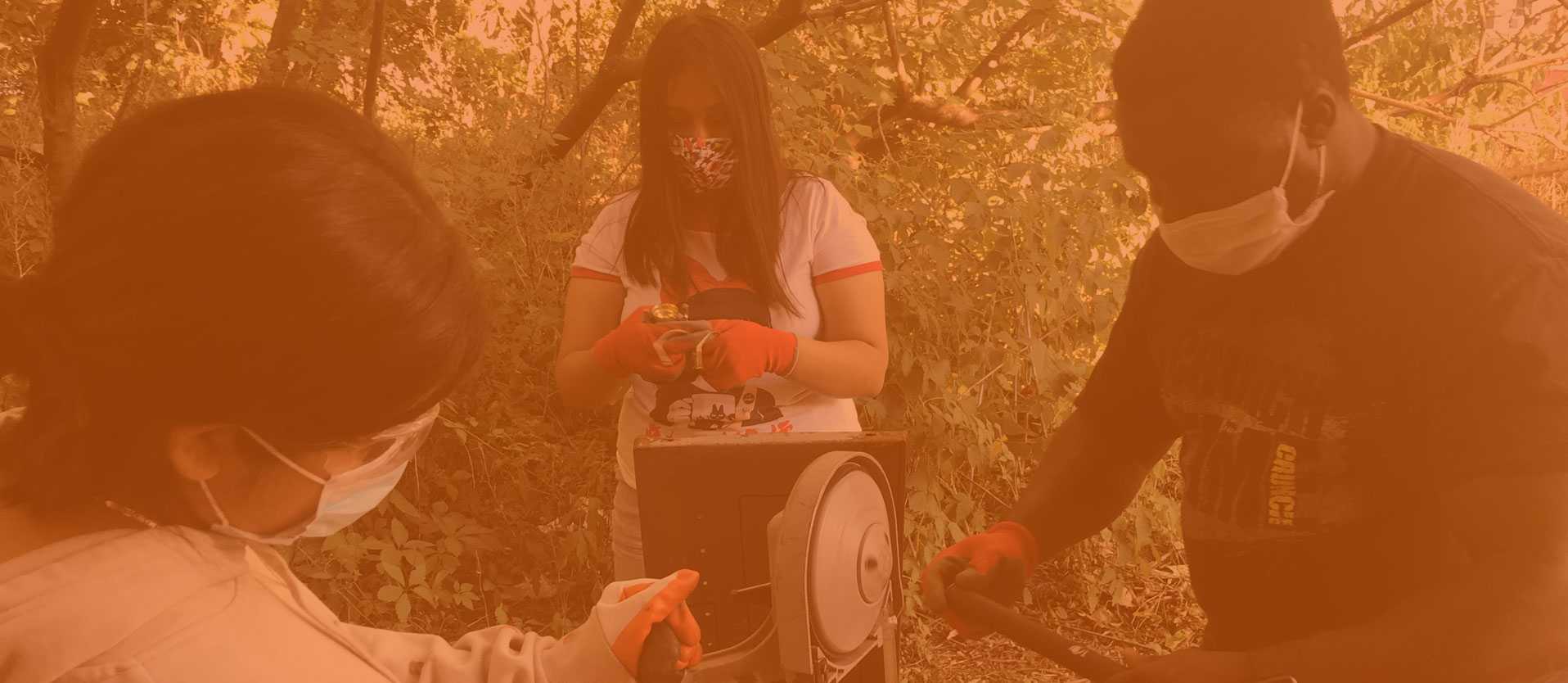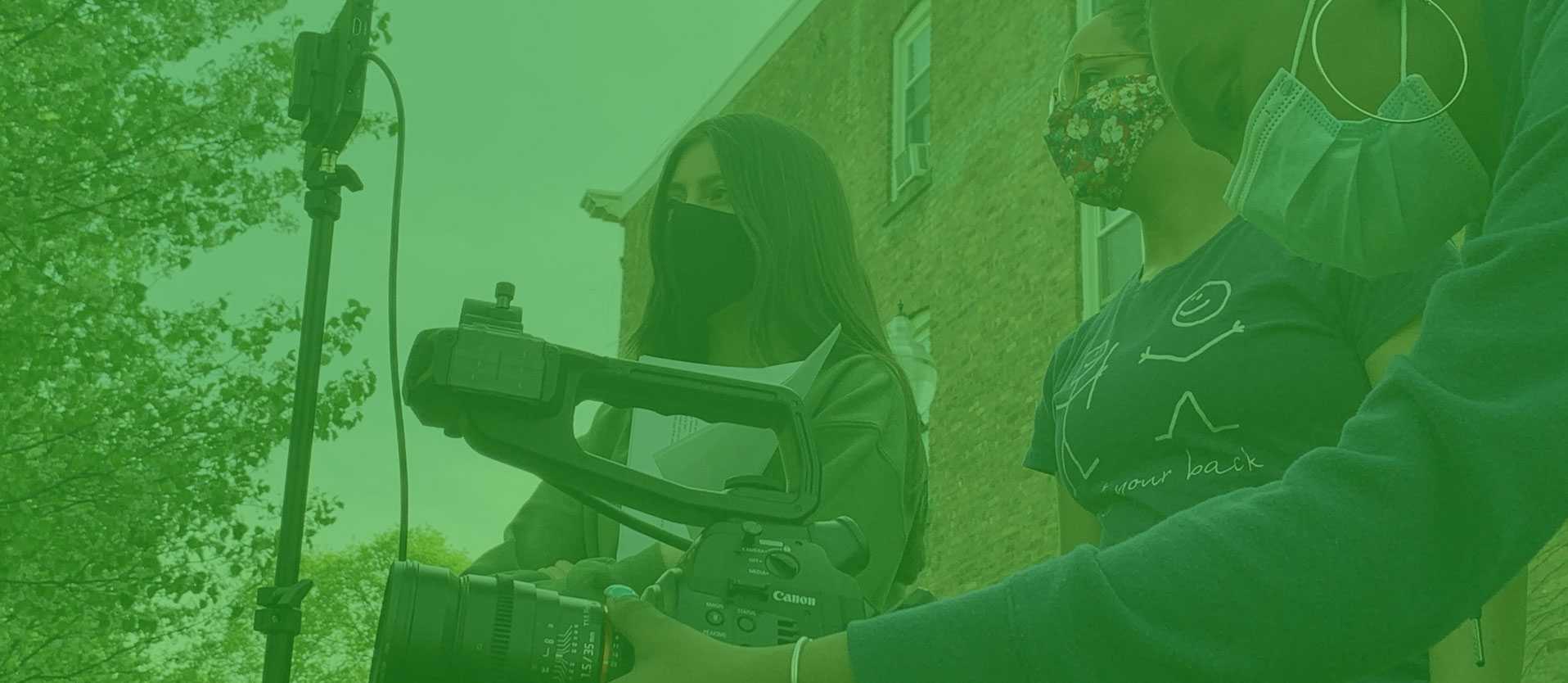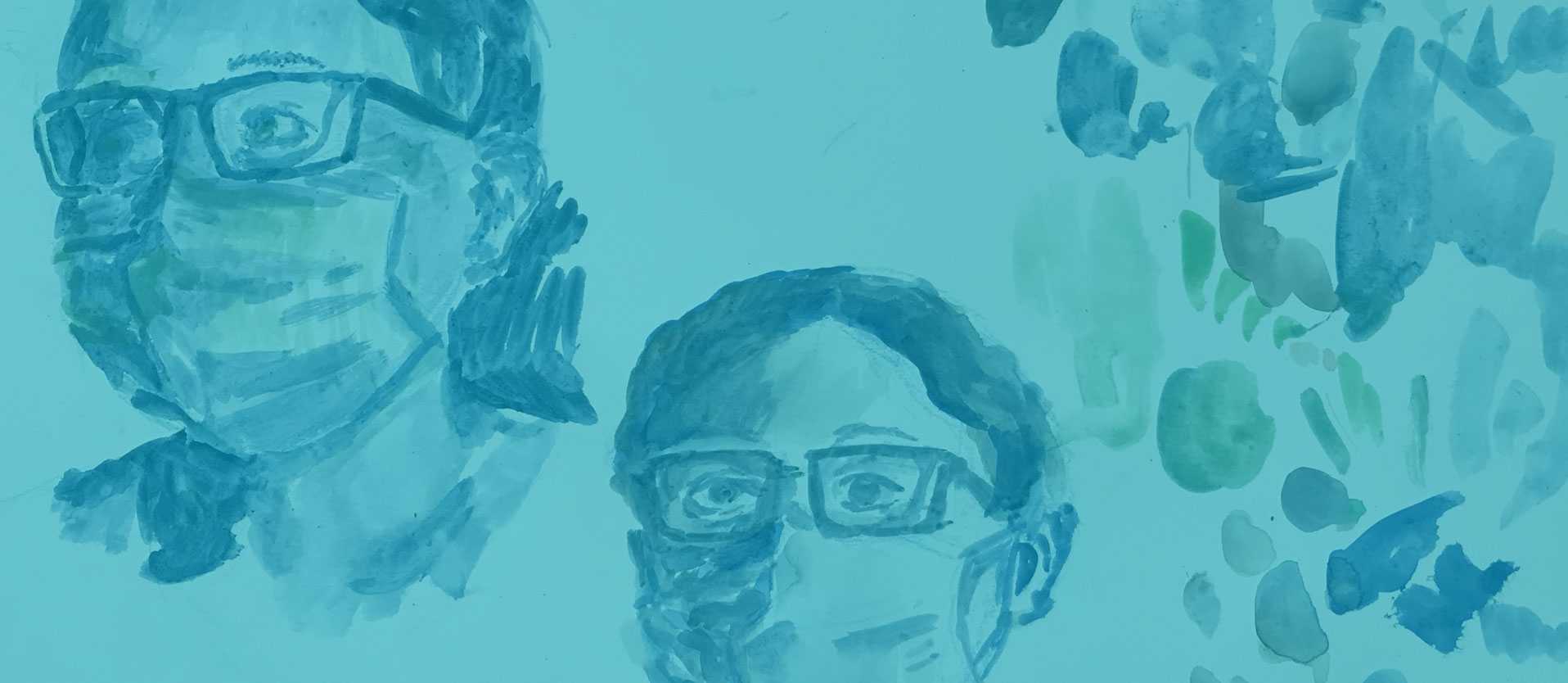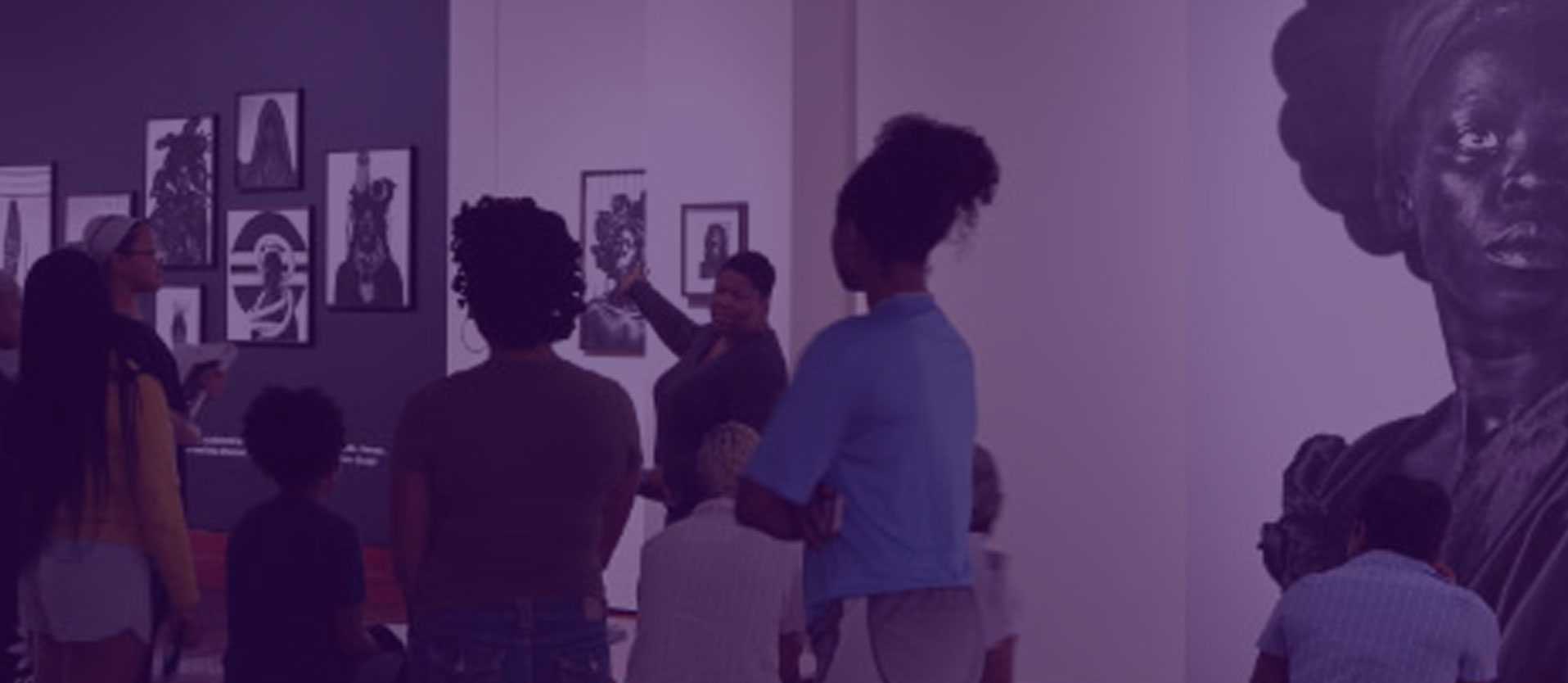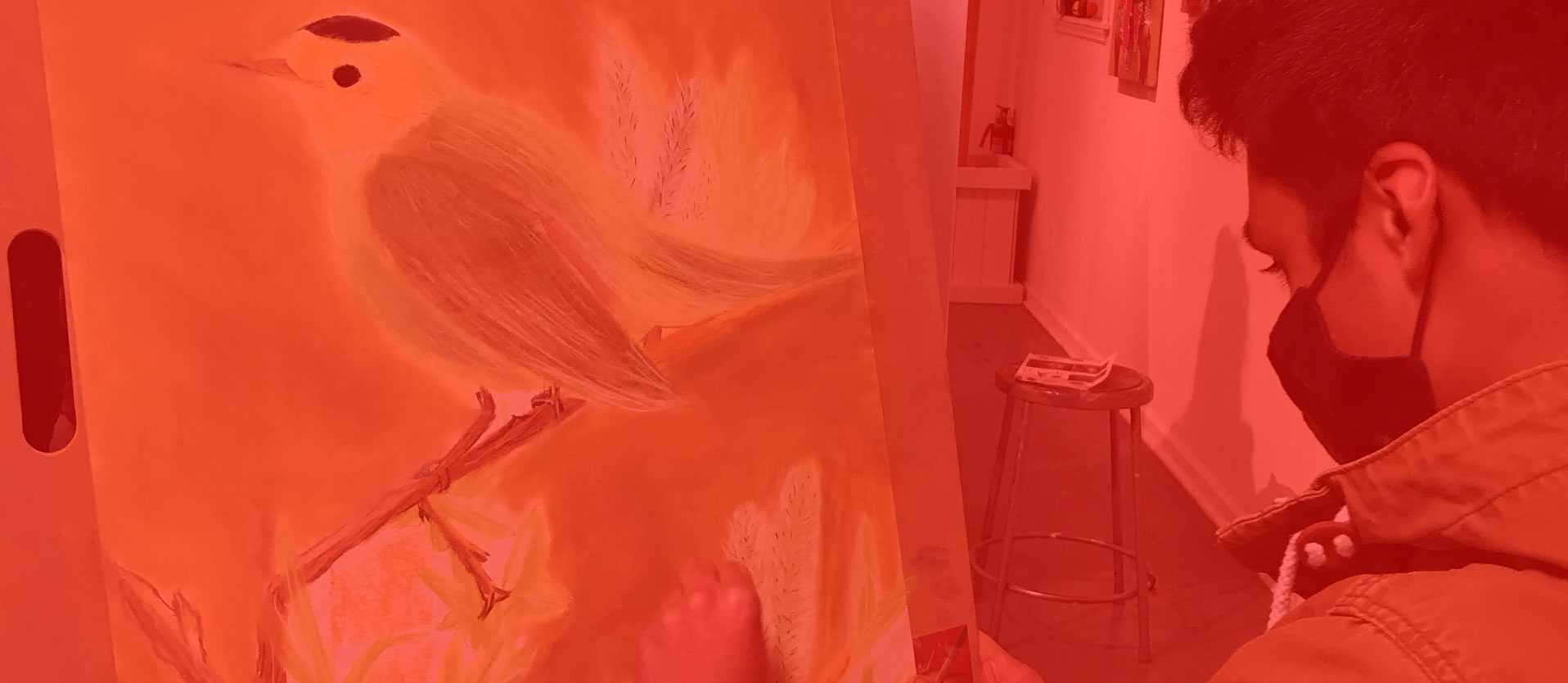 Summer Programs
SUMMER PROGRAMS
Explore and excel at summer art programs with professional artists and certified teachers.
Youth Workforce
YOUTH WORKFORCE
Students develop real skills, and are guided towards achieving their academic and career goals.
Visual Arts
VISUAL ARTS
Explore the arts, gain meaningful experiences, and acquire merit-based scholarships in visual arts.
Arts For Healing
ARTS FOR HEALING
Support emotional, physical, and psychological healing through art and creative expression workshops.
Community Development
COMMUNITY DEVELOPMENT
Paid training opportunities for youth through workforce development and arts for justice programs.
Media Arts
MEDIA ARTS
Build workforce development skills, paid work experience, and help young people to a path to college and career success.
College Portfolio Development
COLLEGE/PORTFOLIO DEVELOPMENT
Gain portfolio development and college preparatory skills through high-level art training, mentoring, and advanced educational experiences.
Curatorial Programs
CURATORIAL PROGRAMS
Make high level exhibition curation decisions and work within the community to implement two annual arts festivals in Poughkeepsie, NY.
Art In Schools
ART IN SCHOOLS
Expand student and teacher creativity in the classroom through arts-integrated learning.
Watch What We're Doing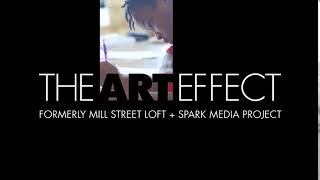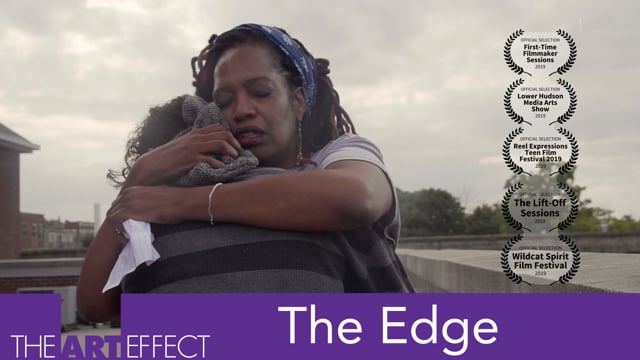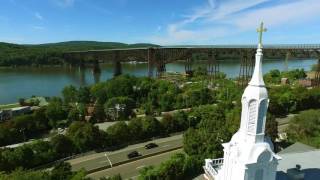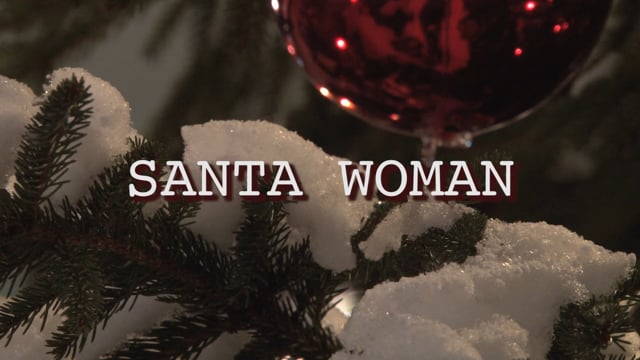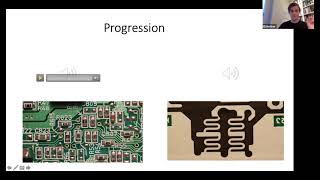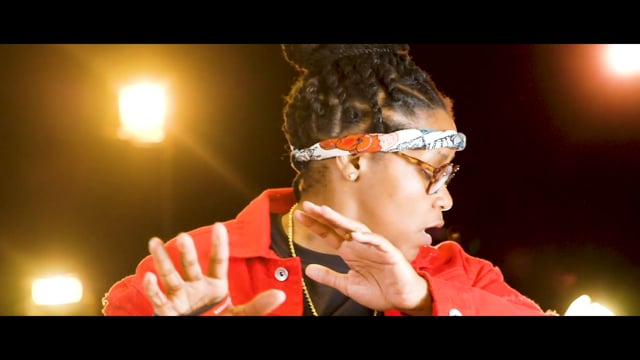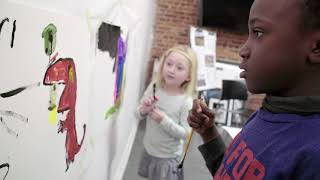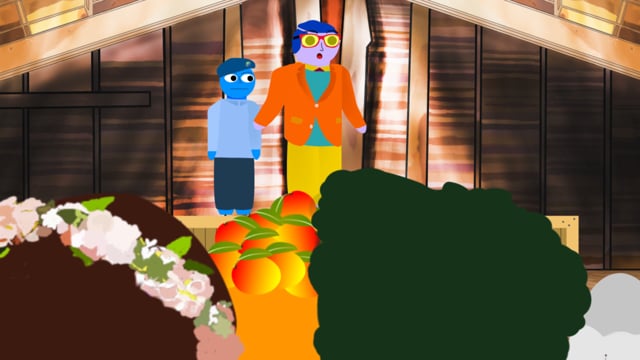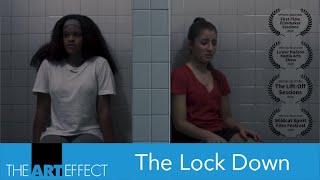 Our Alumni Excel
Jason Bard Yarmosky
Jason currently lives and works in Brooklyn, NY. Yarmosky graduated with a BFA from the School of Visual Arts in New York City in 2010. His paintings and drawings have been exhibited and collected internationally.