Summer Art Institute
The Summer Art Institute (SAI) is a pre-college art portfolio development summer program for motivated, artistic and career-minded teens ages 14-19, in Poughkeepsie.
This art immersion program is designed to help develop students' ideas and build skills in the visual and digital arts. The curriculum in the Summer Art Institute is a summer intensive course which is part of the year-round Art Institute. SAI gives students a strong foundation for their visual art education and provides a sequence of techniques to advance student portfolios. We explore the depth of shape, color, line, texture, space and movement as well as the importance of both realism and conceptualism to help students develop scholarship-level portfolios.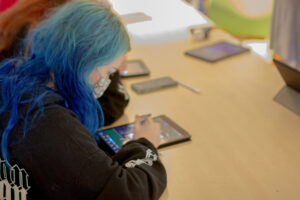 Summer Art Institute – Drawing and Painting Major
Poughkeepsie, NY
9am-4pm |  Choose one or more week sessions below
July 4 – July 22
July 25 – August 12
Summer Art Institute – Digital Art and Illustration Major
Poughkeepsie, NY
9am-4pm |  Choose one or more week sessions below
July 4 – July 22
July 25 – August 12
Summer Art Institute – Advanced Drawing and Painting Major
Poughkeepsie, NY
9am-4pm |  Choose one or more week sessions below
July 4 – July 22
July 25 – August 12
Art Institute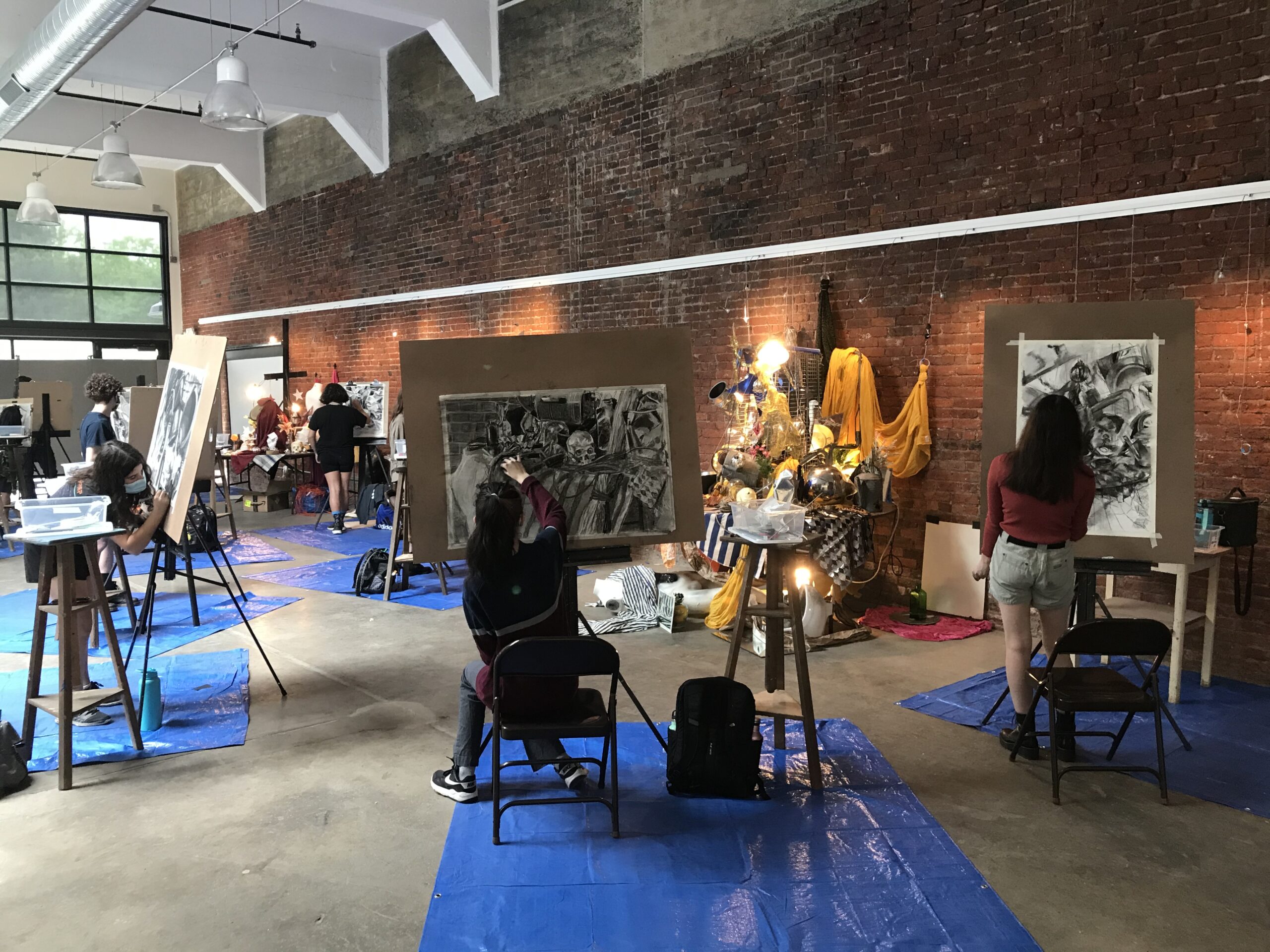 Arts Camp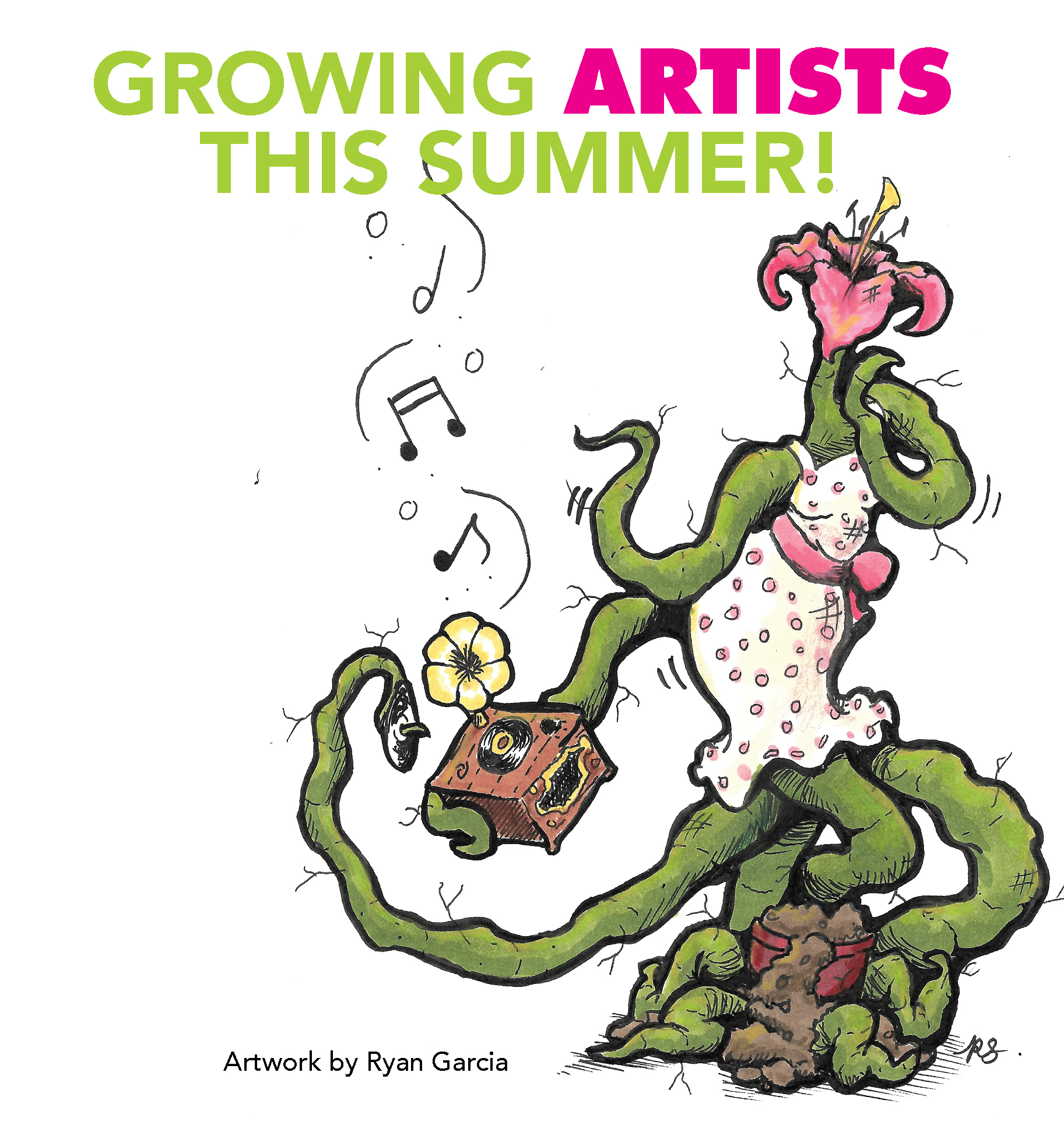 Skills and Techniques
The artwork students produce exhibits advanced techniques, principles of art, and personal conceptual themes that colleges seek in students applying for arts programs. Mediums include:
Drawing with graphite, charcoal, pastels, pencils, ink
Painting with tempera, watercolor, acrylic, oil
Sculpture, clay, assemblage, cardboard, paper mache, styrofoam, mixed media, collage
Photography, videography, filmmaking, animation
Digital painting, media art, sound design, production, editing
Composition, color theory, color schemes, proportion, figurative, character design, figure drawing, self-portrait, still life, landscape, balance, value, contrast, emphasis, movement, pattern, rhythm, unity, variety, form, texture
Portfolio development, professionalism, studio practice, critique, mentorship, career, vision
Summer Art Institute sessions may vary each year and typically include drawing and painting, digital art and illustration, and advanced art. The Art Institute also hosts several college visits and residencies when able throughout the summer. College admissions representatives engage with our students, and families, talk with representatives, show their portfolio artwork, get feedback, and learn about the application process.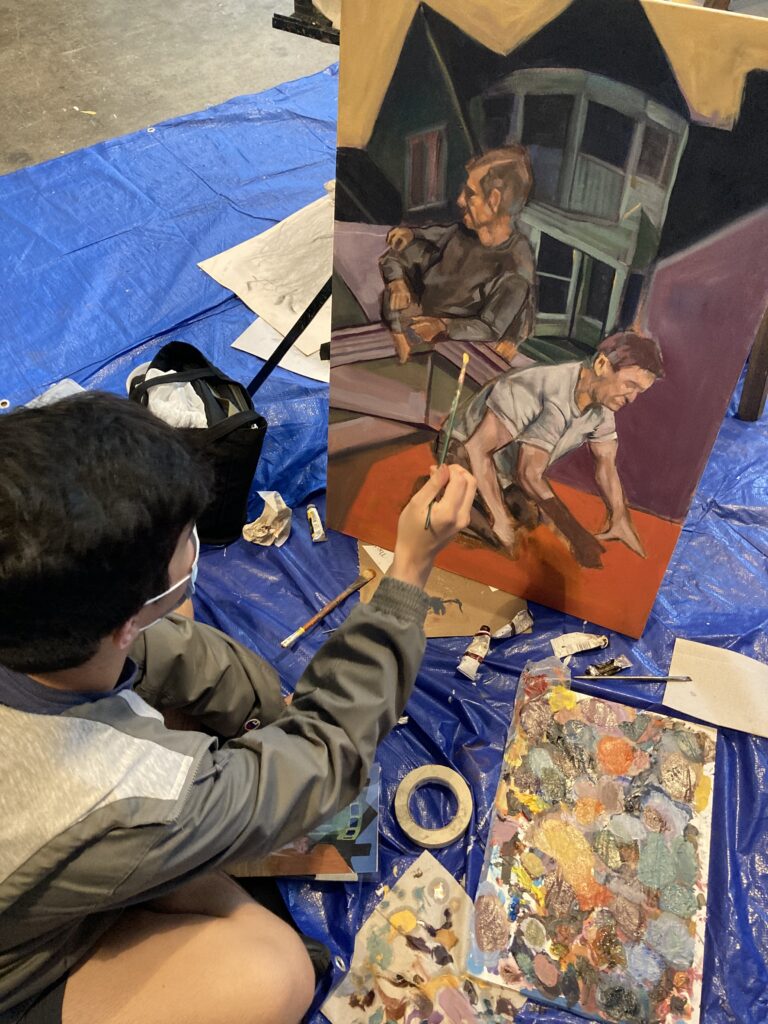 The Institute provides one-on-one mentoring throughout the year to support students' college applications and helps students secure merit-based scholarships to art schools and colleges. Our students have been awarded over $56 million in scholarships to the nation's finest art schools across the nation. Learn more about the Art Institute here.
Become a member of The Art Effect to receive member pricing on camps and year-round arts courses. As a member, you will also receive invitations to exciting events like our annual gala – Art After Dark – and the Reel Exposure International Teen Film and Photo Festival. More importantly, your membership helps us build a bright, creative future for youth in the Hudson Valley. Call 845.471.7477 or go online to join today!
Instructors
Instructors are professional visual and media artists who mentor students through projects, encouraging students to build their skills while becoming well-rounded and diversified in the visual and digital arts. They include illustrators, photographers, and exhibiting visual artists.
Program Manager
Lauren Hollick is a dedicated Artist, Educator, Program Director, alumna of The Art Effect and National Art Honor Society Chapter #2242 member. She has been involved in various programs for eight years, including the Art Institute & Junior Art Institute, Empire After School Program, Arts for Healing, National Art Honor Society chapter, and spearheading Dutchess/Ulster Arts Camps. Lauren has lived in the Hudson Valley her entire life and obtained a Bachelors in Art Education from SUNY New Paltz. Lauren strives to have all programs focus on designing inclusive, positive, & safe environments for artists of all ages where they can experience a wide variety of mediums and technology through the arts. Her current mediums of choice for her personal work include oils, ink, charcoal, ceramics, gouache, and animation.