Arts for Justice
In response to movements such as Black Lives Matter and social justice reform, and events such as Indigenous People's Day, The Art Effect provides FREE, open studios for all ages to come together for a greater good through the arts that allows individuals to process emotions, express opinions, and build community through drawing, painting, photography, film, and more. Check the events calendar for pop-up Arts For Justice events.
Arts for Justice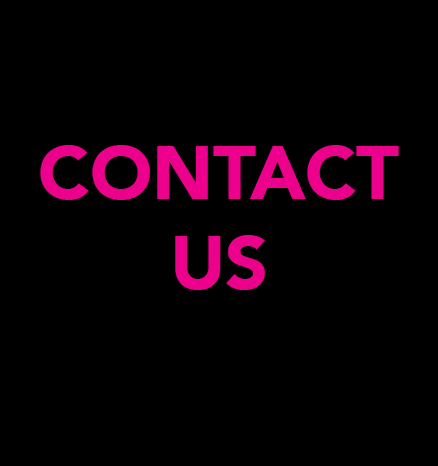 Arts for Justice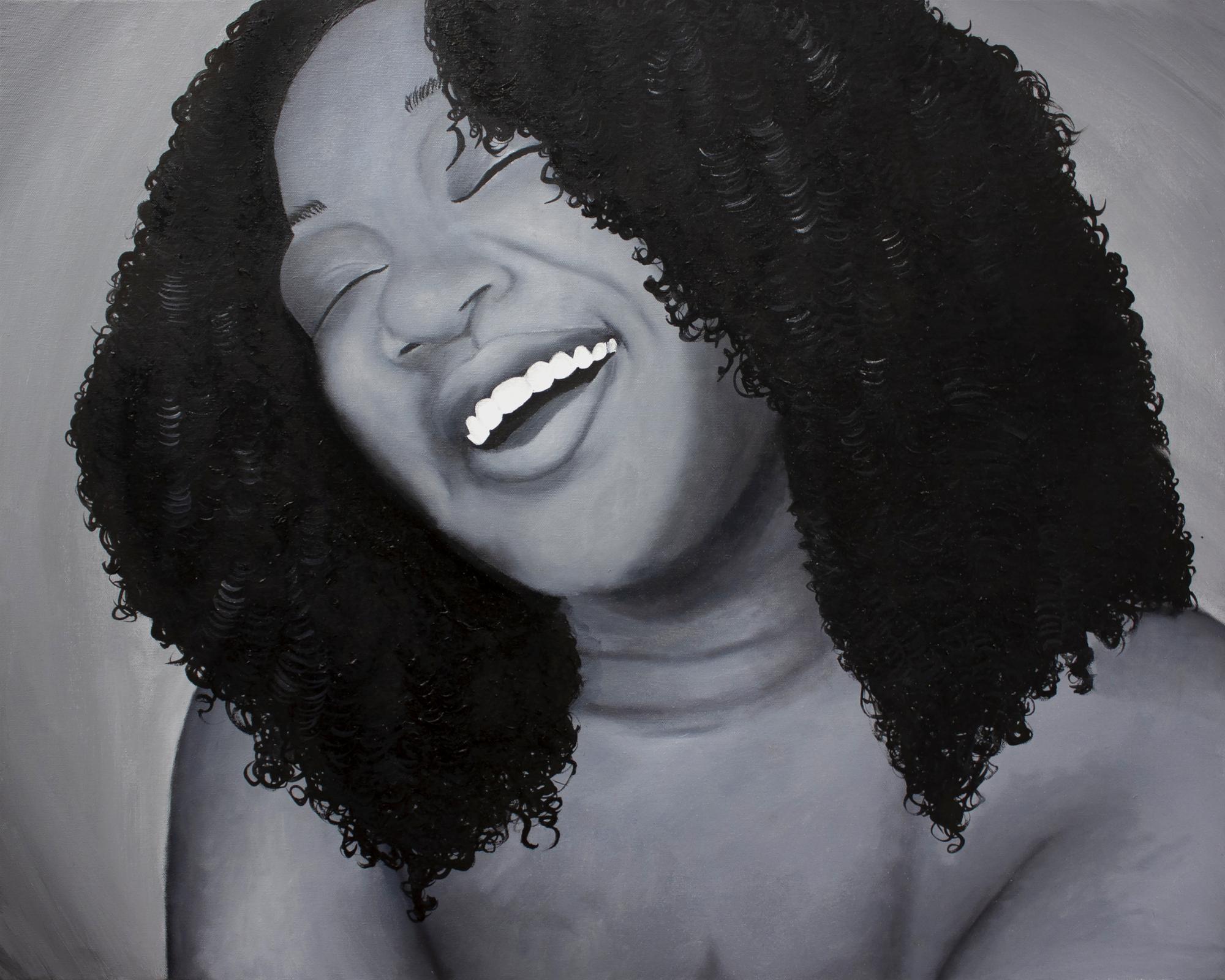 Arts for Justice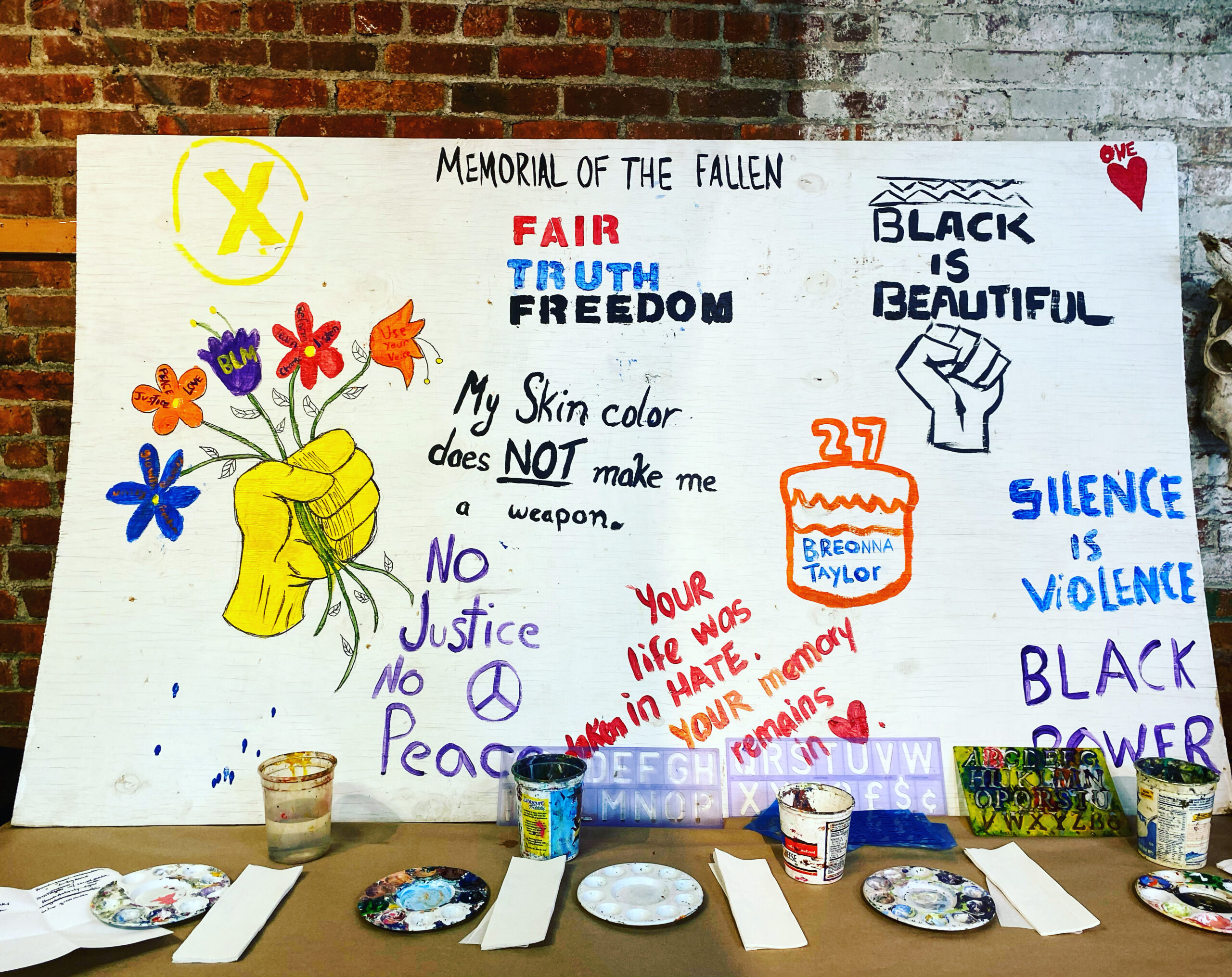 Activities and Artmaking
Arts for Justice past events have included:

Power of Art
A pop up Gallery Exhibition in the Carol Wolfe Gallery featuring local art created by Black, Indigenous, and Artists of Color.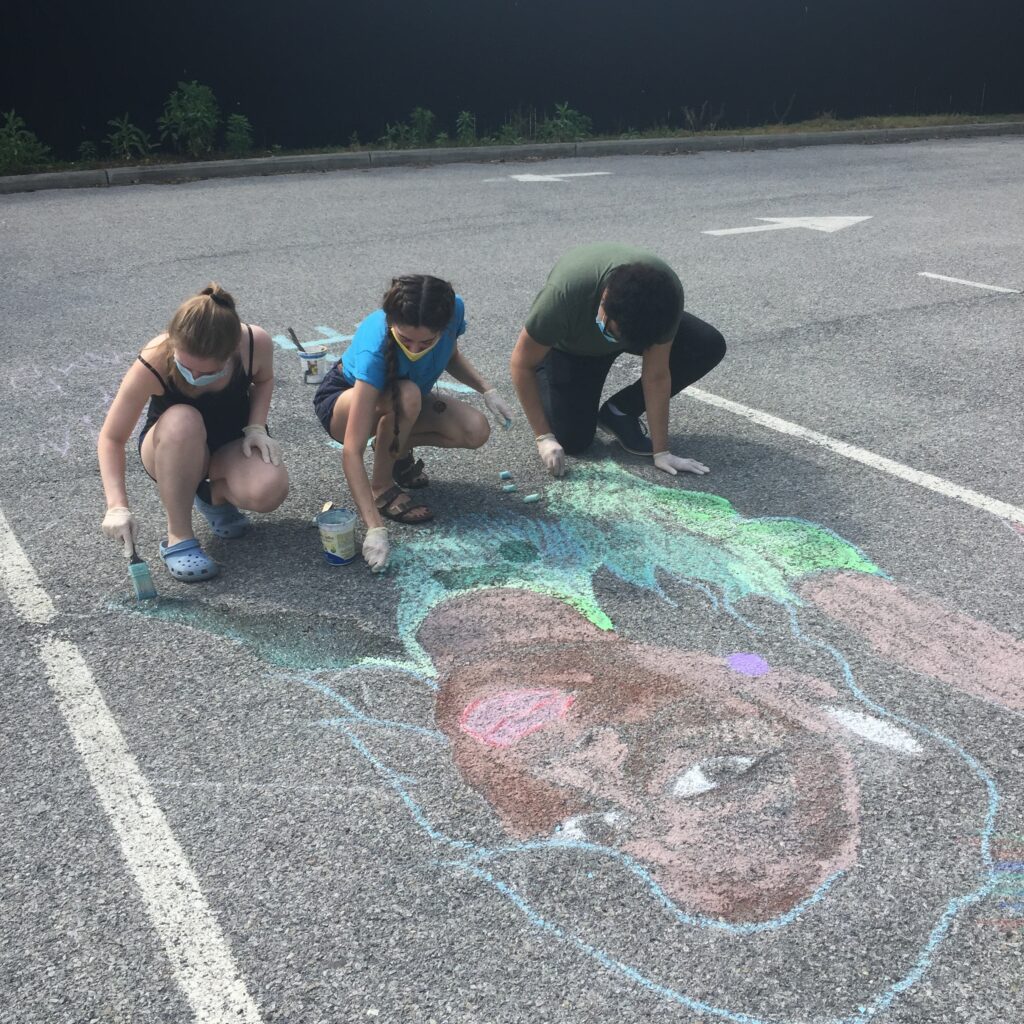 Memorial of the Fallen
In this community collaboration, use imagery, symbols, and artistic fonts to write inspirational messages to those we have lost to police brutality and have your voices be heard while we fill every empty space on this powerful mini mural.

Pumpkin Painting
Paint a pumpkin however you'd like: Halloween, Autumn, Justice, etc. to take with you and decorate your home.

Outdoor Chalk Murals
Bring your passion beyond the borders of a canvas or camera frame. Use chalk to decorate The Art Effect's parking lot with powerful quotes, symbols, and imagery.

Art Speaks Louder
Whether you are illustrating an emotional scene or creating your own Black Lives Matter poster, use color pencil, marker, watercolor, ink, and/or oil pastels to make your creative voice heard.

Focus on Justice
Use the power of an image to create your own bold snapshots through stand-alone photos or even a whole series designed to tell the story YOU want. Have a photo taken of you with your Black Lives Matter artwork or striking your most powerful pose.
"In the artmaking process there's freedom to make choices, play, and an opportunity to let go; it provides a sense of control, something seldom felt by incarcerated individuals. Those who may not initially show bold passion can turn out to be the most invested in doing well and exploring the arts. We saw youth reluctant to paint finally bring themselves to hold a brush and become absolutely entranced by color mixing and controlling the strokes." – Sharon Alexander, Creative Arts Therapist
Programs provided by this agency are partially funded by monies received from the New York State Council on the Arts,