Radio Uprising
Radio Uprising is The Art Effect's exciting weekly youth radio show that gives young producers the opportunity to express themselves creatively via the airwaves, developing next generation newsmakers and covering youth issues in Poughkeepsie, NY. In a weekly hour-long live broadcast on 91.3fm WVKR at Vassar College, middle and high school age students engage in on-air discussion of politics, social action, current events, and personal experience. Each week, Radio Uprising features a rotating lineup of youth DJs and radio hosts.
Tune in to 91.3fm on Thursdays from 4-5pm EST or visit the live stream on www.wvkr.org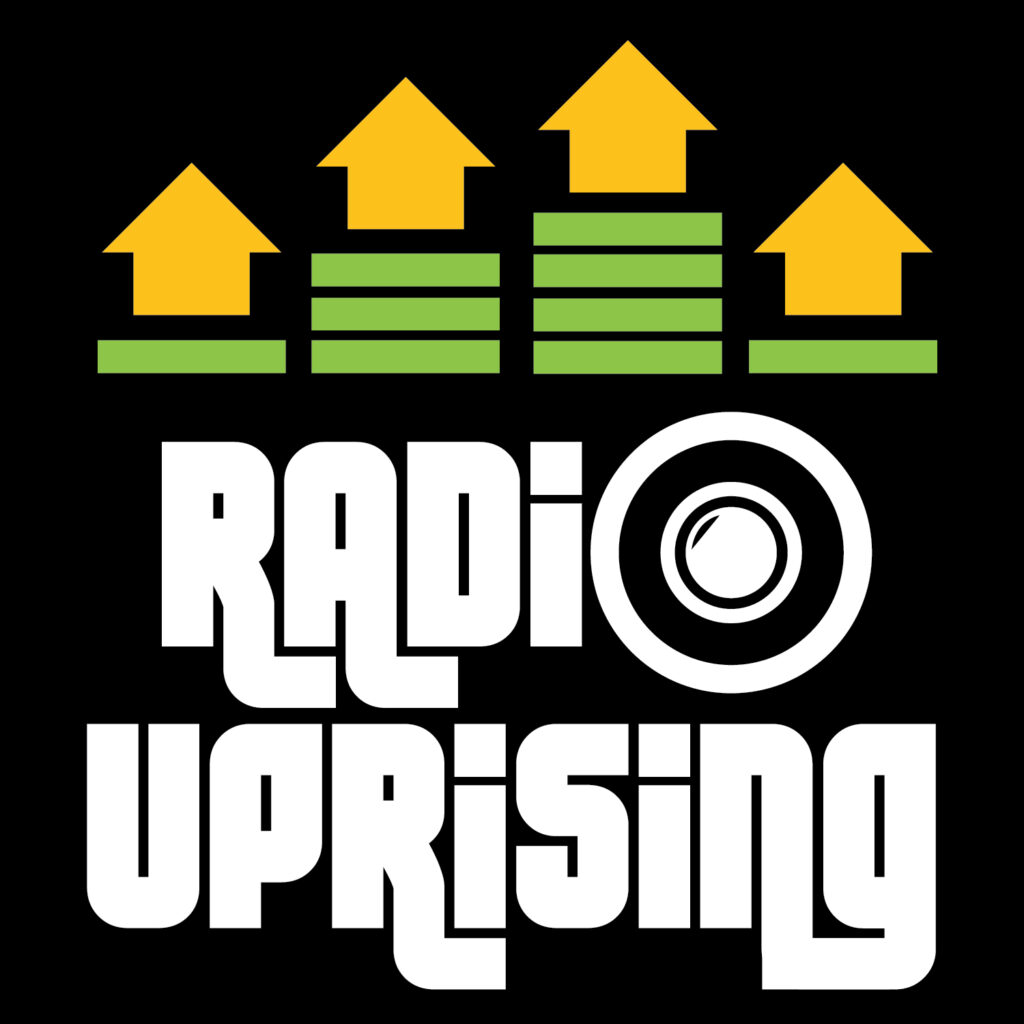 Skills
The Art Effect's Radio Uprising program supports and grows the next generation of journalists and newsmakers through hands-on learning in media literacy and production skills. Young people who participate in Radio Uprising gain a diverse skill set in:
audio recording
audio editing
public speaking
critical thinking
interviewing
journalism
field recording
To learn more about audio recording, editing and video journalism visit Spark Studios.
Apply to be a youth DJ or radio host! E-mail maryellen@thearteffect.org or call 845.471.7477 to set up an interview.
Radio Uprising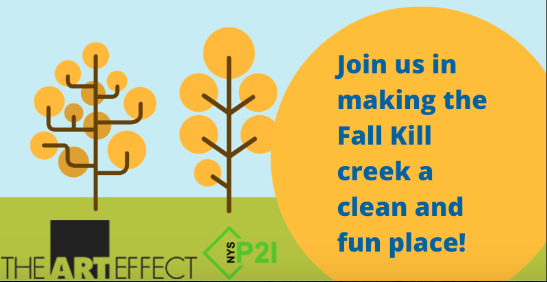 Radio Uprising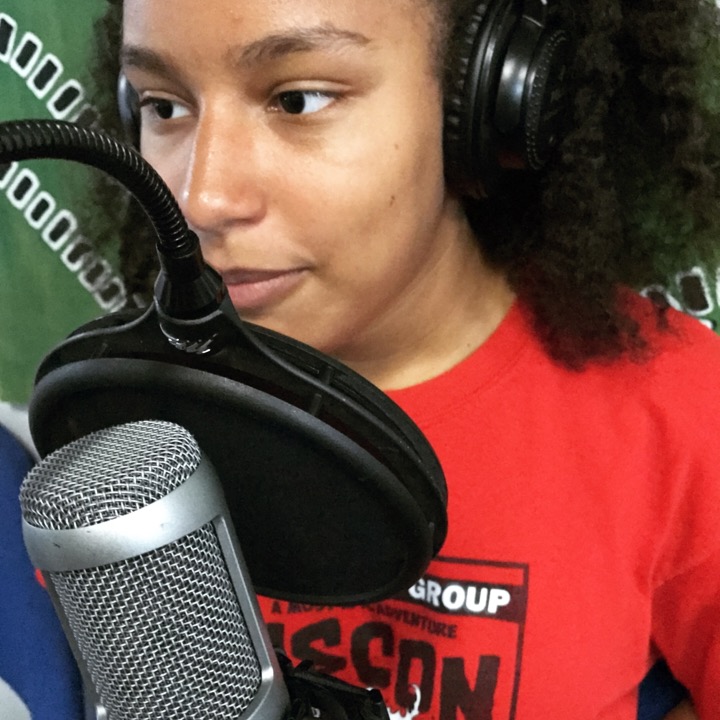 Radio Uprising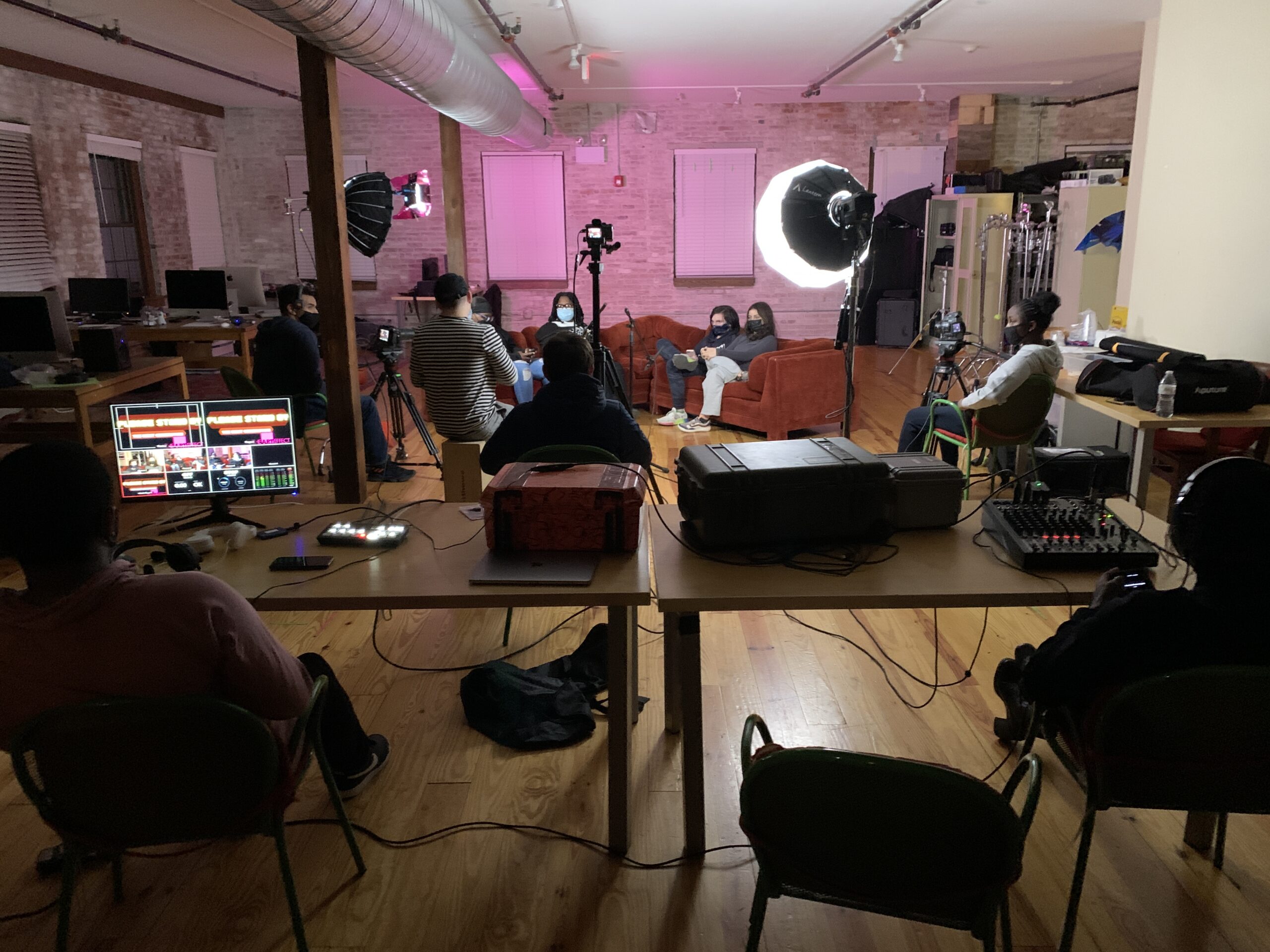 History
Radio Uprising, a weekly radio show on Vassar College's WVKR station, has been broadcasting for over thirteen years. Since May 2008, Radio Uprising has provided a public platform for young people to express themselves and their opinions on a variety of hard-hitting topics. Radio Uprising youth have interviewed and partnered with local organizations in Poughkeepsie such as the Poughkeepsie Journal, Planned Parenthood, and Grace Smith House.
They have also featured work from other youth radio producers from around the country including Blunt Youth Radio Project, Global Action Project, the Bay Area Video Coalition, Radio Rootz, and Reel Grrls. Radio show topics include:
Listen to the full list of past podcasts HERE.

Radio Uprising is a partnership with WVKR and Vassar College which has received past support from the Jane Nuhn Charitable Trust.