Media/Arts/Design Lab (MADLab)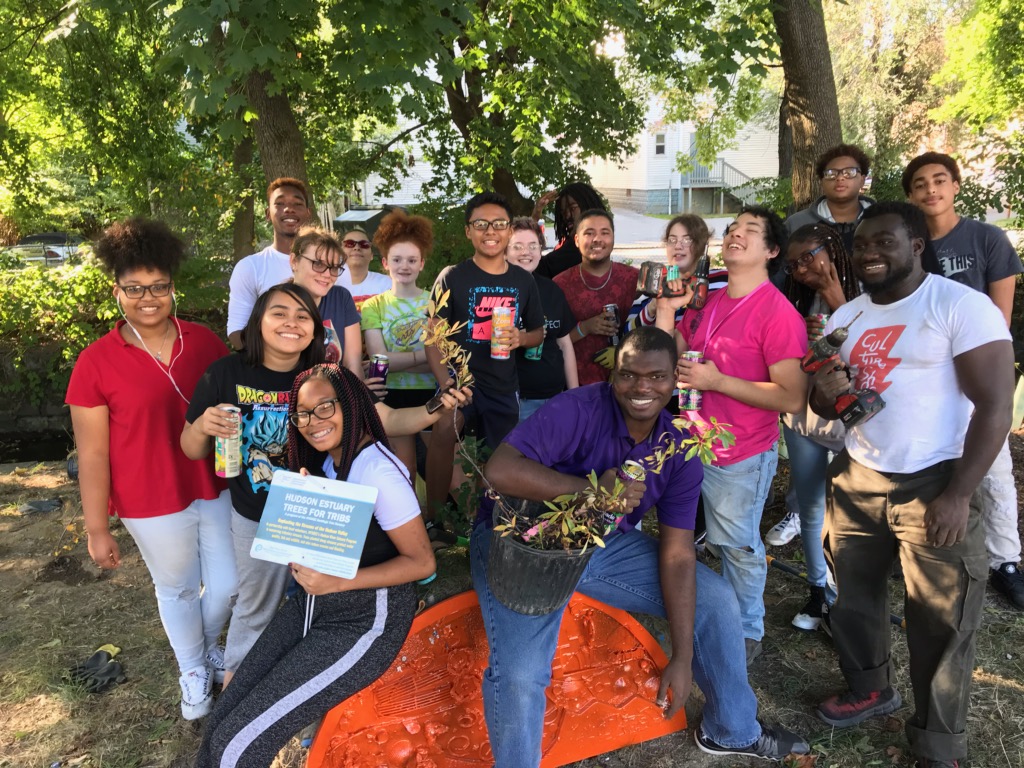 The Art Effect's Media, Art, and Design Lab (MADLab) engages teens ages 14-19 from the City of Poughkeepsie and helps them develop life and workforce skills in the growing arts and media sectors. Through four after-school sessions and one full-time summer session, MADLab youth earn a wage or stipend as they gain competency while learning about visual art, media art, and design careers. Through youth mentorship, on-the-job learning, and access to materials and equipment, MADLab fosters youth development, facilitates academic and workplace performance, and is a catalyst for community engagement and urban renewal in the City of Poughkeepsie.
Skills
Each MADLab session exposes students interested in visual art, creative placemaking, public art, media and design, and more to the creative workforce process by producing collaborative visual arts projects, and learning workplace skills such as time management, team work, leadership, and communication. The summer program has a special focus on public art and creative placemaking in which youth design and produce a public art installation in downtown Poughkeepsie.
graphic design
painting
sculpture
digital painting
photography (see also; Spark Studios)
public speaking
leadership
workplace etiquette
presenting and critiquing
Students work both independently and in teams on various creative prompts to get the most out of this "earn while you learn" mentorship program. Every semester students work on one client project to develop a professional creative portfolio including logo development, resume writing, and graphic design. MADLab youth who have developed advanced skills, are supported in connecting to outside jobs and internships with businesses and organizations to help provide additional early job experiences in our community.
Support MADLab youth and contact us to hire a student for your design project today!
Field Trips and Partners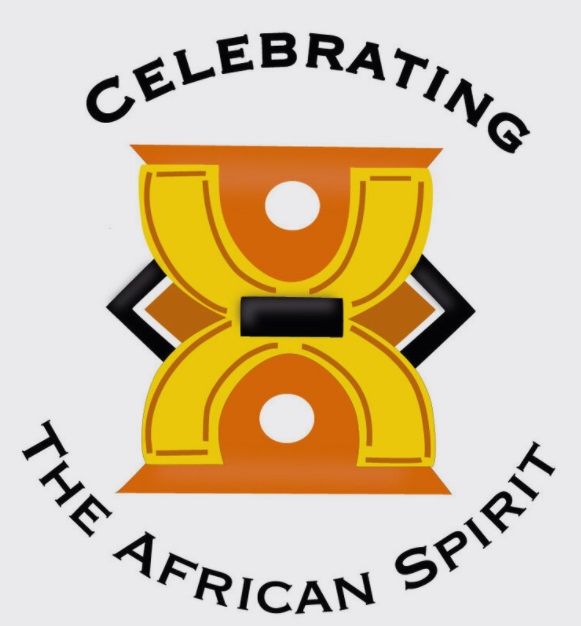 The MADLab Program often takes hands-on learning on the road! Through the MADLab program, students work on various projects with and for many local community partners including visiting local galleries, museums and community organizations throughout the year. Trips include; Storm King Art Center, Art Omi, and Bard College. MADLab students have partnered with a number of community organizations including:
Teachers and Program Staff
David Wong is a graduate of the arts management program at SUNY Purchase with a degree in commercial art from SUNY Dutchess. David's background in contemporary sculpture includes working in fine art institutions such as Dia: Beacon and Storm King Art Center. David has been an art department intern for both feature films and music videos, and his work as an educator specializes in creative placemaking. David began with The Art Effect's as an intern in 2016 working for the 21st Century Project (later called The Empire Program). He has also worked with Spark Studios and ArtsBridge and has coordinated the MADLab program since 2018.
Programs provided by this agency are partially funded by monies received from Dutchess County, New York State Council on the Arts, in part by the Bailey Foundation, Community Foundations Hudson Valley, Dutchess County Workforce Investment Board (DCWIB), the City of Poughkeepsie, and from Adams Diversity, Equity, and Inclusion Committee supporting The Art Effect's exemplary programs.