24-Hr Film Race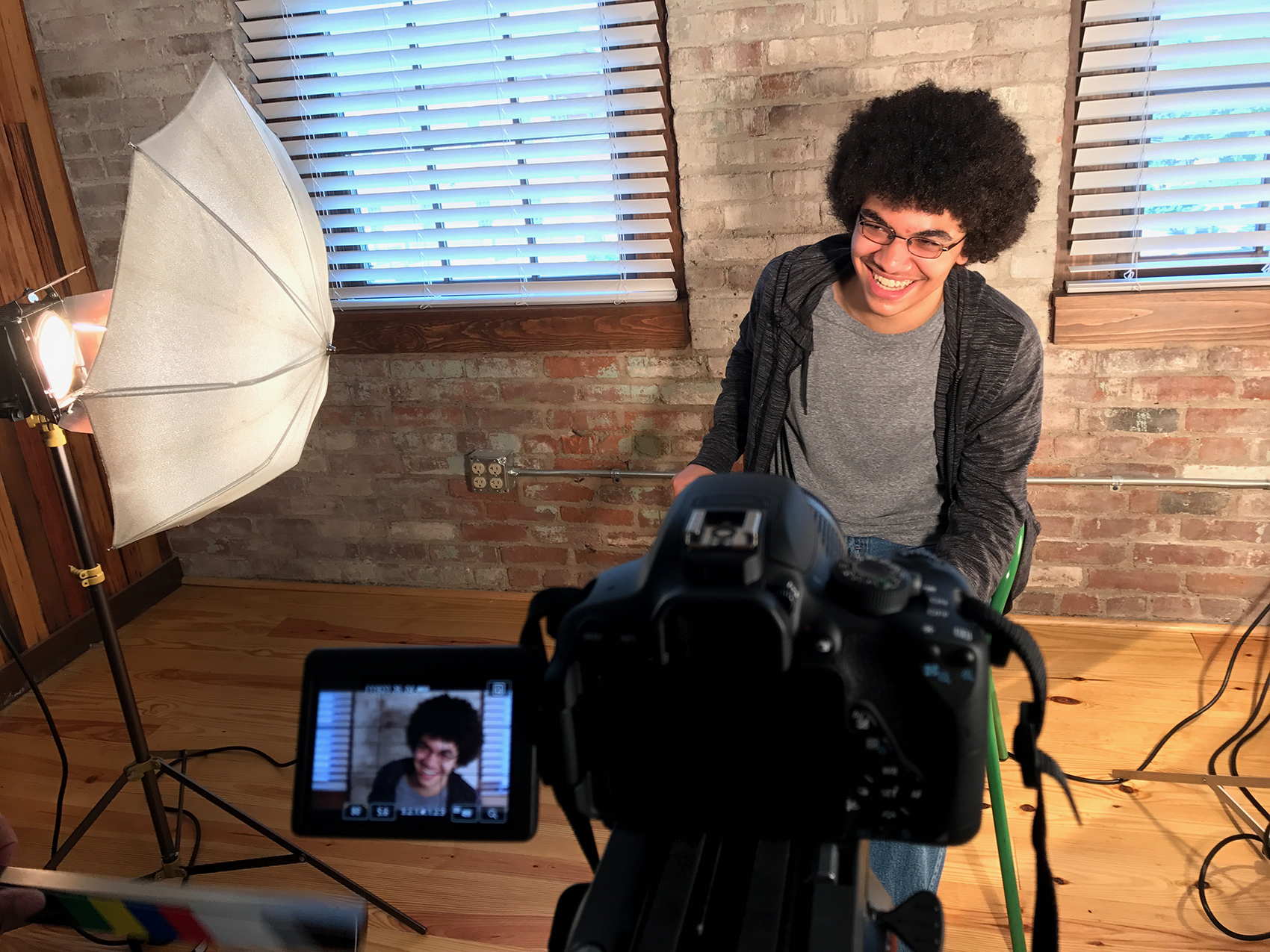 24-HR FILM RACE
The Art Effect's 24-hr Film Race is a local competition that challenges filmmakers of all levels to create an entire short film in a set period of time and is a subsidiary of the PKX Reel Exposure Youth Film and Photography Festival. Finalist's films are screened on day 3 of the festival, Sunday, May 7 at 2 pm at the Trolley Barn Gallery, 489 Main St, Poughkeepsie. The Audience will vote for the winner.
Important Dates:
Register: Tuesday, April 4 – Thursday, May 4, 2023
Sign-in and orientation: Friday, May 5 at 4:30 pm
Film race duration: Friday, May 5 at 5 pm – Saturday, May 6 at 5pm
Film screening: Sunday, May 7 at 2 pm
Rules for 24-hr Film Race:
All filmmakers who enter must attend the Film Race orientation session on Friday at 4:30pm at The Trolley Barn Gallery. If any filmmaker isn't able to attend orientation in person they must attend remotely via Google meet. One attendee per team is permissible.
All participants must register either as individuals ($5 reg fee) or as part of a team of up to 5 people ($5 per team member).
The Art Effect Film Studio and Editing Lab at the Poughkeepsie Underwear Factory will be open for possible use from

5pm–9pm on May 5 and 10am–4pm on May 6

. The Art Effect equipment will be available on the condition that it is used on-premises and under supervision by an Art Effect staff person. The equipment used will be approved on a case-by-case basis. 
Films must be completed and submitted by May 6th at 5pm. No exceptions.
Films will become joint property of The Art Effect and youth filmmakers following the final screening. All filmmakers must complete general release forms. Films will not be screened or considered without every single member signing and handing in a general release form.
Entries will be screened at 2pm on Sunday May 7th at The Trolley Barn Gallery, after the Breaking into the Business panel concludes. Seating is first come, first served, with priority being given to individuals who attended the Breaking into the Business panel, a free event that must be pre-registered for.
The 24-Hour Film Race winner will be selected by an audience vote. Winners receive a cash prize, amount to be announced during the orientation.
Film Requirements:
All films must be 5:00 minutes in length or under.
All films must be primarily written, shot, and edited by youth ages 14-21. Films primarily created by adults will be disqualified.
All film content should be PG and acceptable for screening in schools, avoiding the following (but not limited to): no profanity, no nudity, no gore, no alcohol, no drugs/drug paraphernalia (this includes vaping), no firearms, no weapons. The Art Effect reserves the right to not screen films based on content or presentation.
All films scripts must be new original work developed for this film race and not have been previously written material.
All filmmakers must have the rights for all content included in their films. Found footage must be permissible under fair use. Films containing copyrighted material for which the filmmaker does NOT have permission from the copyright owner will be disqualified.
All films must contain the two required "prompts" in some way. The prompts will be revealed at the orientation.