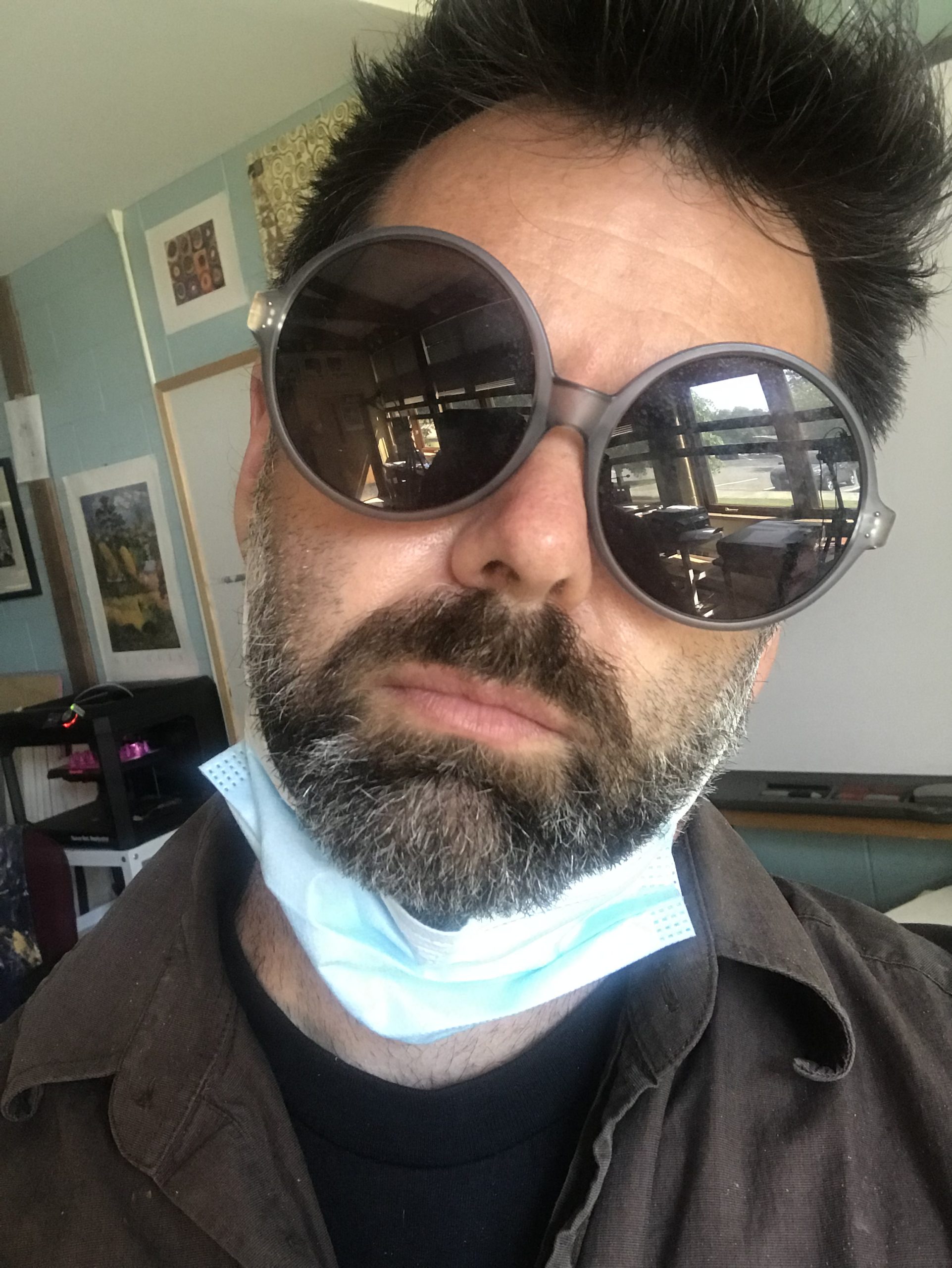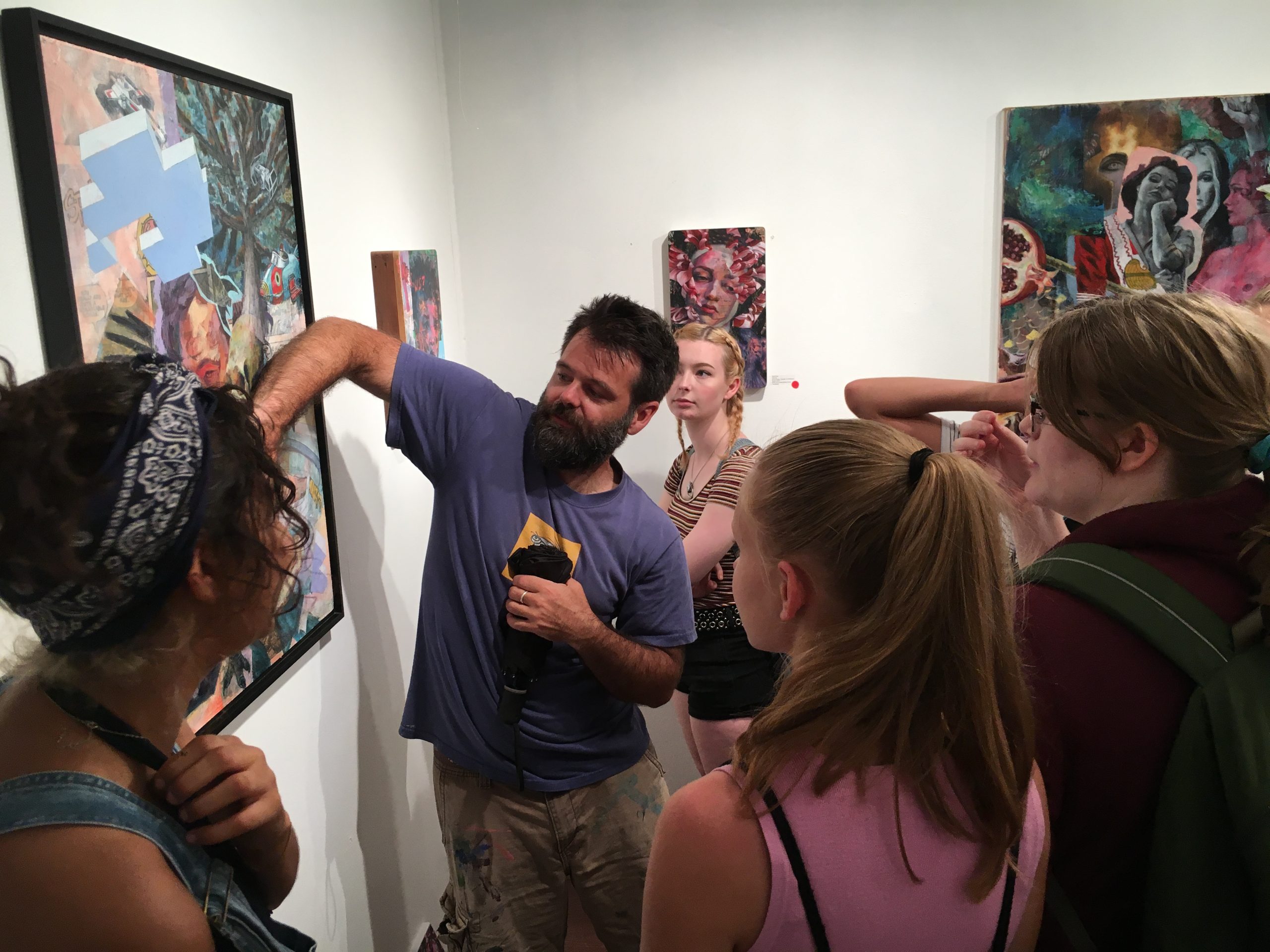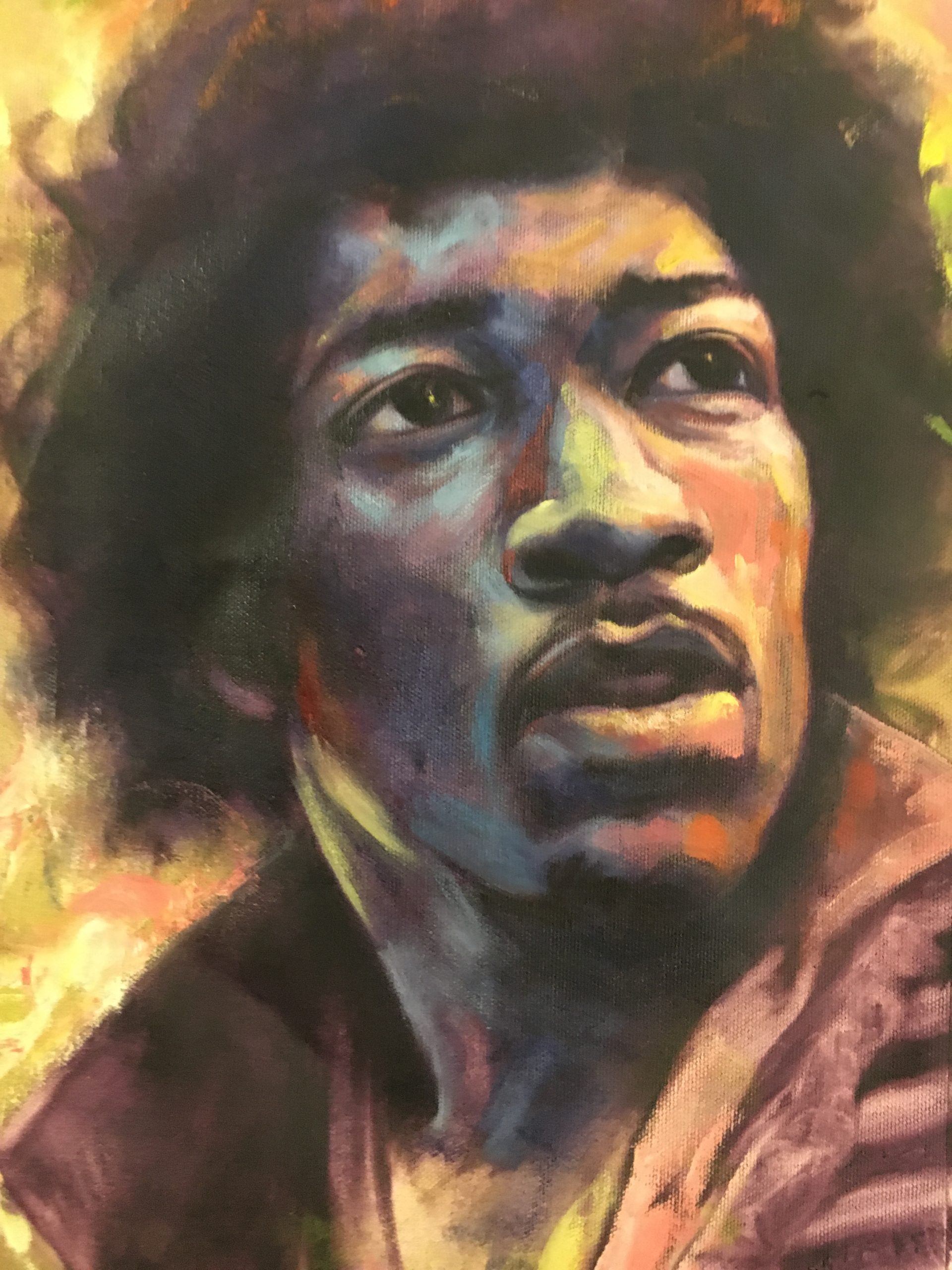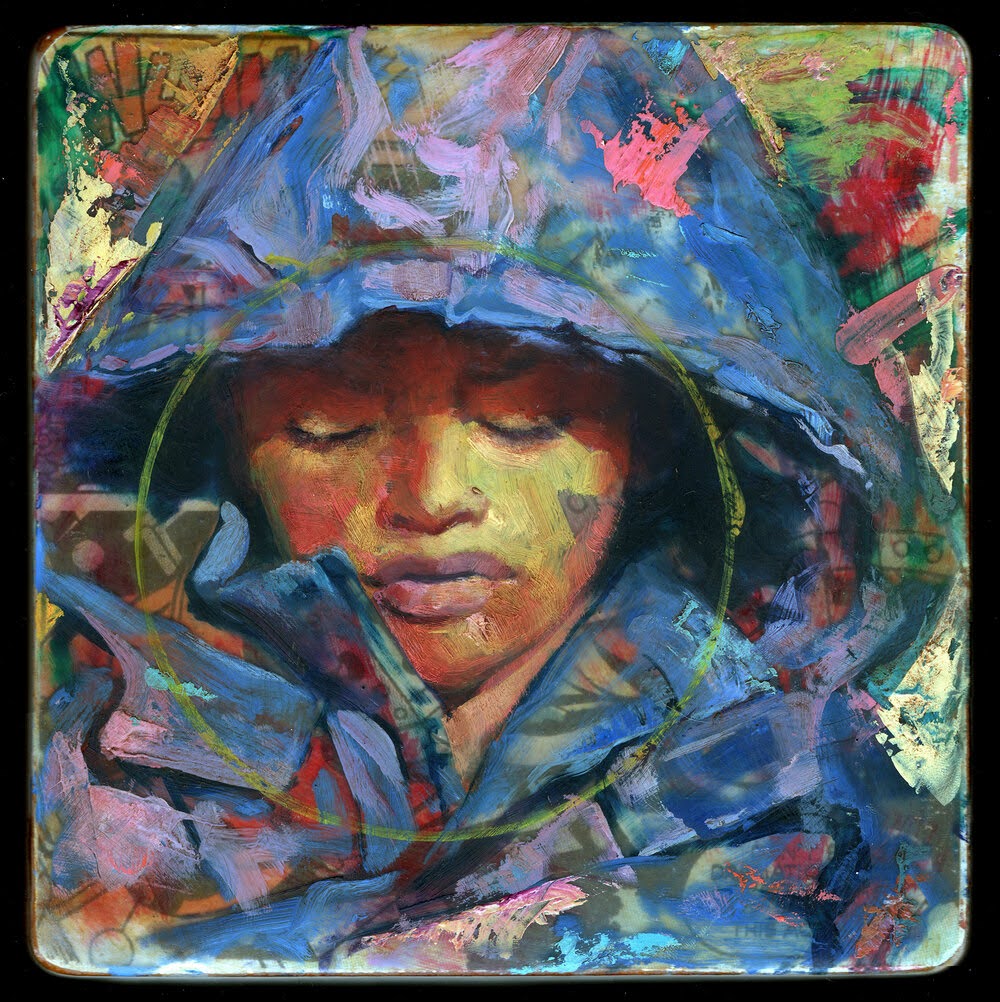 Rick Price
DRAWING | PAINTING | ILLUSTRATION
Rick Price is an Artist from Southern California, living in New York's beautiful and inspiring Hudson Valley since 2005. He attended design school at Cal Poly Pomona and received his MFA in Illustration from Savannah College of Art and Design. He has shown various permutations of his work in small galleries and shows in L.A., San Francisco, New York City and the Hudson Valley. His work has been featured in group shows through at Abend Gallery in Denver, CO, Zhao B. Art Center in Chicago, IL, Arch Enemy Arts in Philadelphia, PA, and Bowersock Gallery in Provincetown, MA among a few others..
For much of his life, he has been drawn to 'wholes' made from repurposed parts, with his current work following this ongoing investigation into his connection to this aesthetic. The piecing together of this disparate imagery enables a culmination of attempts to translate this life-long aesthetic into amalgams of narratives, poems, memories, and desires.
He is currently the Chair of The Visual Arts Department at the Harvey School in Katonah, NY, and also teaches at the The Art Effect in Poughkeepsie, NY (formerly The Mill Street Loft) since 2010. He lives in the artistic community of Beacon, NY with his family, dogs, cats, and chickens.