National Art Honor Society
The Art Effect's National Art Honor Society (NAHS) Chapter #2242 recognizes 9th-12th grade students of high academic and artistic standing throughout the Hudson Valley. This is the only chapter in the United States not affiliated with a high school. The NAHS encourages students to reach their highest level of professionalism and prepares students for a career in the arts. Members serve their community by designing and painting public murals, raising money for scholarships and local organizations, creating public art projects, participating in community art events, and helping set up student exhibits.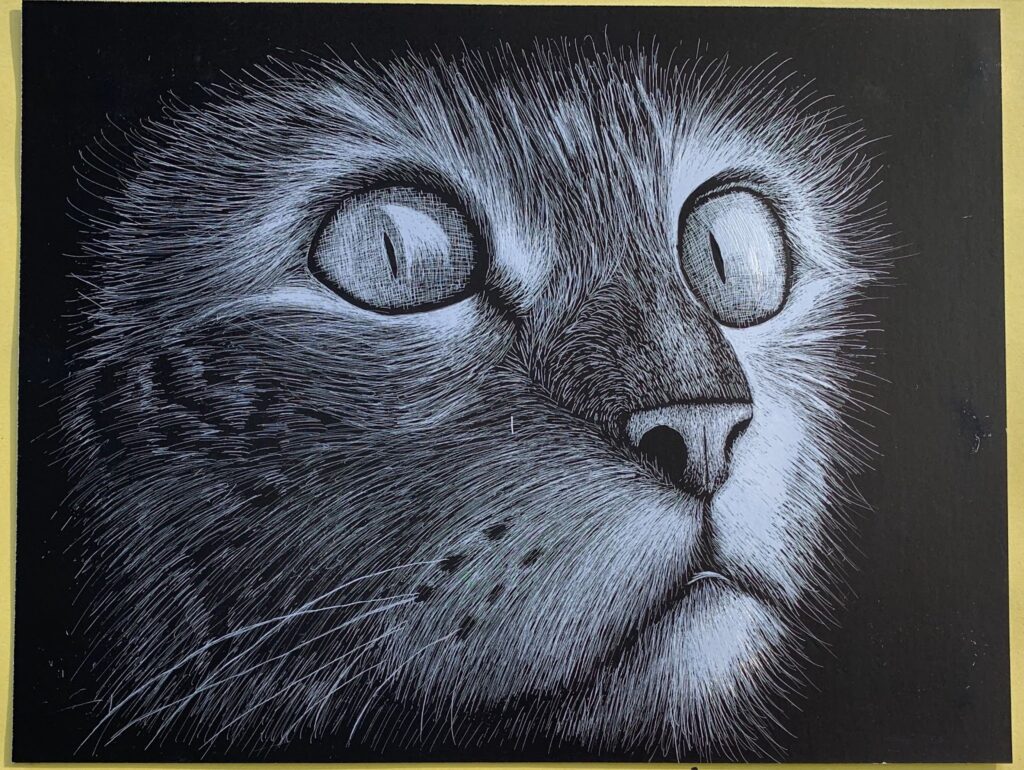 Members are selected each semester from nominated high school students at The Art Effect who meet the requirements of excellence in visual and media art, a minimum of an 87 weighted GPA, and attendance in courses within the Art Institute, Spark Studios, and/or MADLab programs. NAHS members are seen as leaders in their field and often receive priority treatment when applying to college. Membership opens up opportunities for college scholarships from numerous institutions as well as from the NAEA (National Art Education Association) that are not typically available to other students.
There are approximately 18-25 members each semester from high schools throughout the Hudson Valley including: Arlington, Dutchess Day School, Franklin D. Roosevelt, Haldane, The Harvey School, John Jay, Millbrook, Newburgh, New Paltz, New Rochelle, Oakwood Friends School, Our Lady of Lourdes, Poughkeepsie, Red Hook, Rhinebeck, Rondout Valley, Roy C. Ketcham, Stissing Mountain, Wallkill, and Warwick Valley.
NAHS members upon graduation have received thousands of dollars in scholarships to attend college. More than six of our graduates have received the $60,000 NAEA scholarship towards high-end art colleges and universities such as Pratt Institute. In the last two year, NAHS members have been offered more than $1,000,000 in scholarships to schools including MICA, Tufts, SVA, Harvard and BU.
NAHS meets every 2 weeks following the school year schedule.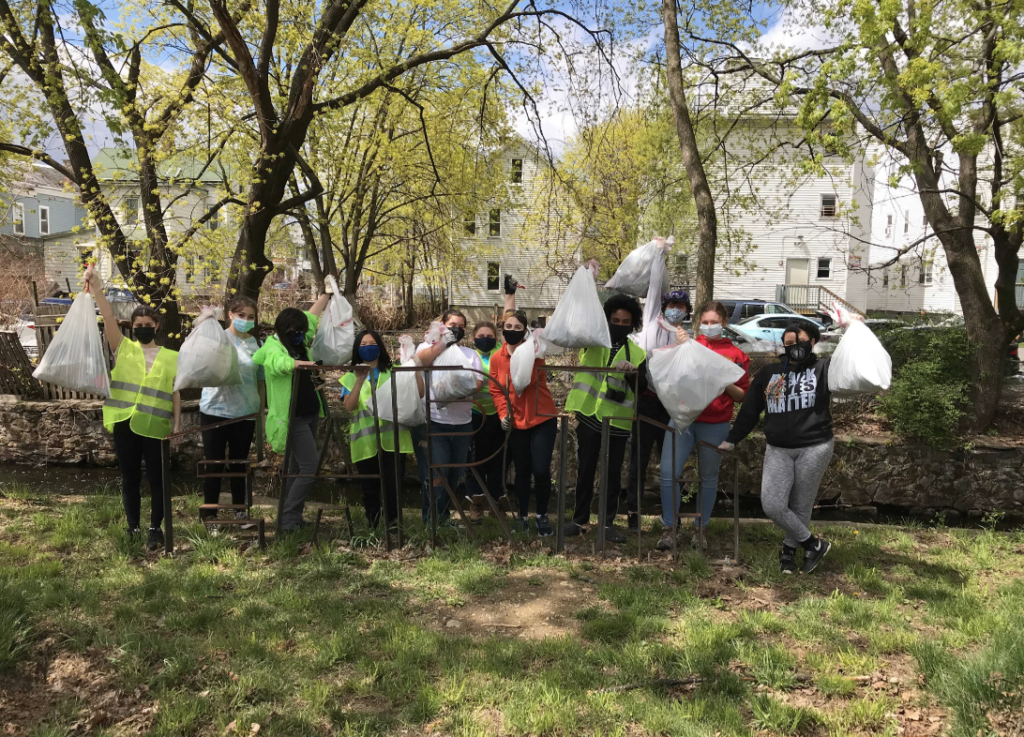 History
Started by the National Art Education Association (NAEA) in 1978, the National Art Honor Society (NAHS) inspires and recognizes 9th-12th grade students who have shown an outstanding ability in art and academics. The Art Effect's NAHS chapter #2242 was started in 2003 under Mill Street Loft and has proudly served over 300 individual young artists.
Over the years, members have worked with numerous community organizations and throughout the City of Poughkeepsie to make a difference through the arts. Some past projects include:
Program Manager
In addition to being the Director of Programs, Mary Ellen Iatropoulos is also an active teacher at The Art Effect and coordinates its #2242 NAHS chapter. Since 2007, Mary Ellen has been one of The Art Effect's lead teaching artists in radio production, film, photography and zine-making/writing, teaching classes for schools, libraries, and partner organizations across the Hudson Valley. She was the media arts instructor at Poughkeepsie Day School's middle school from 2011-2017, teaching courses in film, photography, digital media, and YouTube for middle school students. She loves helping students produce meaningful and often award-winning content, including the award-winning student film Santa Woman which was selected by the Tribeca Film Festival's "The America I Am" competition.
This project is supported in part by an award from the National Endowment for the Arts and is partially funded by monies received from the New York State Council on the Arts.