Sign Up for 2023-2024 National Art Honor Society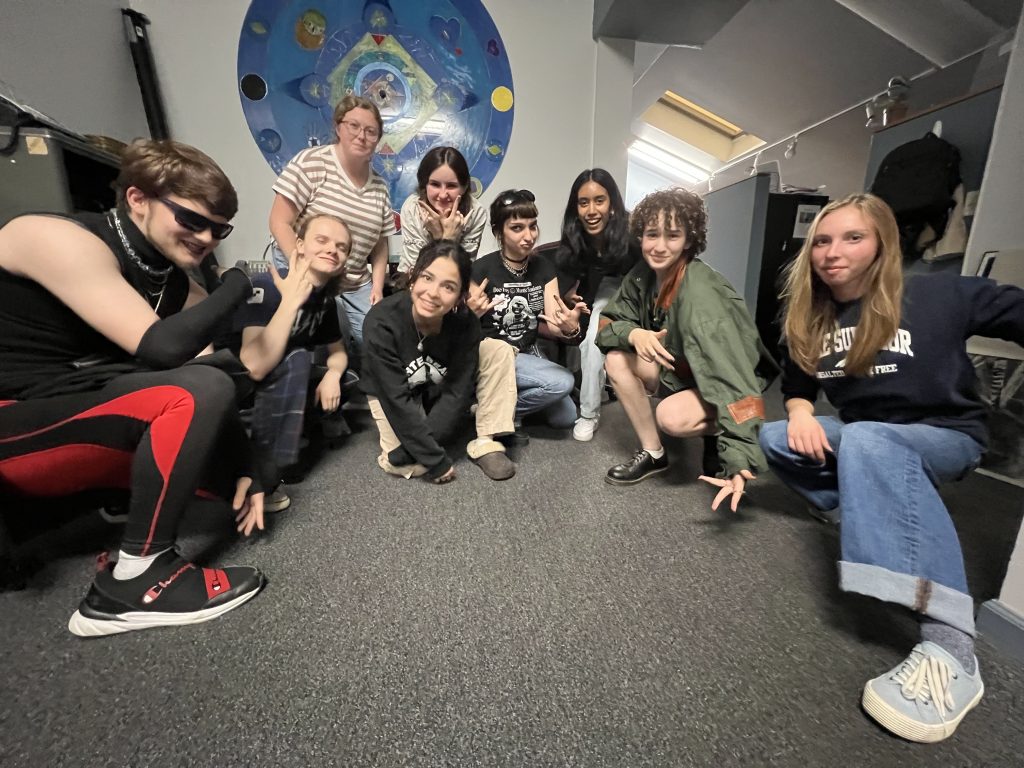 Apply to be a member in The Art Effect's National Art Honor Society, Chapter #2242.
NAHS members are seen as leaders in their field and often receive priority treatment when applying to college. Membership in the NAHS gives you access to college scholarships from the NAEA (National Art Education Association) that are not available to other students.
To be considered to be a member, you must fill out the application as well as submit a WEIGHTED high school transcript to The Art Effect, both by September 30, 2023. Your weighted transcript must demonstrate a cumulative average of 87 or higher to be considered. Transcripts can be submitted as attachments and emailed to hannarose@thearteffect.org
This year, NAHS will be holding meetings on the first Thursday of every month, starting October 5 and ending June 6. If you are chosen as an officer, you will also attend an additional meeting a month on the second Thursday of each month. Our first officers meeting will take place on October 12.
NAHS students will organize, plan, and host various art projects to benefit the surrounding communities, including public art murals and events like Hudson Valley Portfolio Day. These activities promote art to the community, and look great on an individual's college application resume!
If selected, you will be expected to be actively involved in The Art Effect's programming, pay the one time annual dues of $25, and to maintain a GPA of 87 or higher in your enrolled school.
We look forward to receiving your submitted transcript and virtual application form by September 30, 2023.
We will reach out with acceptance decisions by October 2, 2023.

 If you have any questions, please email The Art Effect's Director of Artistic Advancement, Hanna Rose, at hannarose@thearteffect.org.