Reel Exposure International Teen Film & Photography: A PKX Festival 
Submission Deadline: December 30, 2022
Email destiny@thearteffect.org for submission and/or questions 
The Art Effect is looking for an artist to create a projection-based work of art that allows for youth participation in the process of its creation. The artist would create the media work prior to the Reel Exposure Film & Photo Festival in collaboration with students of The Art Effect. The selected artist would be required to be in attendance on Saturday, May 6th to unveil and speak about the project, and Sunday, May 7th to speak on a panel alongside other film, photo, and media related professionals. Click HERE for more information.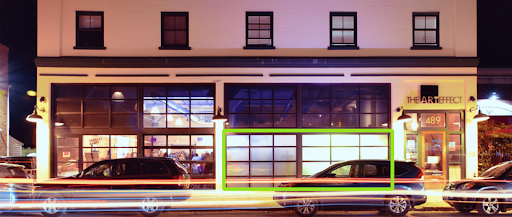 Please submit the items listed below to be considered to Destiny@thearteffect.org:
Artist Bio
Resume and/or CV
Sample of Work Portfolio (Website or google drive links welcome)
Project Description (1 page)
Description of your projection concept
What role do the youth play in the creation and execution of the proposal?
How do you imagine your work of art activating the public?
Proposed project budget ( See #6 for Budget details)