PKX Team Highlights
Meet Harrison Brisbon-McKinnon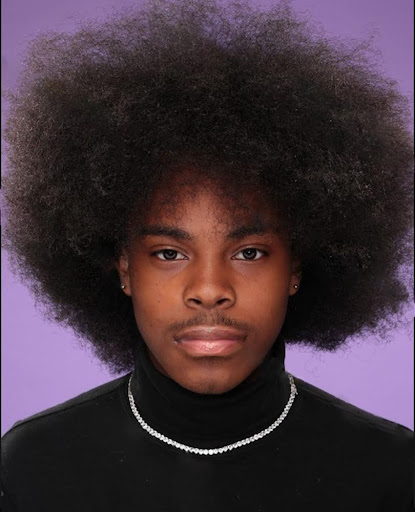 "Being a member of PKX has provided me an opportunity to give the power of photography to the City of Poughkeepsie." -Harrison 
Harrison is a senior at Poughkeepsie High School. Post-graduation, he aspires to be a professor of sociology. He loves photography because it allows him to capture the beauty in our world that most of us overlook. Photography calls him the power of shifting one's perception. Over the past four months, He has dedicated his time to neighbors to figure out what they need. Harrison has learned advocating for one's community is the first step in changing its image.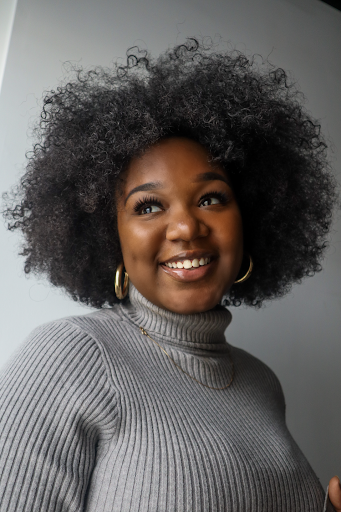 Meet Destiny Kearney
"I love being able to participate in laying the stepping stones of the development of a youth arts empowerment zone in the City of Poughkeepsie. The PKX Festival will truly highlight the wonders that exist in the city, and I'm excited to see the community come together to make it happen" – Destiny 

Destiny Kearney is a New York-based artist who recently graduated from Bowdoin College, with a Bachelor of Arts in Africana Studies, Art History, and Visual Arts.Embarking on her post-grad journey, Kearney joins the Art Effect team as the Trolley Barn Fellow. She will be with us for the next two years as a member of the first cohort of Lead for Poughkeepsie Fellows, a branch of the Lead for America program.