Meet The Art After Dark Honorees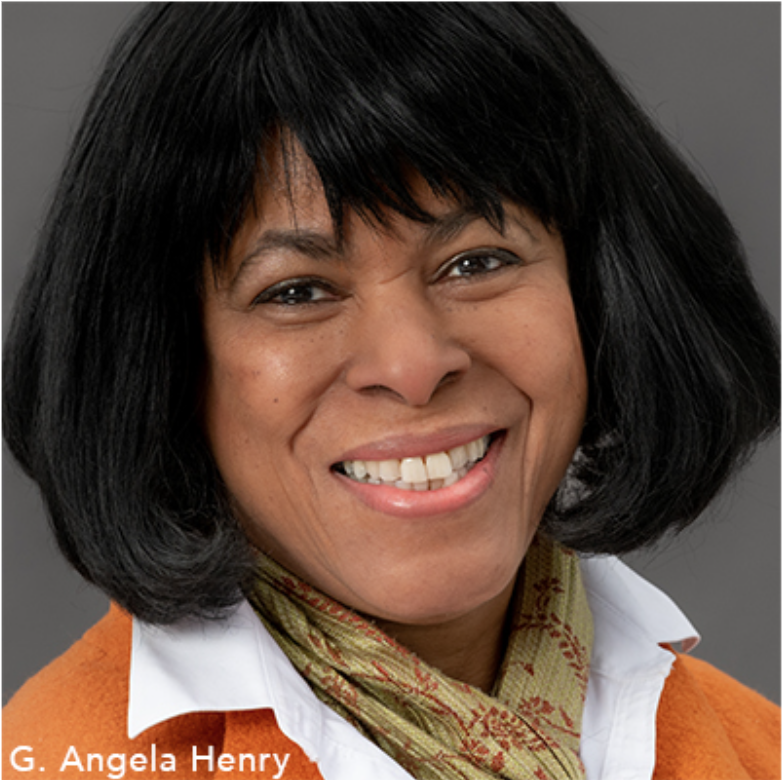 As the child of social activist parents, G. Angela Henry has engaged in community-building all her life. She is known locally as a tireless volunteer, including in the arts community as former board chair of Arts Mid-Hudson. Her recent appointment as Executive Director of the Poughkeepsie Public Schools Foundation will further her commitment to the arts and underserved communities alongside her own artistic pursuits. Under the stage name of Grace Angela Henry, Angela's voice can be heard on audiotours for Berkshire Botanical Garden, Dutch World Heritage Tours, and Historic Huguenot Street and on audiobooks for authors such as Cornelia E. Davis, K. Heidi Fishman, Condoleezza Rice, and Linda R. Spitzfaden. Angela narrated films for the FDR National Historic Site, voiced Toni Morrison in the award-winning "Shokran, Toni," and narrates "A Sculpted Life", which will air on PBS. She has appeared in movies and on the stage, and is especially known locally for historic graveyard tours, her portrayal of Sojourner Truth, and as a popular MC for nonprofit galas. Angela's training in the performing arts includes the Ethical Culture Fieldston School, Harlem School of the Arts, The Juilliard School, Tufts University, and Harvard University. She is an amateur watercolorist, has taught silversmithing, and is pretty handy at needlework.
---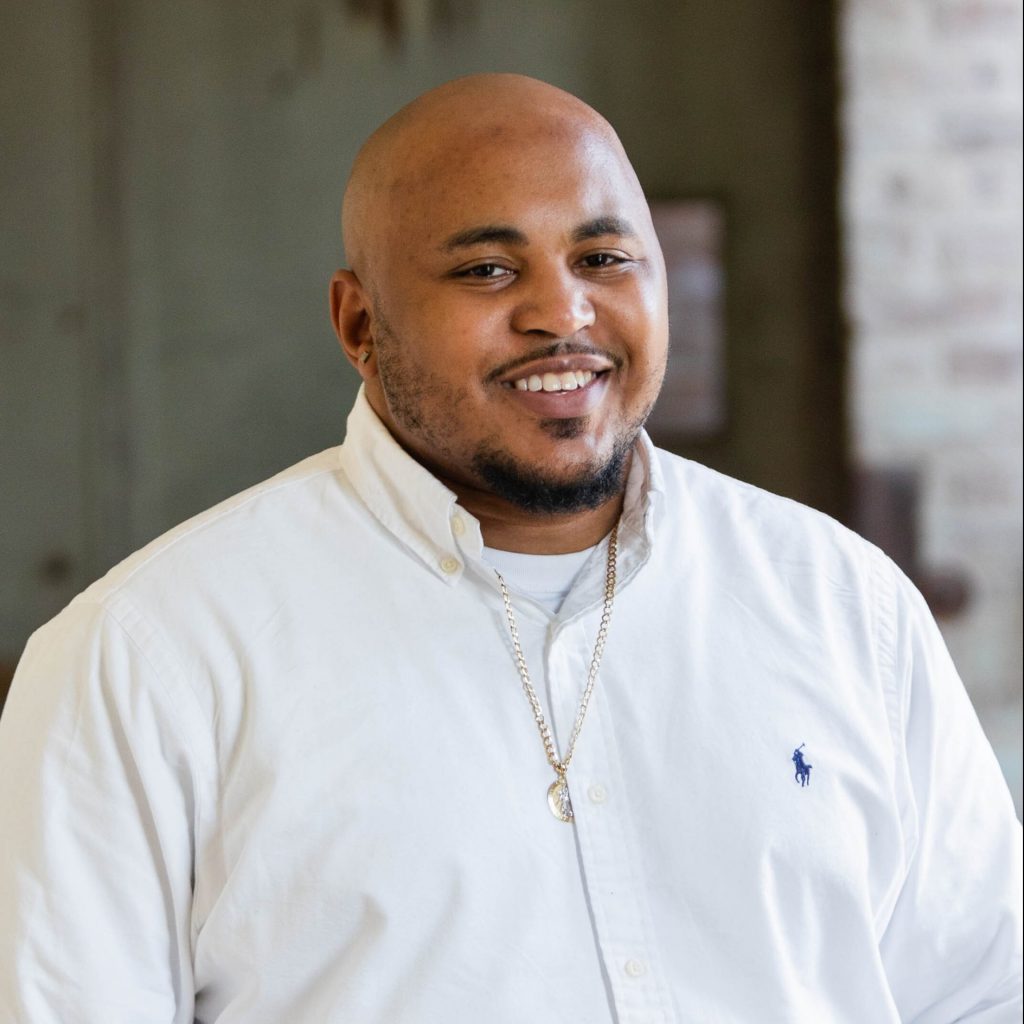 Born and raised in the City of Poughkeepsie, Shakur Peterson graduated from Poughkeepsie High School before going on to serve our nation in Iraq as an Army Specialist. After five years in service/tours of duty, Shakur received an Honorable discharge and returned home to serve the community he called home. Shakur is committed to uplifting City of Poughkeepsie youth. A former participant in the Children's Media Project, which later became known as Spark Media and is now The Art Effect, Shakur earned his BA from Marist College and a Master's in Social Work from Adelphi University. Shakur currently runs the Poughkeepsie office of Assembly member Jonathan Jacobson.
---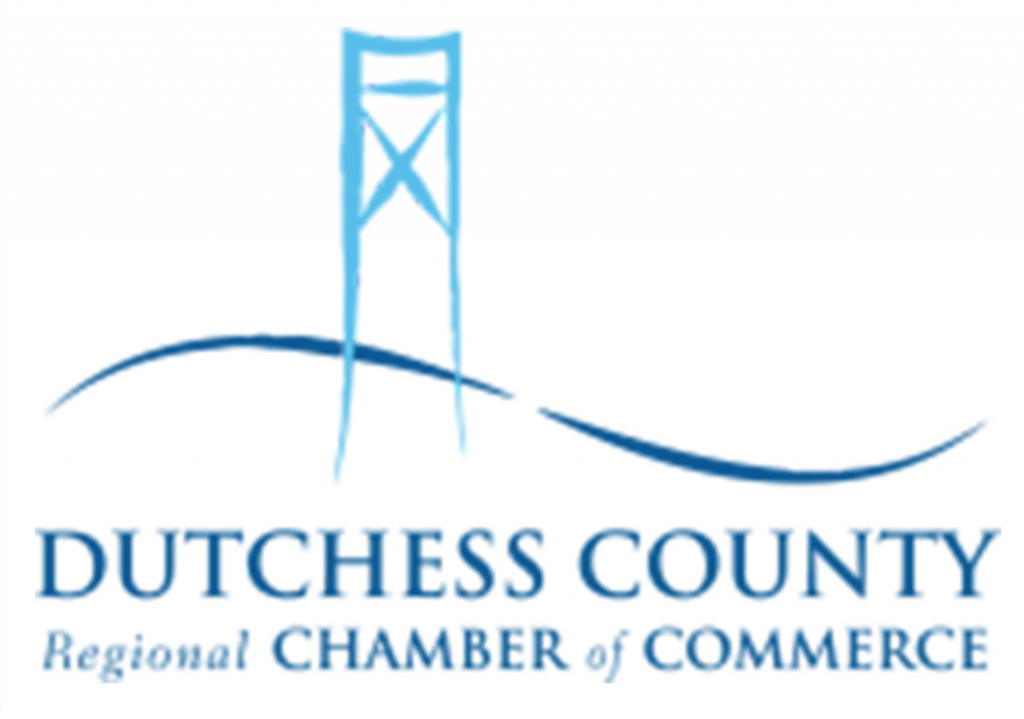 The Dutchess County Regional Chamber of Commerce means business. Founded in 1907, the Chamber is a tireless advocate for its members, a business catalyst for its region, and an authoritative resource for its community.

The DCRCOC's collaborative process helps grow our local economy and support area businesses and organizations. The DCRCOC is also a model member of the community, leading fundraising efforts through its Chamber Foundation, and executing Workforce Development and Youth mentoring programs in the community and area schools.

The Dutchess County Regional Chamber of Commerce and The Chamber Foundation are best known for creative large scale events attracting tens of thousands of visitors to our region – bolstering our economy though attraction and further reinvesting in our communities through continuing education.