Meet The Art After Dark Honorees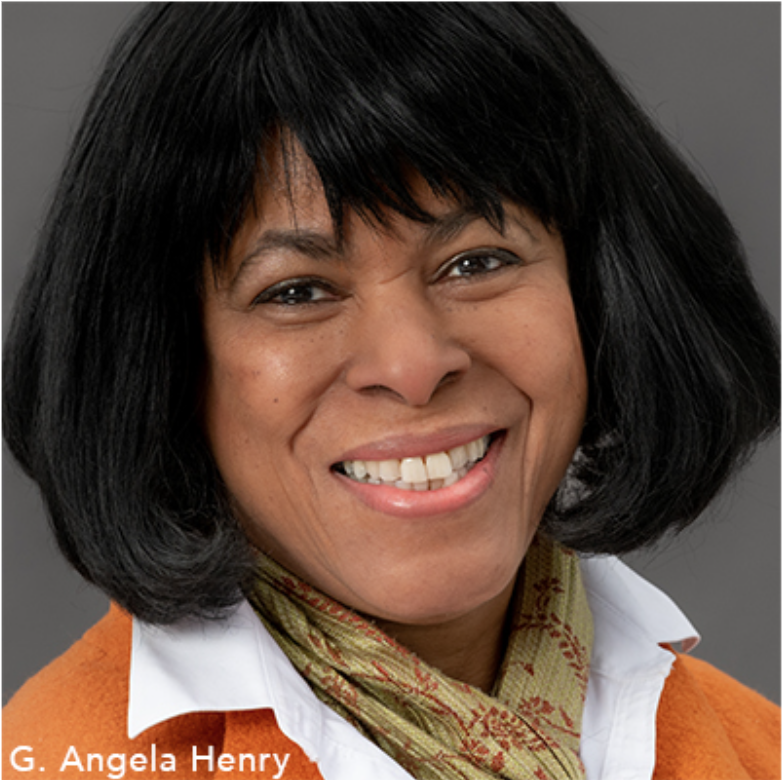 As the child of social activist parents, G. Angela Henry has engaged in community-building all her life. She is known locally as a tireless volunteer, including in the arts community as former board chair of Arts Mid-Hudson. Her recent appointment as Executive Director of the Poughkeepsie Public Schools Foundation will further her commitment to the arts and underserved communities alongside her own artistic pursuits. Under the stage name of Grace Angela Henry, Angela's voice can be heard on audiotours for Berkshire Botanical Garden, Dutch World Heritage Tours, and Historic Huguenot Street and on audiobooks for authors such as Cornelia E. Davis, K. Heidi Fishman, Condoleezza Rice, and Linda R. Spitzfaden. Angela narrated films for the FDR National Historic Site, voiced Toni Morrison in the award-winning "Shokran, Toni," and narrates "A Sculpted Life", which will air on PBS. She has appeared in movies and on the stage, and is especially known locally for historic graveyard tours, her portrayal of Sojourner Truth, and as a popular MC for nonprofit galas. Angela's training in the performing arts includes the Ethical Culture Fieldston School, Harlem School of the Arts, The Juilliard School, Tufts University, and Harvard University. She is an amateur watercolorist, has taught silversmithing, and is pretty handy at needlework.
---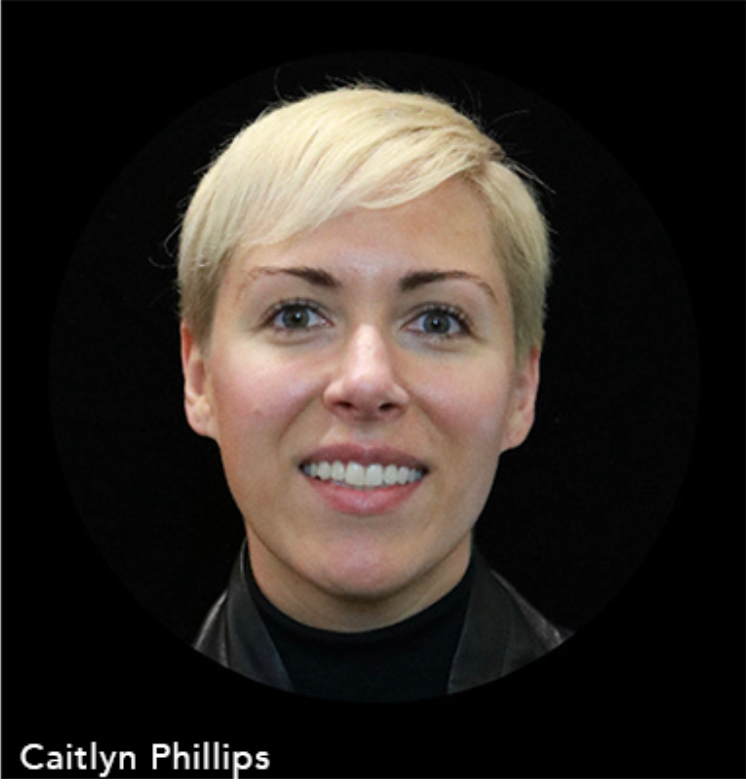 With 20 years of experience spanning advertising, consulting, and innovation, Caitlyn Phillips has come to learn that it's more important to define the right problem, than come up with great solutions. Caitlyn is an alumnus of The Art Effect (formerly Mill Street Loft) and as a teenager in Poughkeepsie, NY she exhibited artwork at Barrett Art Center. Born and raised in Poughkeepsie, NY, Caitlyn has worked with many of The Art Effect's partners including Locust Grove, the City of Poughkeepsie, and the FDR Estate. She pokes at the "why", often leaning on scientific process, discovery, and a bit of art. Listening more than talking, asking more questions than answers. Balancing on the edge between what is, and what could be. Caitlyn gives a damn. She believes in doing work that matters, in making the world better, and in using technology to design for good.

Caitlyn currently leads customer experience for Wunderman Thompson NY and Atlanta. She joined Wunderman Thompson + from Amazon Web Services where she owned research and experience for AWS.amazon.com, and led experience design for QuickSight. Prior to that, she was a global experience design director at IBM where she led innovation and business transformation across a number of industries, services, and technologies. Most notably, she worked with Boeing on defining the next 20 years of aerospace and defense, and helped to define the grocery store of the future for Walmart.
---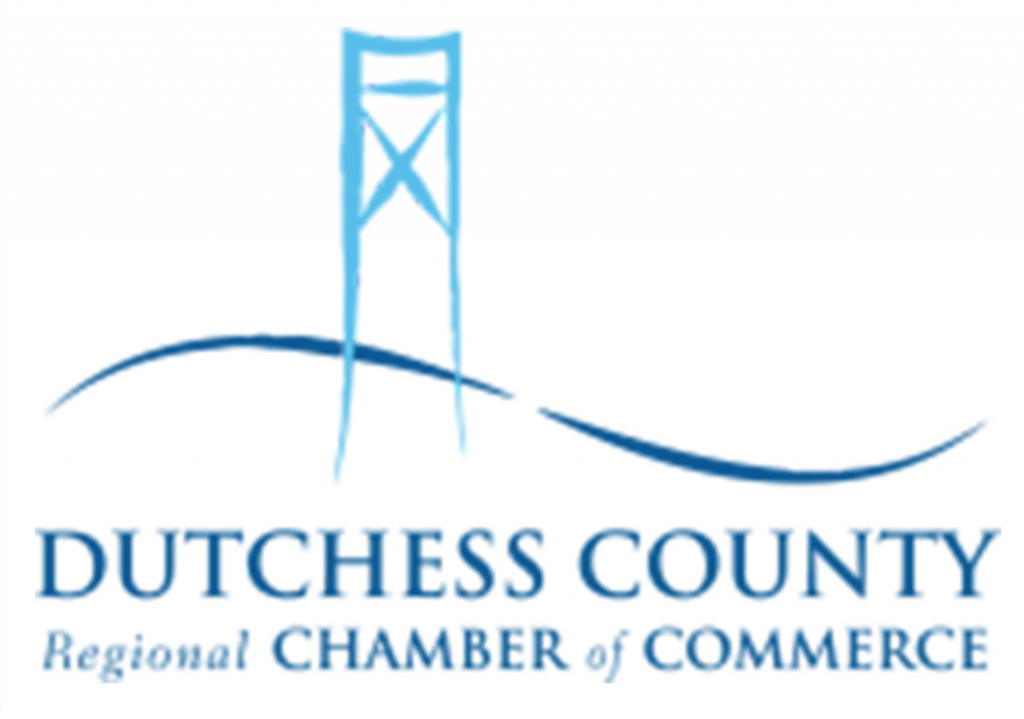 The Dutchess County Regional Chamber of Commerce means business. Founded in 1907, the Chamber is a tireless advocate for its members, a business catalyst for its region, and an authoritative resource for its community.

The DCRCOC's collaborative process helps grow our local economy and support area businesses and organizations. The DCRCOC is also a model member of the community, leading fundraising efforts through its Chamber Foundation, and executing Workforce Development and Youth mentoring programs in the community and area schools.

The Dutchess County Regional Chamber of Commerce and The Chamber Foundation are best known for creative large scale events attracting tens of thousands of visitors to our region – bolstering our economy though attraction and further reinvesting in our communities through continuing education.