2022 Big Read Library Workshops
In partnership with the Poughkeepsie Public Library District's Big Read, The Art Effect is offering free artmaking workshops at libraries around the county. See all library workshop offerings below with registration information.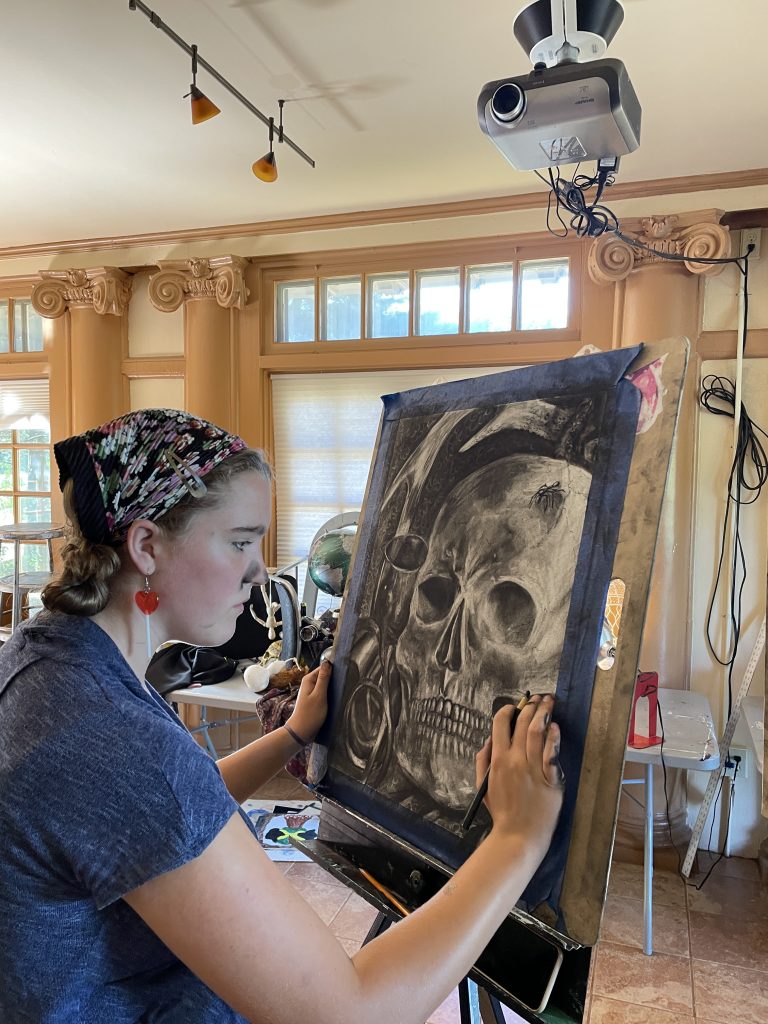 Painting Pretty Monsters
In this workshop, participants will learn about illustration and how to translate the written word into visual images, then select passages from Pretty Monsters to create acrylic or watercolor paintings which illustrate the mood and tone of the literary scene. Participants will focus on visual metaphor and abstract representation (using only shapes, symbols and brushstrokes) to learn painting techniques that can even help beginners capture the emotional landscape of the passage.
Friday October 7th, 11am-1pm @ Clinton Community Library
Adults only
Registration Info: free & open to the public, call Clinton Community Library at 845-266-5530 to register
Friday November 4th, 6:30-8:30pm @ Staatsburg Library
Ages 12 – Adult
Registration Info: free & open to the public, call Staatsburg Free Library at 845-889-4683 to register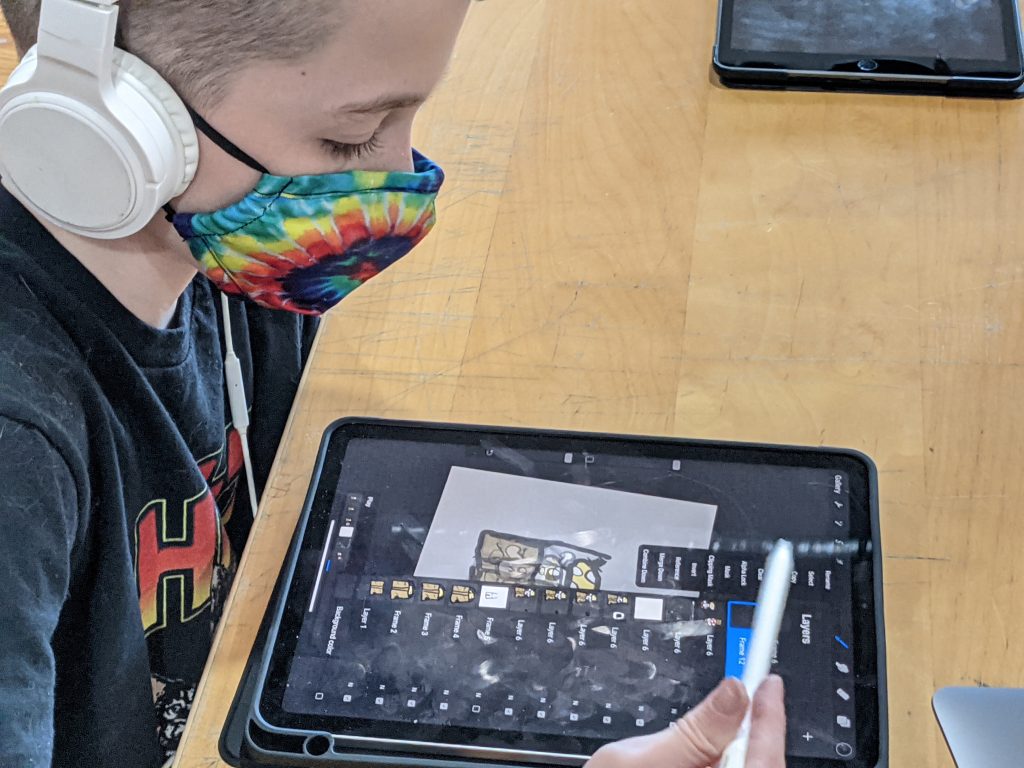 Animating Monster Metaphors
Wednesday November 9th, 2:30-4:30pm @ Millbrook Library
For Teens
In this workshop, participants read excerpts from Pretty Monsters and discuss how monsters can be metaphors for everyday problems and issues (a schoolyard bully becoming a ghost that haunts you, for example), and then each create art for and animate a short video scene to bring their monster metaphors coming to life!
Registration Info: free & open to the public, call Millbrook Free Library at 845-677-3611 to register