Dutchess Arts Camp: Poughkeepsie Week 2
Thank you for opting-in to the mid-week update for Dutchess Arts Camp: Poughkeepsie!
This week, the theme is Kids Around the World, and young artists are taking inspiration from all seven continents as they complete fun projects in different mediums. So far, activities have included paper dolls with unique outfits from around the world, Vejigante masks, clay pots influenced by international styles of sculpture, animation, dance, music, and more! Check out our photo gallery below.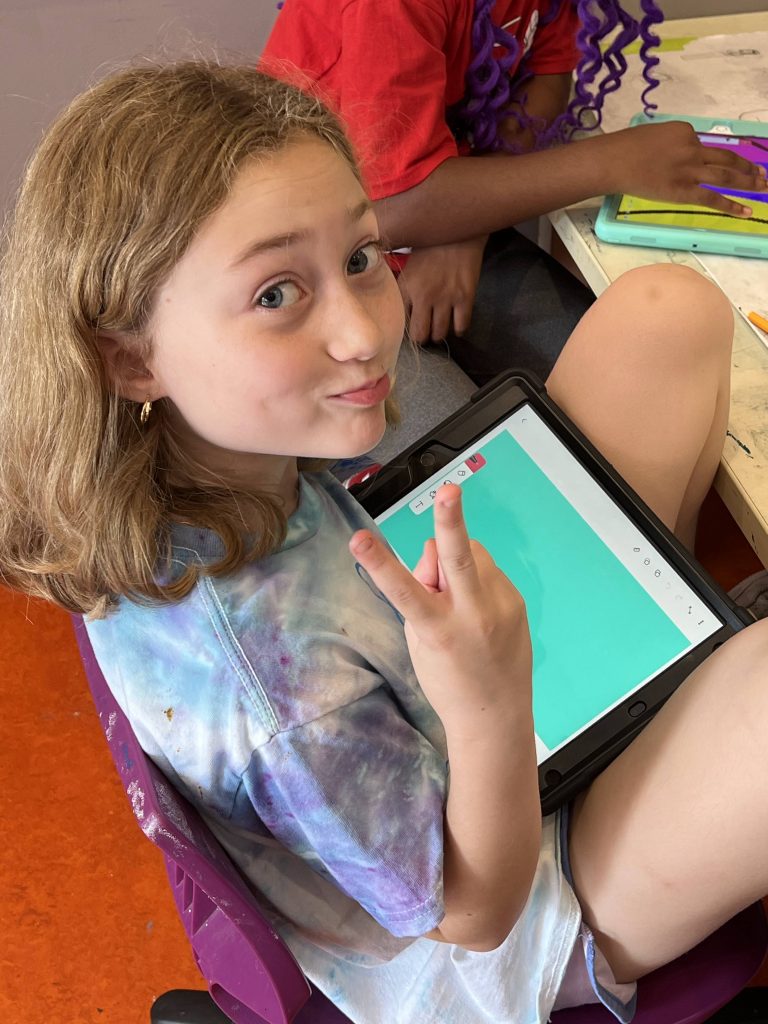 Join us on Friday, 7/21 for our end-of-week showcase, where you'll experience creativity from around the world! Doors will open at 2:30pm for our gallery walk and media screening; the dance performance will take place at 3:00pm, followed by dismissal and collection of your children's art at 4:00pm.
For more news, early bird discounts on fall programming, and more, follow us on Facebook and Instagram!