Dutchess Arts Camp: Poughkeepsie Week 3
Thank you for opting-in to mid-week updates for Dutchess Arts Camp: Poughkeepsie!
This week, the theme is Monsters and Fairytales, Fantasy and Fun, and through fun art projects, students have been transported to a magical realm of adventure. A variety of imaginative activities in different mediums have explored this theme. In 2-D art class, students have created mushroom houses and fantasy creatures made with collage techniques. In 3D art class, students are designing supernatural board games. In digital music class, students are composing original fantasy soundtracks. Lastly, students are also exploring dance, ceramics, and animation with software like Stop-Motion Studio and Flip-a-Clip. Check out the photo gallery below: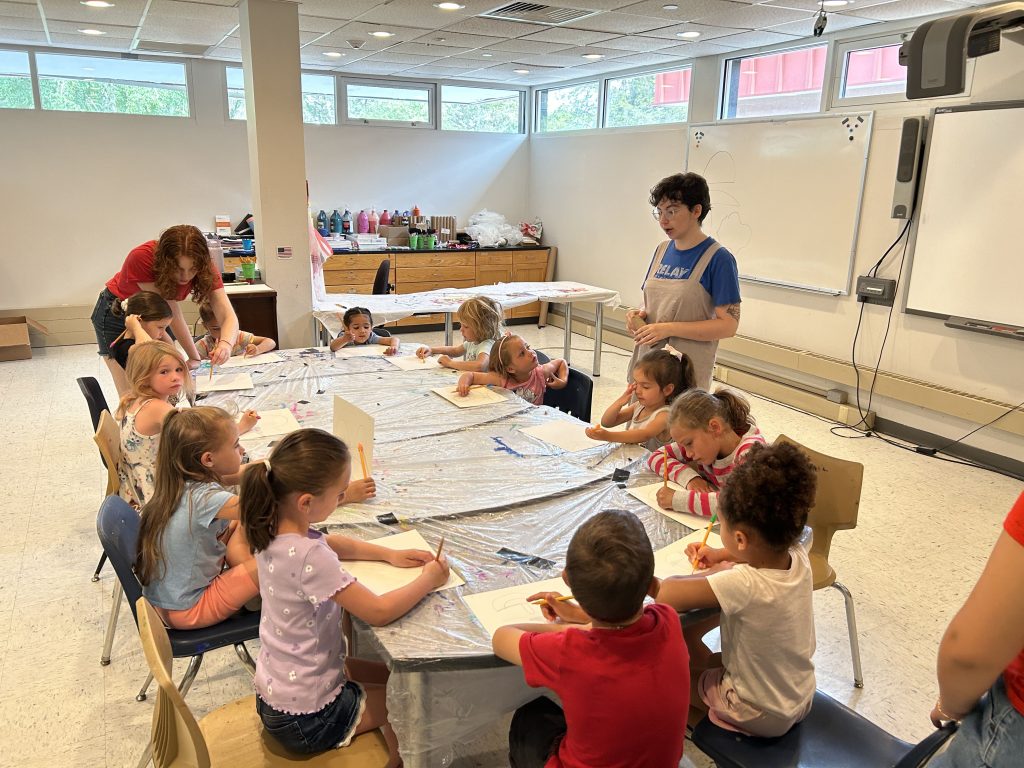 Join us on Friday, 7/28 for our end-of-week showcase, where you'll experience the Forces of Nature yourself through students' projects. Doors will open at 2:30pm for our gallery walk and media screening. A dance performance will take place at 3:00pm, followed by dismissal and collection of your children's art at 4:00pm.
For more news, early bird discounts on fall programming, and more, follow us on Facebook and Instagram!