Exposure Winners
The Art Effect is proud to announce this year's Exposure High School Photography Competition winners. Students from across the nation and overseas, submitted digital and traditional photographic works. Professional photographer, Eric Lindbloom reviewed the more than 478 individual entries, selecting 71 for the final exhibition and the 6 winners. Best of Show was awarded to Belle Ray for her piece "Falling in Line". As part of her award she will receive a Full-tuition Scholarship to the Summer Art Intensive of The Art Effect's Art Institute.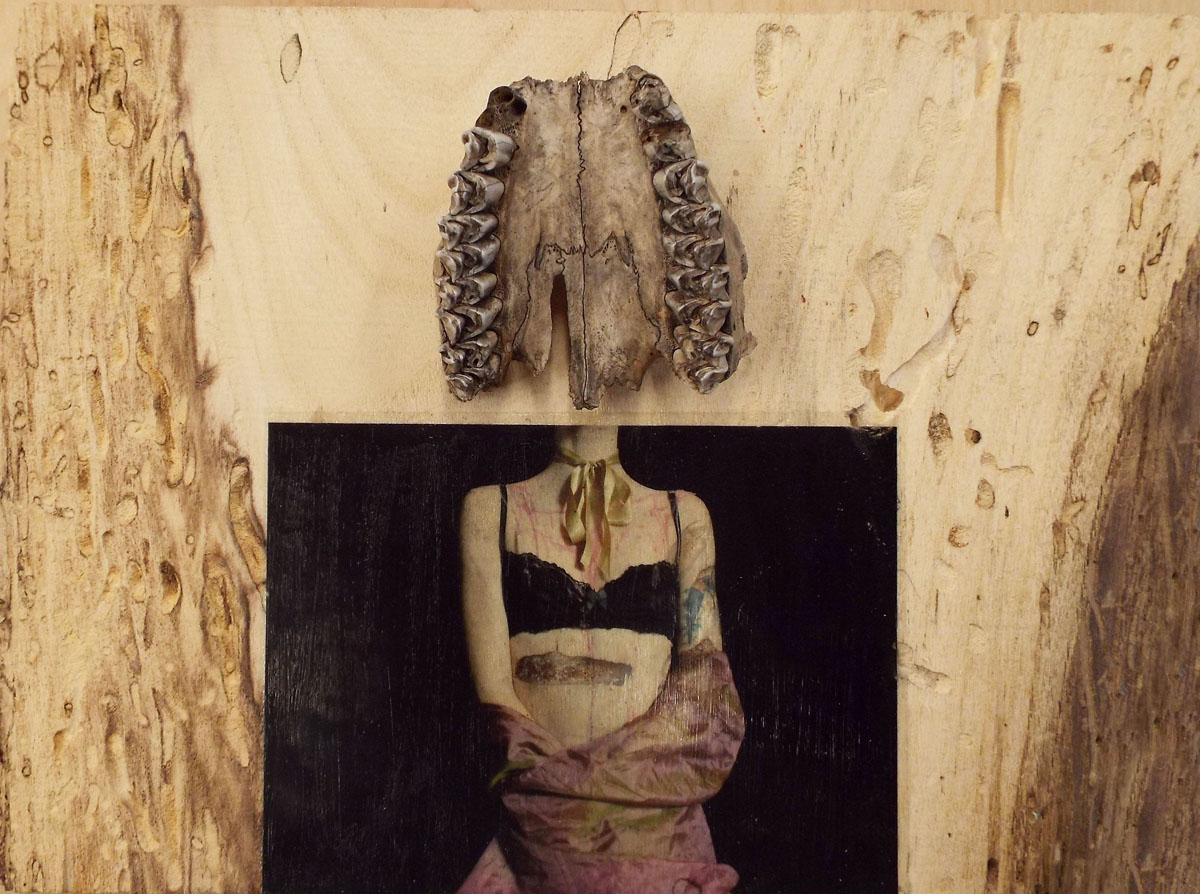 1st Place and a $1500 scholarship to Maryland Institute College of Art's Pre-college Summer Program, was awarded to Lawrence High School junior, Jazzmine Brown for her work "String Me Down".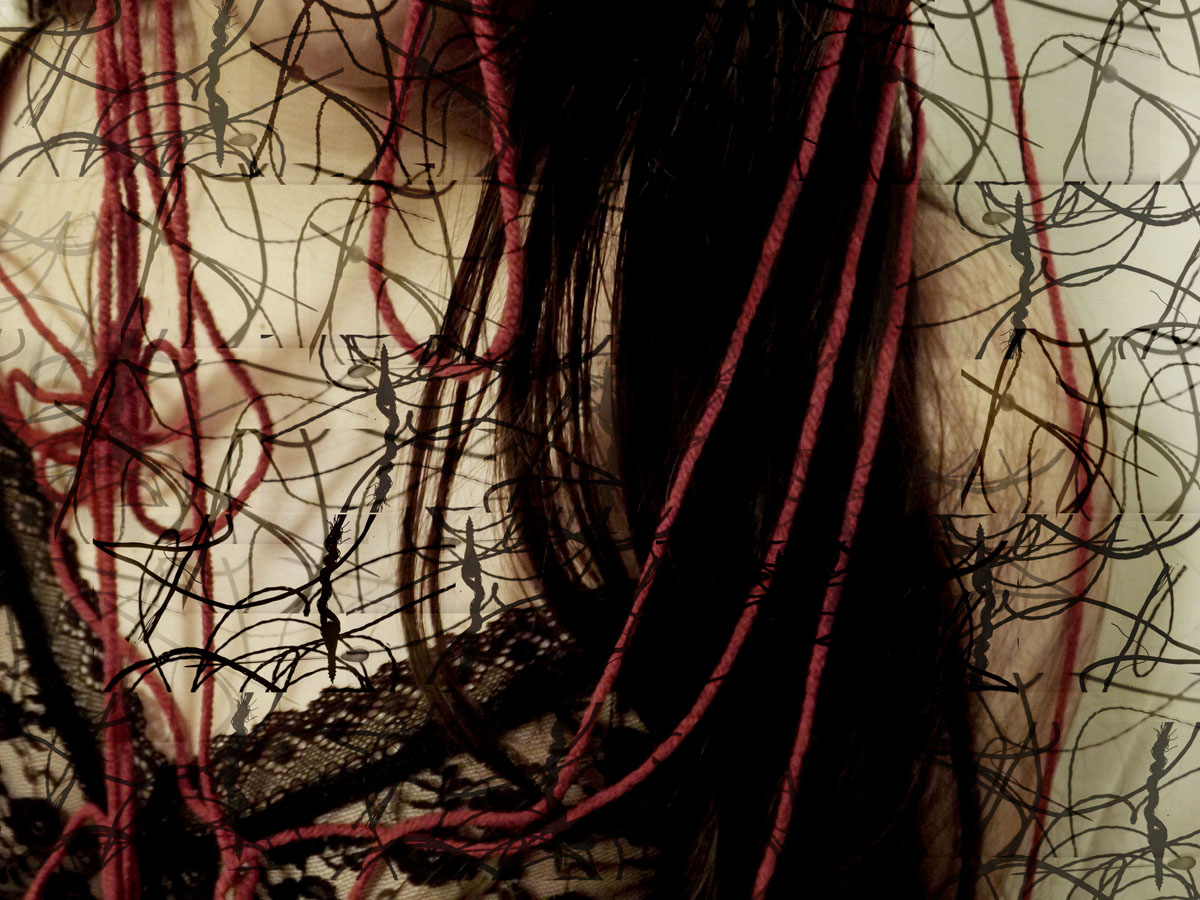 2nd Place went to Ramiro Vargas for his photograph "Embrace".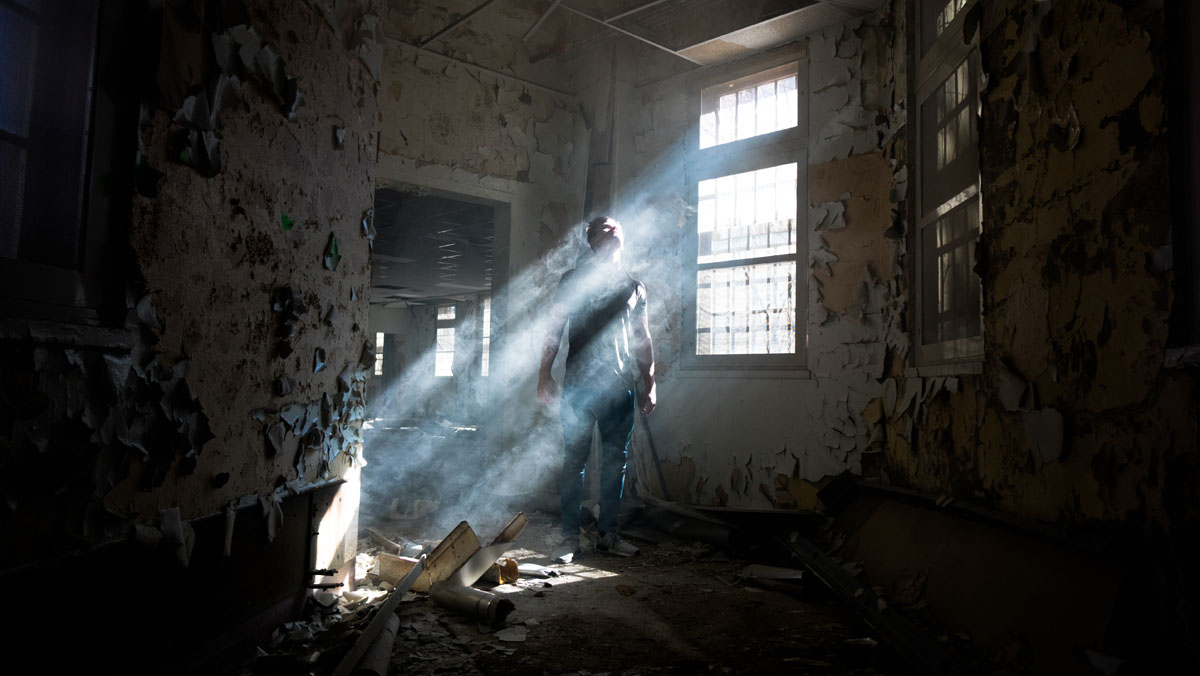 3rd Place was awarded to Taylor Ann Healey for her work entitled "Fish".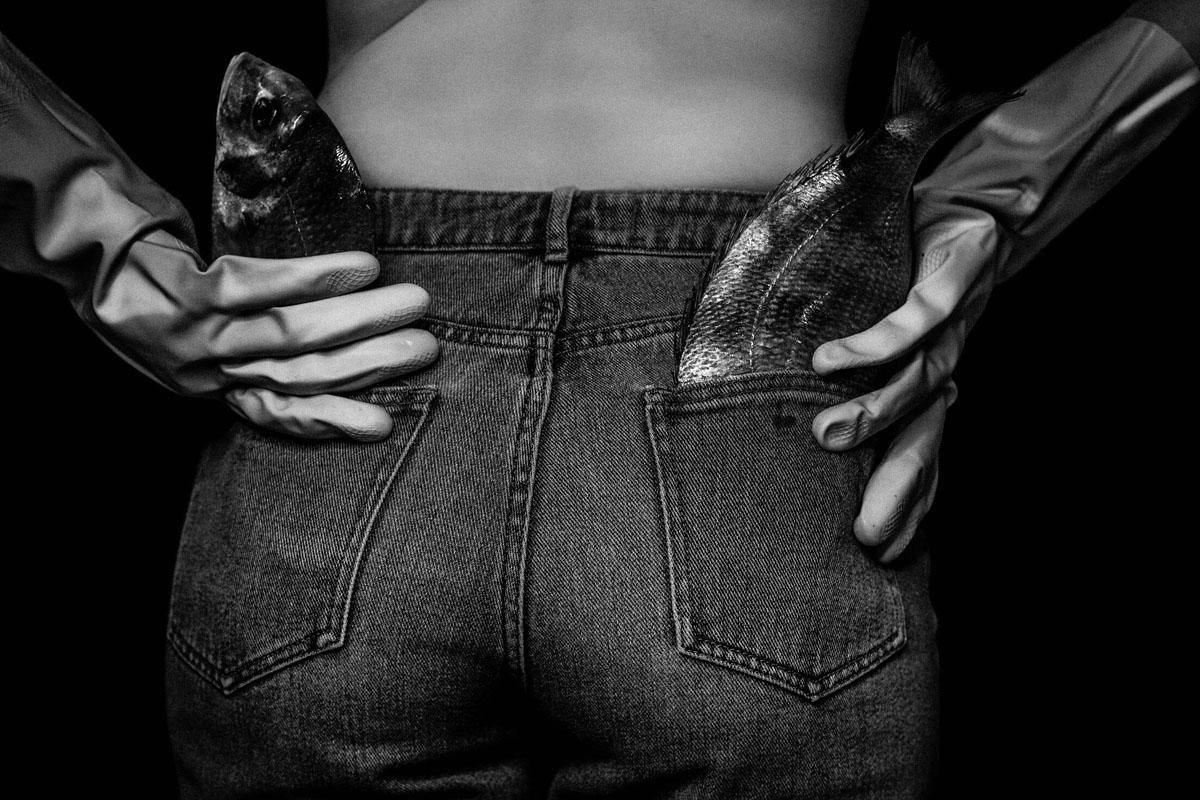 Honorable Mentions were awarded to Cora Griffin for "Ocean of Plastic" and Mia Comparato for "My Lanes".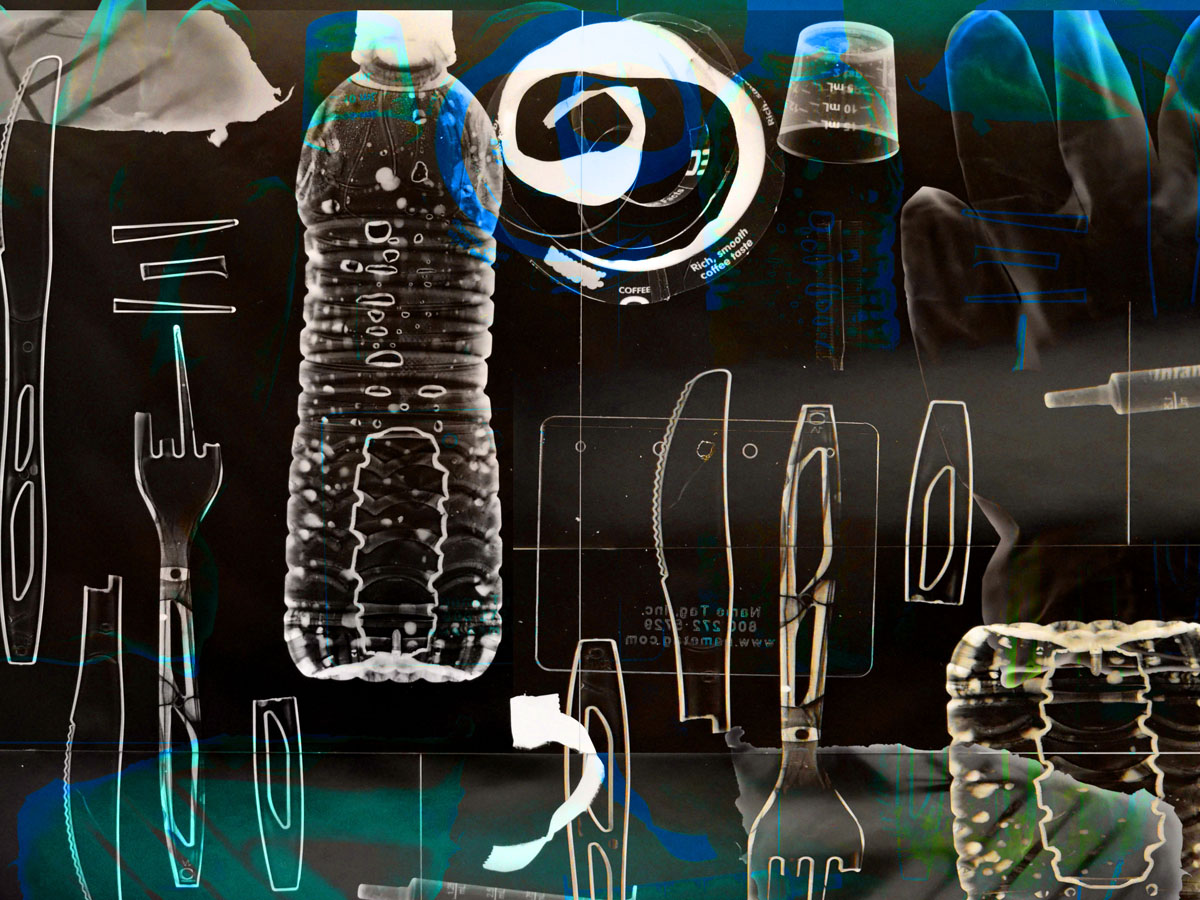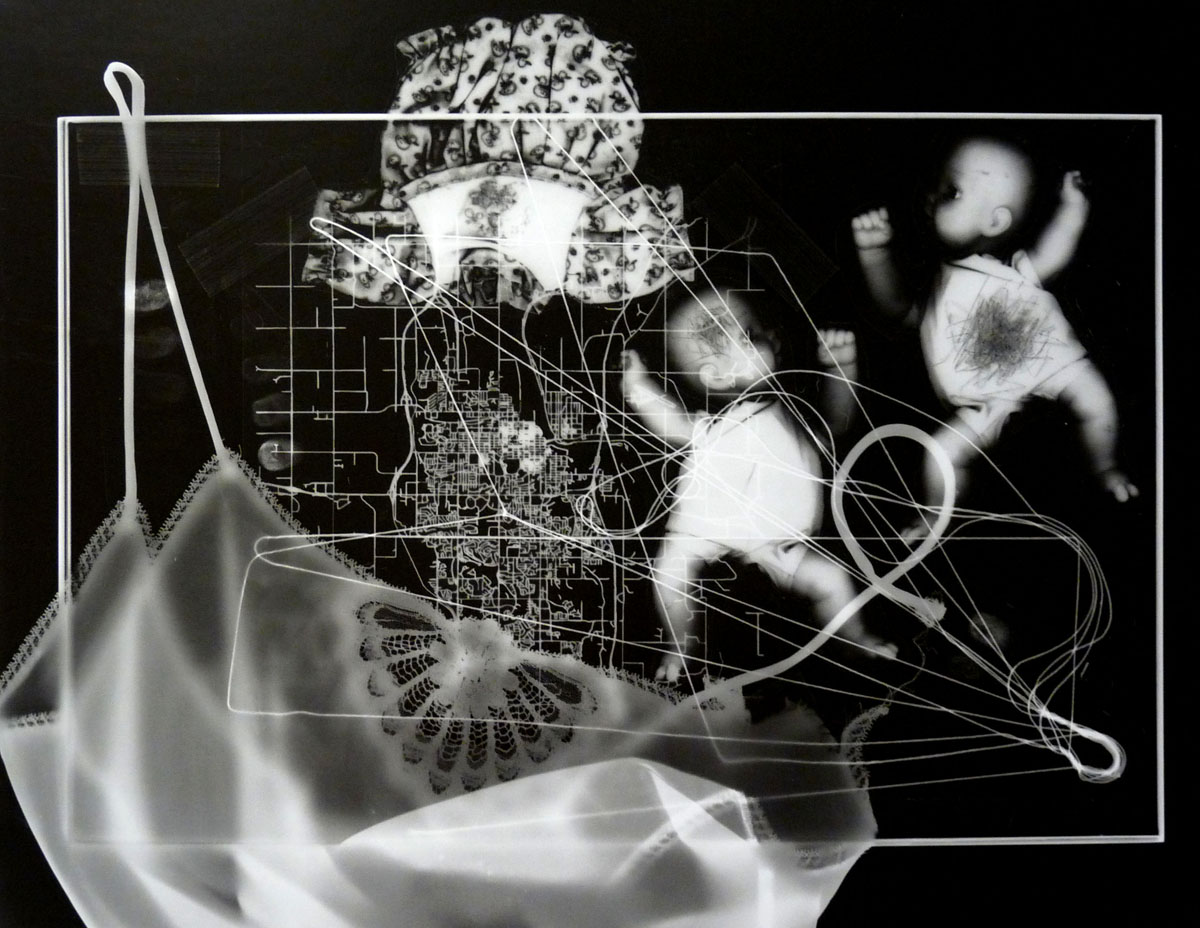 In addition, all students winners received cash awards and certificates of achievement. The Exposure exhibition will be on display at 45 Pershing Ave, Poughkeepsie, NY, through June 14, 2018. Gallery hours are Monday-Friday, 9am-5pm. Come see the incredible work of these young artists and support the power of The Art Effect.