Mental Health America Film Shoot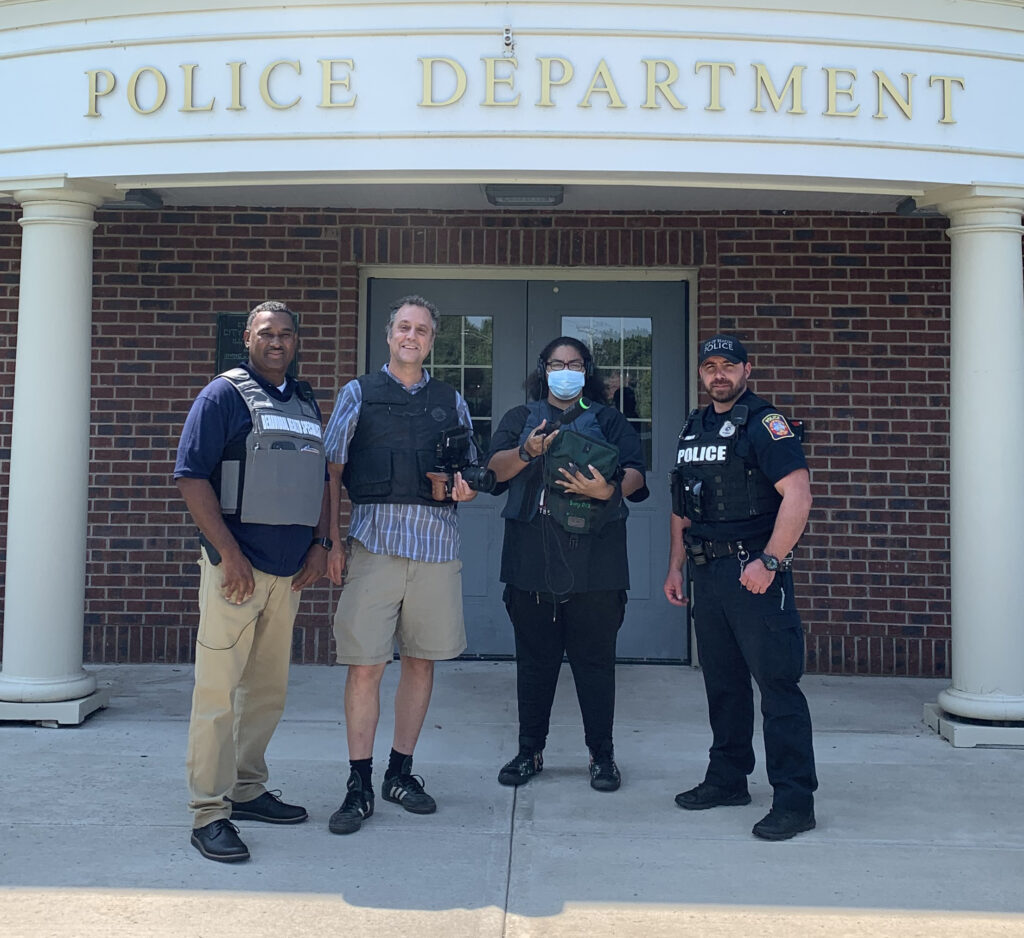 Forge Media's director and youth producer had a very exciting video shoot putting on bullet proof vests for a ride-along with the City of Beacon Police Department for a video for Mental Health America of Dutchess County, NY!
All proceeds from Forge Media support our apprentices through this creative media mentorship program. By hiring Forge Media for your next production, you're making an investment in our community, and the young people that will brighten its future.