New Initiative for Youth to Earn Visual And Media Art College Credits
The Art Effect Launches New Initiative for Hudson Valley Youth to Earn Visual And Media Art College Credits While in High School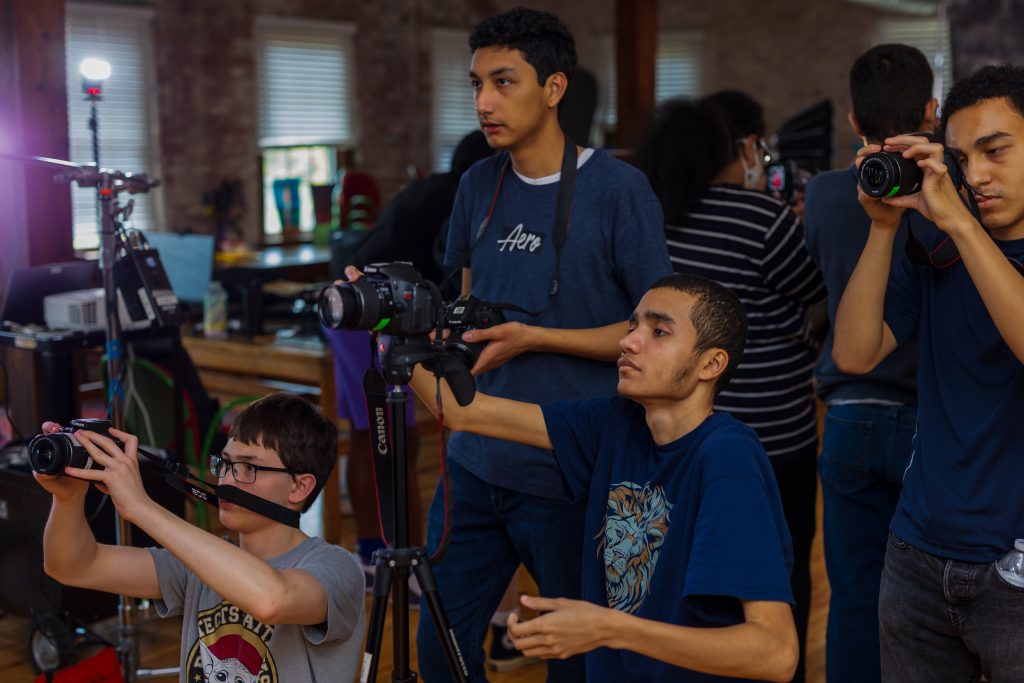 Starting September 19, Hudson Valley youth will earn college credit for participating in The Art Effect's visual arts and media programming. In partnership with Dutchess Community College, students will choose from two dual-enrollment courses, ArtsBridge or Spark Studios, to earn college credit, free of cost to students. Click here to apply.

The Art Effect's programs create a firm foundation in the visual and media arts by training students in developing ideas through the creative process toward the completion of a portfolio of original work, improve participants' ability to graduate high school, and attend a 2- or 4-year higher education institution. "Through Dutchess Community College's partnership with the Art Effect, students have the ability to not only decrease their long-term college expenses, but also save time when completing their degree", says Dr. Rachel Meade, Associate Dean of Instruction & Learning: Pre-Collegiate Programs/Title III Project Director at Dutchess Community College. "As a result, these students are more prepared when entering college, and will also be further ahead with their college requirements. A partnership with an important organization, like the Art Effect, illustrates how we can create true impact when we come together to serve the best interests of our community members and students."
"We have already made incredible progress in bridging the gap to establish pathways for first-generation youth who all too often get left behind.," says Nicole Fenichel-Hewitt, Executive Director. "This partnership with Dutchess Community College will further decrease the barriers for Hudson Valley youth, allowing them to make progress towards a college degree before they even graduate high school."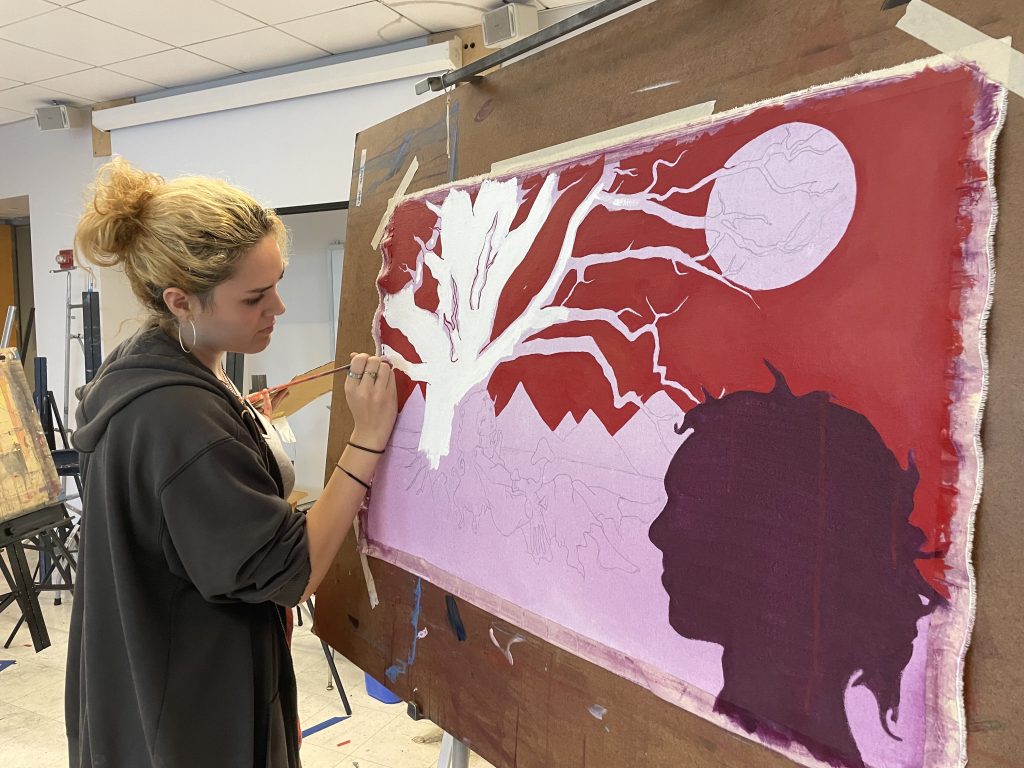 The Art Effect's dual-enrollment courses include:
ArtsBridge/ART100 (Visual Art Introductory Seminar)
Spark Studios/COM103 (The Art and Craft of Video Editing)
ArtsBridge, The Art Effect's college preparatory program for first-generation youth, addresses how to begin creating, preserving, and documenting an art portfolio; career opportunities and internships in the arts; and study skills including time management, research, writing, note and test taking, and presentation skills. With an equity focus, the course also provides SAT prep, one-on-one mentorship, assistance applying for financial and merit-based scholarships, and support applying to colleges and negotiating financial offers. The Art Effect's partnership with Dutchess Community College allows those youth enrolled in ArtsBridge to earn an introductory visual art seminar college credit focused on academic and career opportunities in the visual arts. Across all of its programs, high school seniors at The Art Effect were offered nearly $1.4 million in scholarships in 2022 to attend colleges or universities.
Sparks Studios, The Art Effect's film and photography workforce development program, teaches filmmaking and media arts to empower youth voices, build skills relevant to jobs in the film and television industry, provide paid work experience, and help students reach college and career success. This introductory film production course focuses on video editing using Premiere Pro as well as other software and techniques, and equips students with fundamental skills to further pursue video editing at the collegiate or professional level.