The Art Effect hosts Annual Gala for Arts Education in Poughkeepsie
On Friday, October 28th, The Art Effect held their Art After Dark Gala honoring three prominent community and arts leaders: G. Angela Henry, Shakur Peterson, and the Dutchess County Regional Chamber of Commerce during the biggest fundraising event of the year for the organization.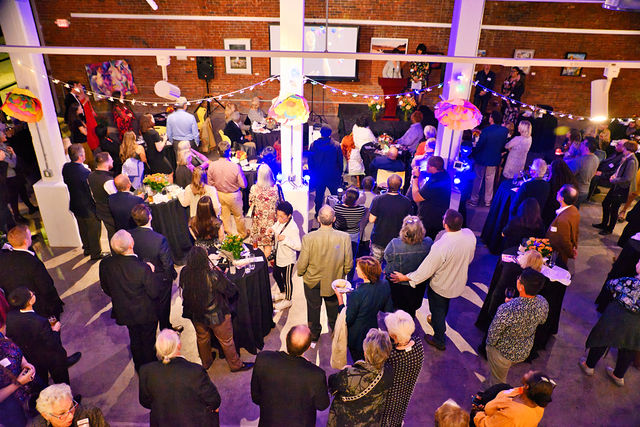 The annual event is held to raise money for The Art Effect's education programming and empowers young people to develop their creative voice to shape their futures and bring about positive social change in Poughkeepsie and throughout the Hudson Valley. The gala included an immersive 'Garden of Wonder' experience with face painting by youth from the organization and a photo-booth highlighting the recent public art sculpture created by students at The Art Effect in collaboration with artist duo BoogieRez for the organization's inaugural PKX Festival this past September.
Art After Dark transported more than 150 guests into a garden paradise with student-produced animated projections, a signature cocktail, and delicious catering provided by Rosticceria Rossi & Sons. In the mezzanine, guests enjoyed whiskey tasting from Coppersea Distilling and music by Peter Kiewra. Donated items and experiences such as an Ipad, tickets to a NY Yankees game, a stay at The Astro Hotel in California, and a ski trip were raffled off at the end of the evening. The two founding directors, Carole Wolf (founder of Mill Street Loft), and Maria Marewski (founder of Children's Media Project) were also in attendance.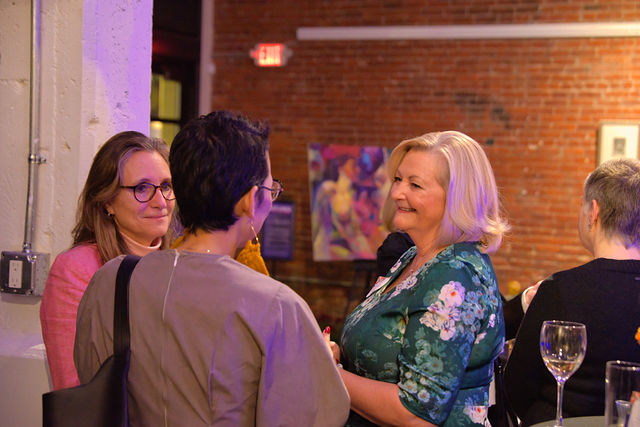 "Our exhibitions, classes, and events allow students and our community to reimagine their reality, creating positive changes not only in their own lives but in the world around them." says Nicole Fenichel-Hewitt, Executive Director of The Art Effect. "We believe that the arts have the power to create a more vibrant, caring, sustainable, and thriving world," added Dean Temple, Board President of The Art Effect and the MC for the evening.
Fenichel-Hewitt also announced the upcoming transformation of the Trolley Barn into a youth-driven art center and new home for The Art Effect's programming and administrative offices.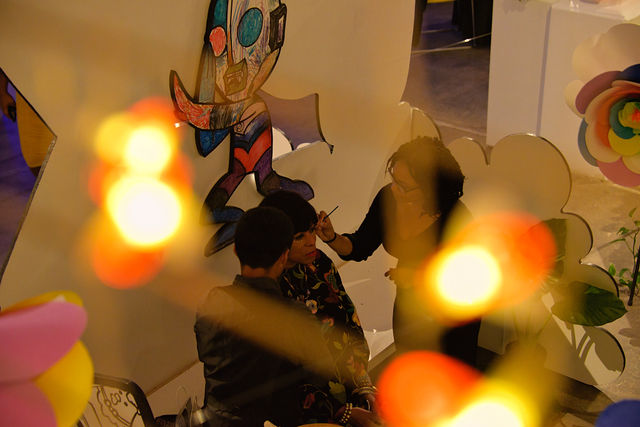 Community members that are interested in making a donation to help The Art Effect offer programs that range from introductory arts classes for young children and adults; workforce development programs for local youth; and college readiness programs for aspiring artists can visit thearteffect.org for more information.
Photo credit: Eric Kennett at www.erickennett.photos.