2023 Fall Art Classes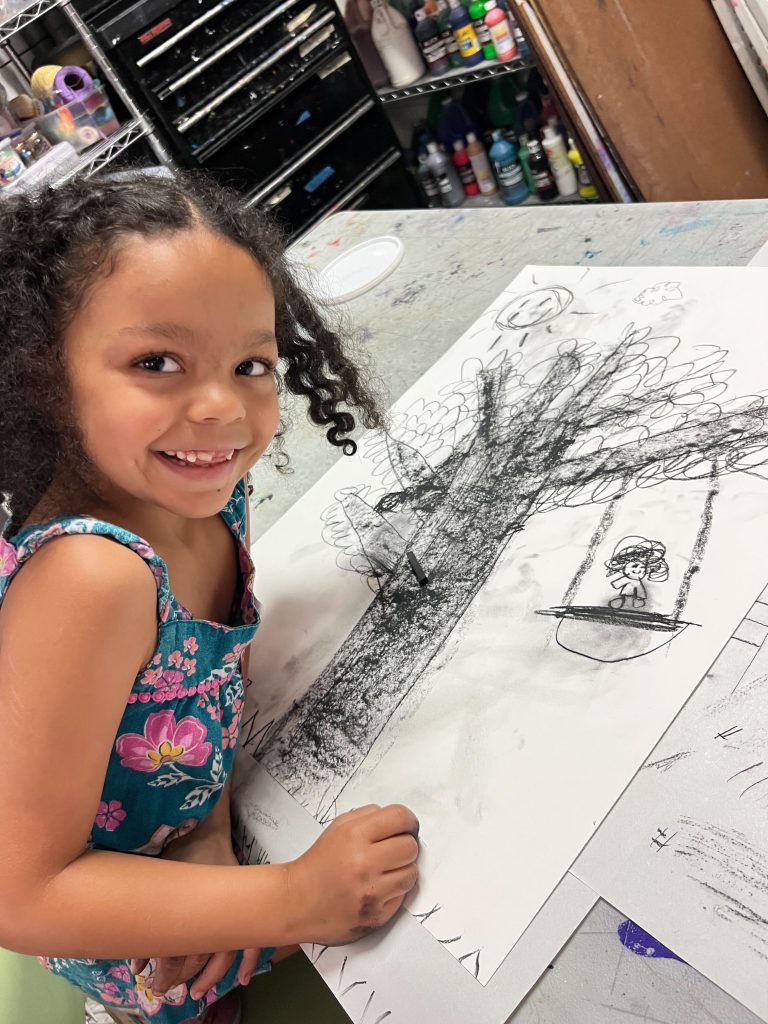 Dynamic programming at The Art Effect combines both visual art and media art in immersive, experiential courses that allow youth to experience, explore and excel in the arts in Poughkeepsie. Fall 2023 art classes begin on September 7! Register by September 1 to receive an early bird discount.
Click on any of the classes listed below for more information or to register online:
Art classes for youth ages 5 – 8
Adventures in Color: Fridays, 4 – 5:30pm
Adventures in Song and Music: Fridays, 4 – 5:30pm
Art class for youth ages 8-11
Exploring Realistic Drawing: Saturdays, 1 – 3pm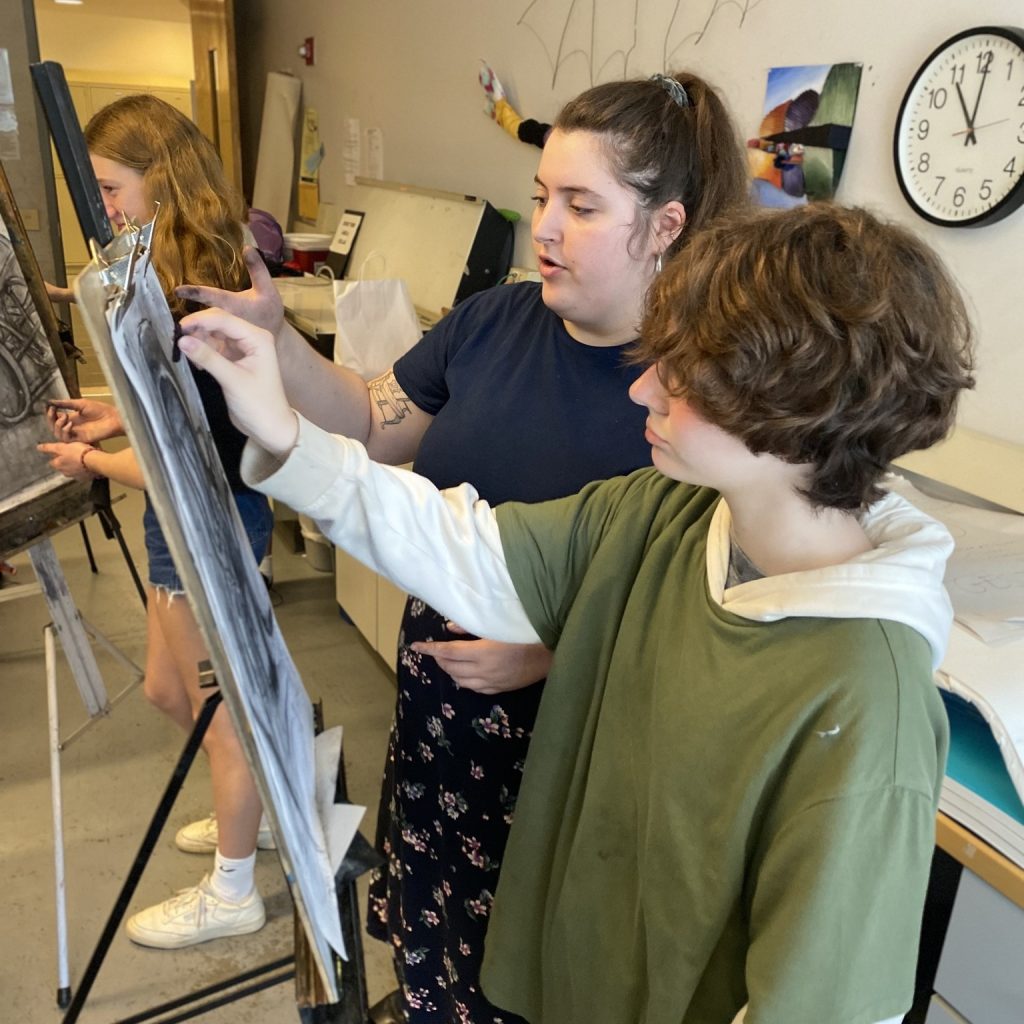 Art classes for youth ages 11 – 14
Foundations in Digital Character Design: Saturdays, 1 – 3pm
Foundations in Digital Music Production: Saturdays, 3 – 5pm
Foundations in Film: Sundays, 10am – 12pm
Foundations in Painting: Fridays, 6 – 8pm
Art classes for youth and adults ages 14 – 19+
Portfolio Development Foundations: Thursdays, 6 – 9pm (no class 11/23)
Drawing and Painting the Human Figure: Sundays, 4 – 7pm
Portfolio in Comics & Character Design: Tuesdays, 6 – 9pm
Portfolio in Mixed Media Animation: Wednesdays, 5:30 – 8:30pm
Intermediate Portfolio in Drawing & Painting: Saturdays, 9:30am – 12:30pm
Senior Project: Thursdays, 6 – 9pm
Full and partial scholarships are available to those in economic need. To apply for a scholarship, please complete a Scholarship Application Form and send it to cy@thearteffect.org.
Programs provided by this agency are partially funded by monies received from the New York State Council on the Arts and the National Endowment for the Arts.