Dutchess Arts Camp: Poughkeepsie Week 1
Thank you for opting-in to the mid-week update for Dutchess Arts Camp: Poughkeepsie!
We were so excited to see students show up on the first day wearing their space-themed outfits for this week's theme, Asteroids and Astronauts. Activities have included galaxy paintings (created using techniques like spatter painting), "space pals" made of clay and alien sock puppets, animations created from drawings of space, original songs made on Garageband, and and astronomy-themed dance. Check out our photo gallery below.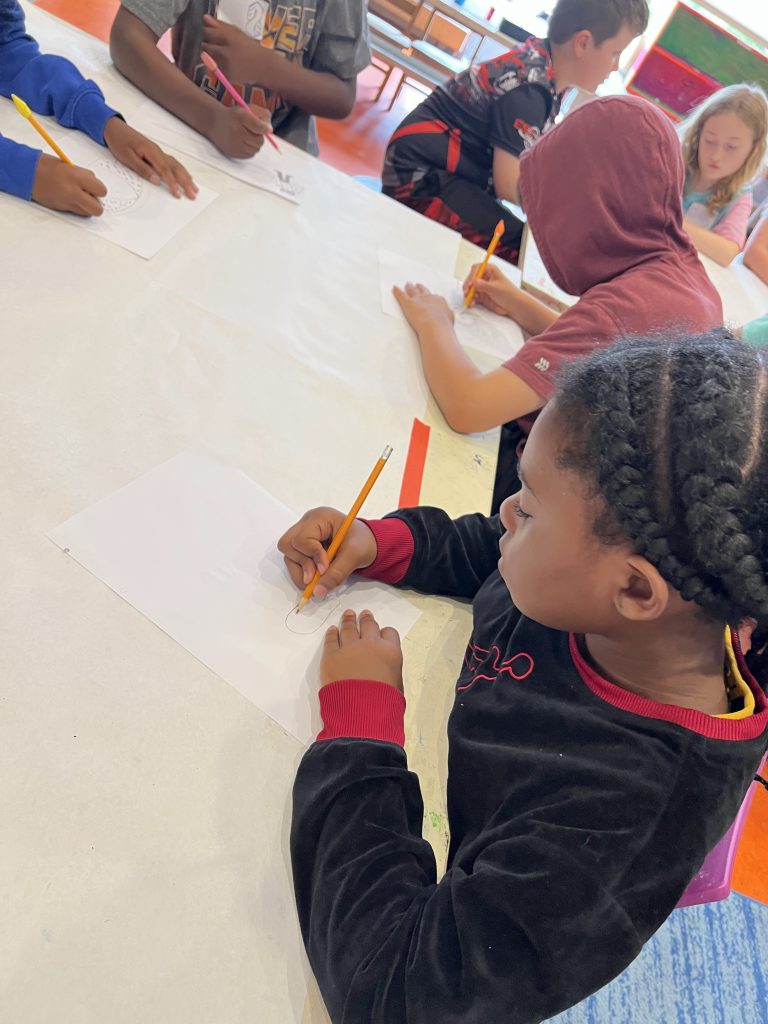 We can't wait for you to see students' amazing work in-person at our end-of-week showcase. On Friday 7/14, doors will open for the showcase at 2:30 pm, with the dance performance taking place at 3:00pm. Join us for a gallery walk, media screening, and dance performance, followed by dismissal and collection of your children's art at 4:00pm.
For more news, early bird discounts on fall programming, and more, follow us on Facebook and Instagram!