Dutchess Arts Camp: Red Hook Week 1
Thank you for opting-in to the Dutchess Arts Camp: Red Hook update!
The theme of Dutchess Arts Camp: Red Hook, Week 1, is Nurturing Nature, and so far this theme has inspired some fantastic art projects! Students have been getting outside and exploring the beauty of the natural world through different mediums– from song and dance, to video and animation, to sculpture and drawing and painting. Check out the photos below.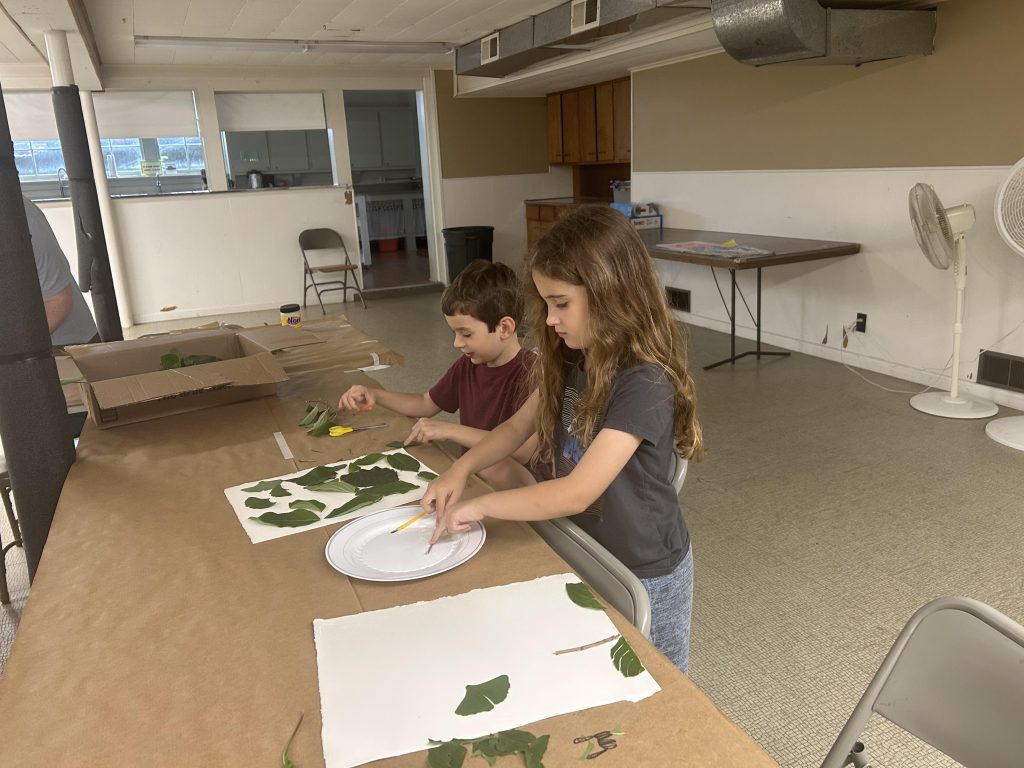 On Friday 7/14, doors will open for the showcase at 2:30 pm, with the dance performance taking place at 3:00pm. Join us for a gallery walk, media screening, and dance performance, followed by dismissal and collection of your children's art at 4:00pm. We can't wait for you to see campers' wonderful work in-person!
For more news, early bird discounts on fall programming, and more, follow us Facebook and Instagram.