Art Portfolio Photography Day on October 15th!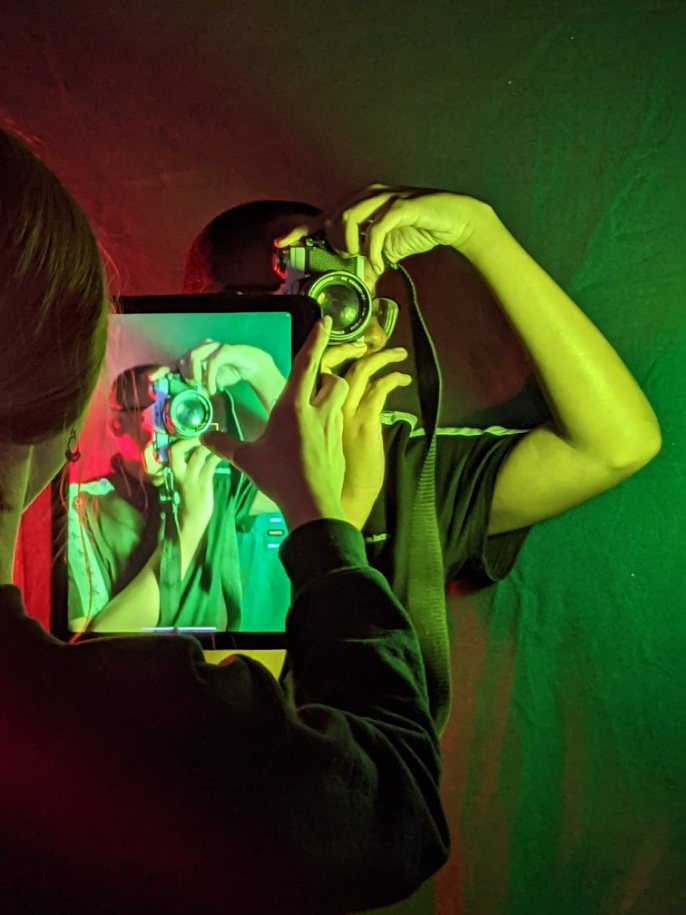 Come to a free, drop-in Art Portfolio Photography Day hosted by The Art Effect!
Bring your art portfolio and get your pieces photographed, perfect for participants to show college representatives in the upcoming Hudson Valley Regional Portfolio Week!
When: Saturday October 15th, 12-4pm
Where: Trolley Barn Gallery, 489 Main Street, Poughkeepsie, NY.
First 5 photos are free, then $2 per additional image. Photos will be sent via email in the following week.
No registration required.