Join The Trolley Barn Gallery Youth Curatorial Team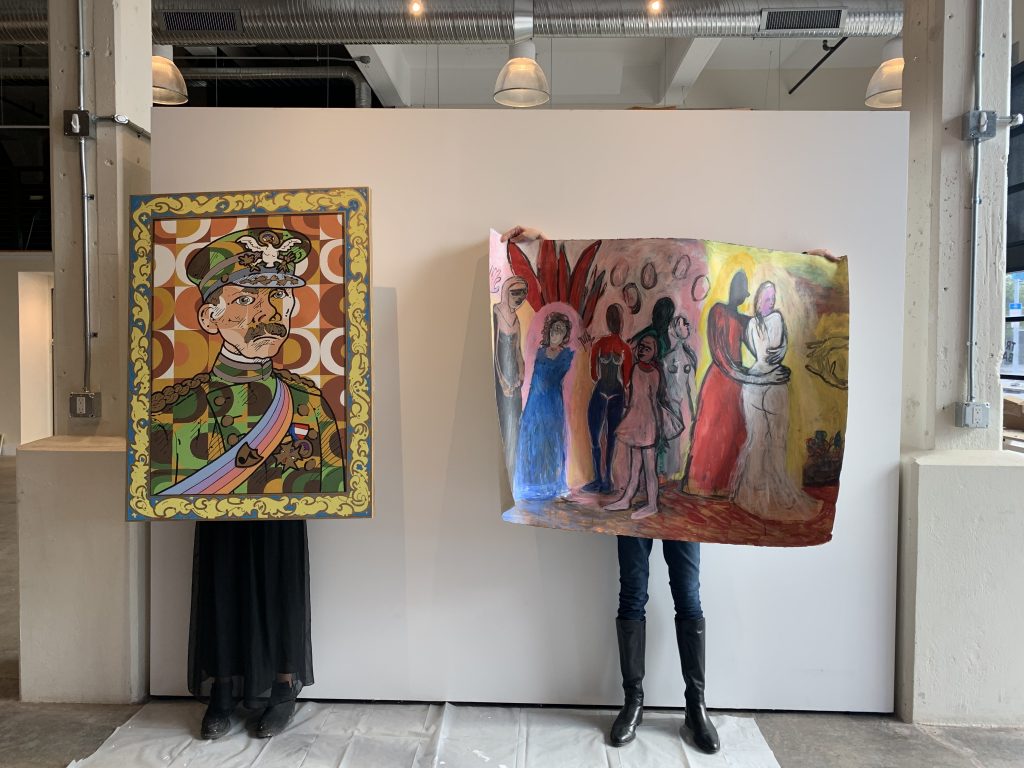 Want to call the shots on the next big arts exhibition in Poughkeepsie? Ever wonder how galleries or museums choose what's on the walls? What even IS a curator? Learn to generate a theme, jury a national call for entries, and hang the work as a part of the Trolley Barn Gallery youth curatorial team!
The Trolley Barn Gallery youth curatorial team is the team of youth who will be leading the decision-making around Trolley Barn Gallery exhibitions for Winter/Spring 2022. Successful applicants will be able to commit to attending all sessions (which adds up to about 3 days per month) and will receive a $500 stipend in bi-weekly installments, as well as recognition for their leadership.
Tuesday – Thursday, 3-5:30pm | Fall 2022 Session: October 4th – December 14th | Spring 2023 Session: February 6th – June 6th
The Trolley Barn Gallery is seeking new members for the Youth Curatorial Team – who make exhibition curation decisions and are mentored by expert curators and artists in the field of art and museums!
Trolley Barn Curatorial Team is responsible for:
Theme generation
Artwork selection
Art handling
Exhibition installation
Public speaking
Project management