PKX Reel Exposure Panelists
The Breaking Into The Business Film and Media Insider Panel will discuss how each of the panelists got their start in their industry. With a diverse level of experts including an entrepreneur, film director, actress, executive producer, and journalist on the panel, we will get a multigenerational understanding of what it means to be in the media industry including an up close and personal look at the various pathways available, opening minds to all possibilities! Hear from the panelists as they share their origin stories, future projects, and what skills may be helpful for youth looking to start out in their world.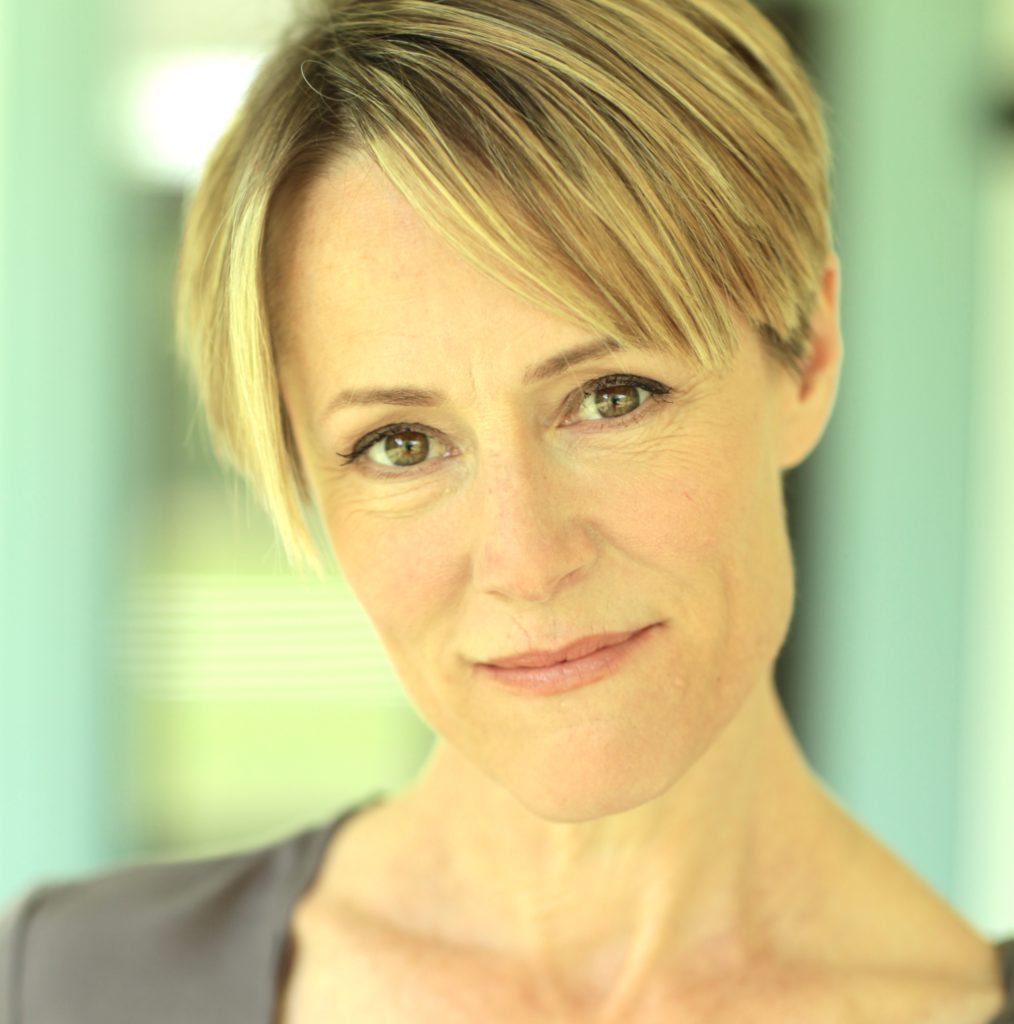 Mary Stuart Masterson is a filmmaker, entrepreneur, mother of four, committed locavore and full time resident of the Hudson Valley. Her film, TV and theater career, includes roles in At Close Range, Some Kind of Wonderful, Immediate Family  [National Board of Review Award] Fried Green Tomatoes, Benny and Joon, and the Broadway musical, Nine [Tony Award nomination], with recent film roles in Daniel Isn't Real, Sid is Dead, 5 Nights at Freddy's and The Senior (in post-production). Mary Stuart moved to the Hudson Valley in 2006 when she directed, The Cake Eaters, starring Kristen Stewart and Bruce Dern (released in 2009). In 2016, Masterson founded Hudson Valley-based, Stockade Works, a crew training and mentorship non-profit, followed by Upriver Studios, a sound stage facility in Saugerties, and then her production company, Quality Pictures.  With her husband, Jeremy Davidson, she is co-founder of the Storyhorse Documentary Theater project.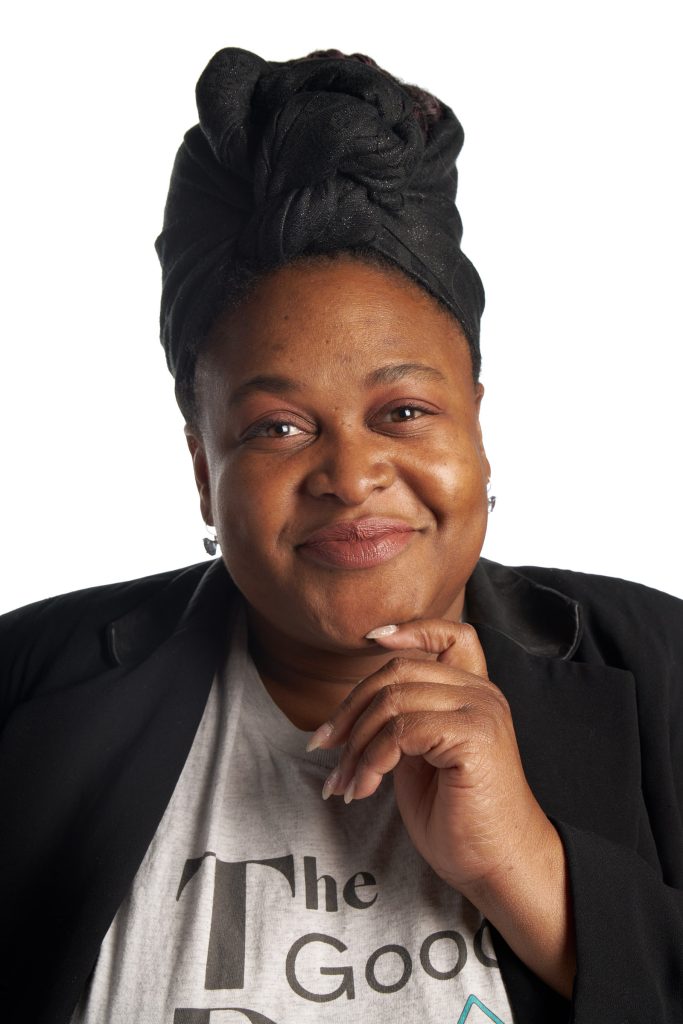 Nile Clarke is a long time media content specialist in all things creative with film and television experience from the Hudson Valley REGION in New York. Clarke directed her first film in Poughkeepsie and continues use the Hudson River as her backdrop. She is currently the EIC at TheGoodieDrop.com. The Goodie Drop is a good news and great media services outlet for the local community.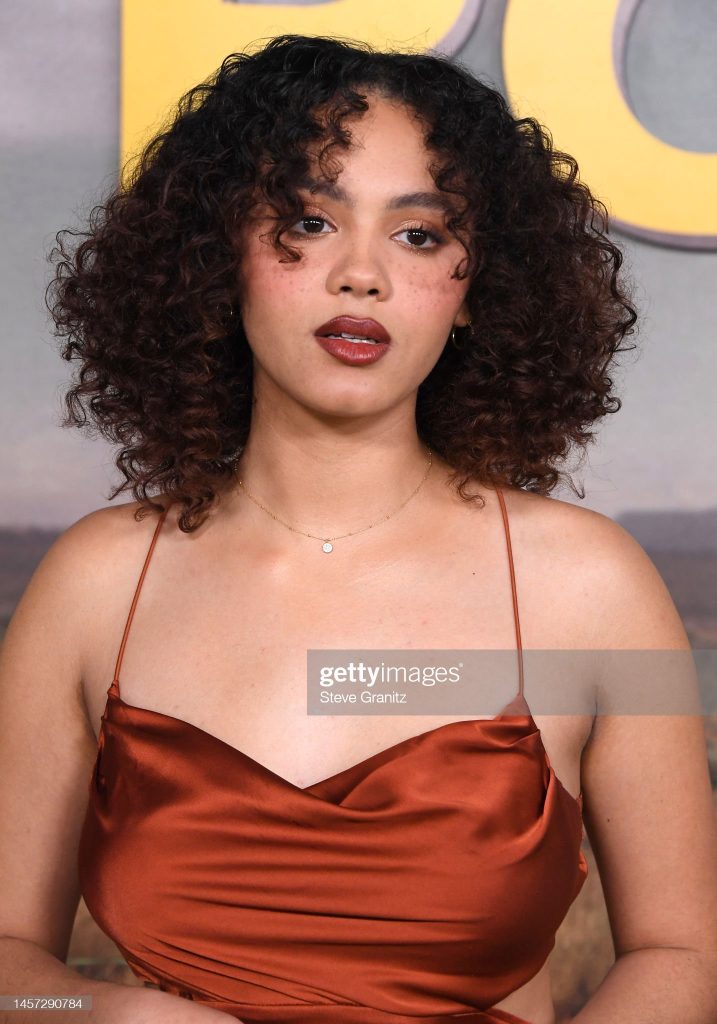 Jasmine Aiyana Garvin is an actress from Poughkeepsie, NY. She graduated from The New York Conservatory for Dramatic Arts in 2021 with a degree in Musical Theatre. Soon after, she received a spot in the 2021 Warner Brothers Television "Top 10 Actors in Training", a global casting initiative for recent graduates from acting programs. You can find her listed amongst the talented cast of "Poker Face", a murder mystery-of-the-week series by Rian Johnson and Natasha Lyonne on Peacock. She strives to push boundaries, create opportunities, and share her knowledge with others as much as possible. She is currently working with the Poughkeepsie City School District, Poughkeepsie Rising, and New York Stage and Film to strengthen the relationship between her community and the performing arts.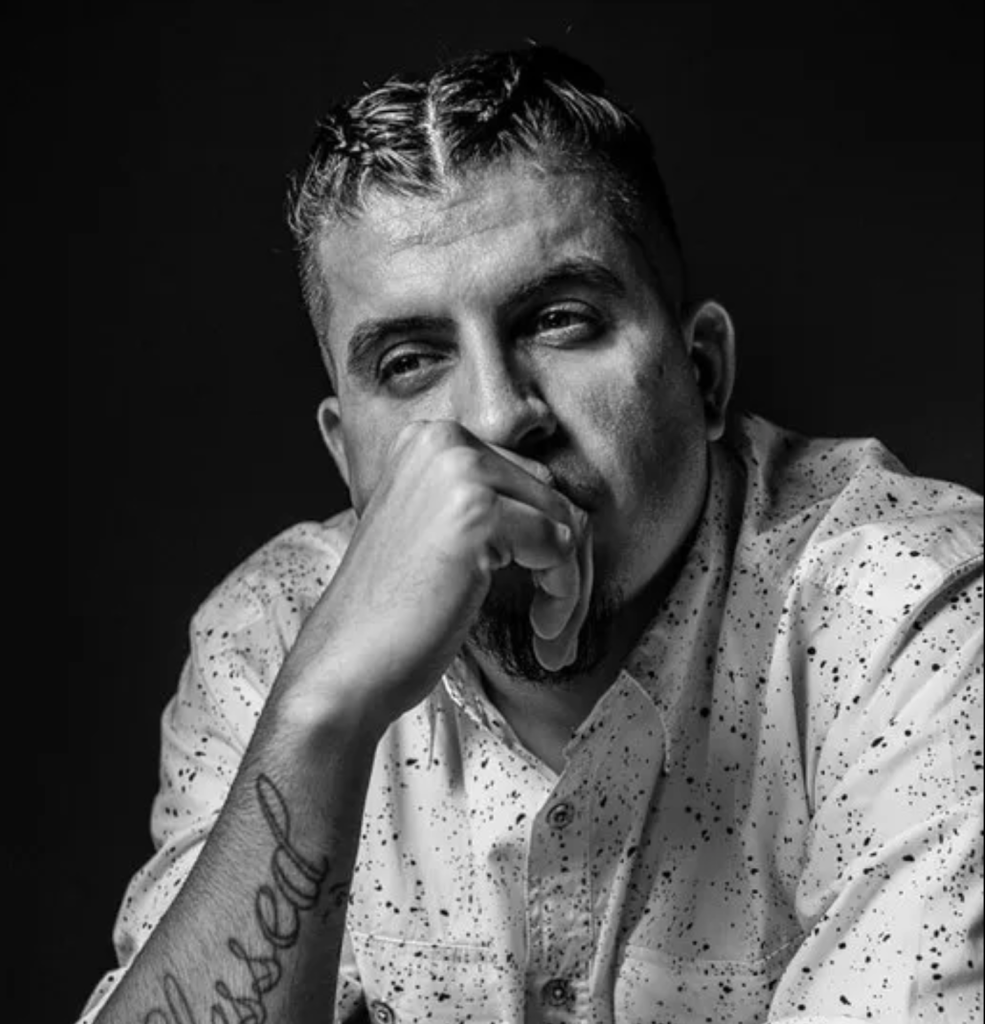 Hezues R. is the founder of the S.I.C. (Social Impact Content) Film School, the first film school focused entirely on advocacy for Social Issues. We address Gun Violence, Mental Health, Suicide Prevention and other issues through innovative programs like Glocs4Ocs, the country's first Gun Exchange / STEM program which allows youth to trade in a gun and receive an Oculus VR Headset. The Founder of S.I.C. (Hezues R) has been Honored by Barack Obama for his work in Gun Violence Prevention. We offer schools Curriculum, Mentors, Teaching Artist (actively working on major productions) and Production Resources like our Ambulances converted as Mobile Classrooms, which operate as Podcast Studio, Editing, Video Village, and Full Production Vehicles. Students can produce content on location or we can pull up to schools that are under-resourced in Production Equipment.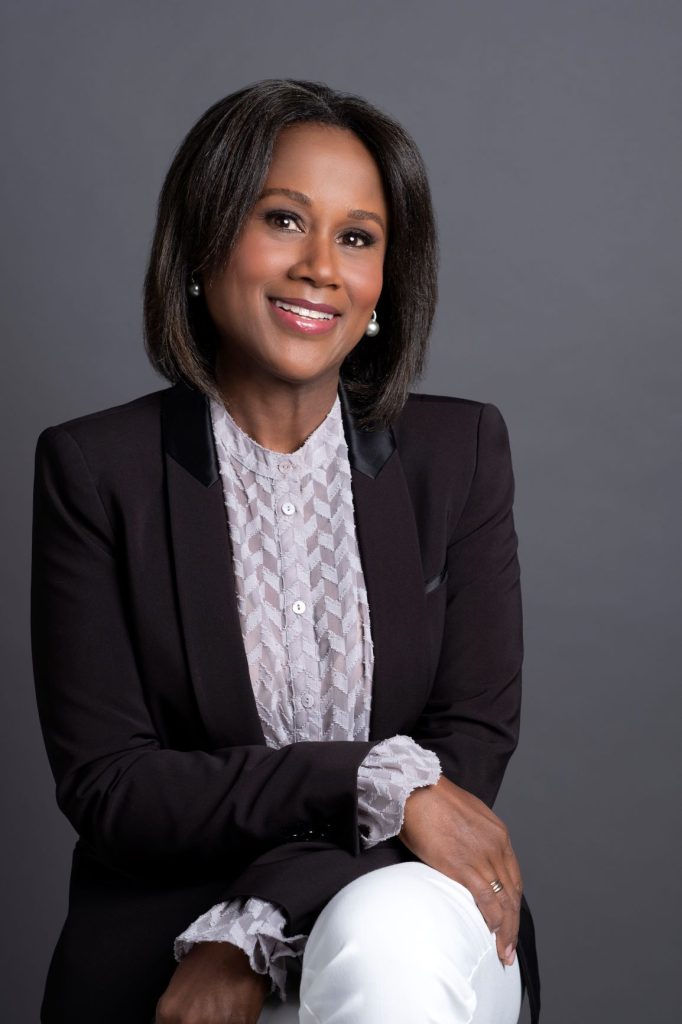 Magalie Laguerre-Wilkinson is an award winning journalist Magalie Laguerre-Wilkinson became Vice President of News Programming and Executive Producer of NICK NEWS at Nickelodeon in October 2020. Prior to joining Nickelodeon, she worked for 60 MINUTES, America's most watched news program, for 16 years.  She produced stories for Ed Bradley, Lesley Stahl, Steve Kroft and Anderson Cooper. She was a key producer on one of the broadcast's most memorable and inspiring stories about an orchestra in the heart of Africa.  The Bob Simon story about the Kimbanguist Symphony Orchestra in the Democratic Republic of Congo won Peabody and Emmy accolades. Laguerre-Wilkinson has reported from the far corners of the world and covered domestic stories including Hurricanes Katrina in New Orleans and Sandy in New York.   Her Haitian roots have made her an invaluable producer on CBS News coverage of the country, including an Emmy-winning 60 MINUTES report on the deadly earthquake there in 2010. She also served as a correspondent for the "60 Minutes" online franchise, "60 MINUTES Overtime" and for CBS News.  In addition, she was a reporter for the CUNY-TV programs, "Arts in the City" and "Science & U" and co-hosted the Carnegie Council's digital franchise, "Ethics Matter". Laguerre-Wilkinson also serves as moderator and master of ceremonies for a number of events including The French Institute/Alliance Française 2015 and 2017 galas and The Voices of Faith Women's Conference at The Vatican (2016, '17, '18 and '19). Before joining 60 MINUTES, she worked as an associate producer and producer for anchorman Tom Brokaw at NBC News. The native New Yorker lives in Manhattan with her husband, Bruce and their daughters, Juliette and Joséphine. 
RSVP HERE to Save Your Seat!