Volunteer at PKX Reel Exposure Festival!
PKX Reel Exposure International Teen Film & Photography Festival is looking for volunteers to help out across all three days of the festival! Volunteers are integral to all aspects of the festival, including set-up, gallery attendance, welcoming guests, and running fun public art activities.
This is a great opportunity to help promote youth creativity, and to experience all the excitement of a Hollywood film premiere, right here in downtown Poughkeepsie.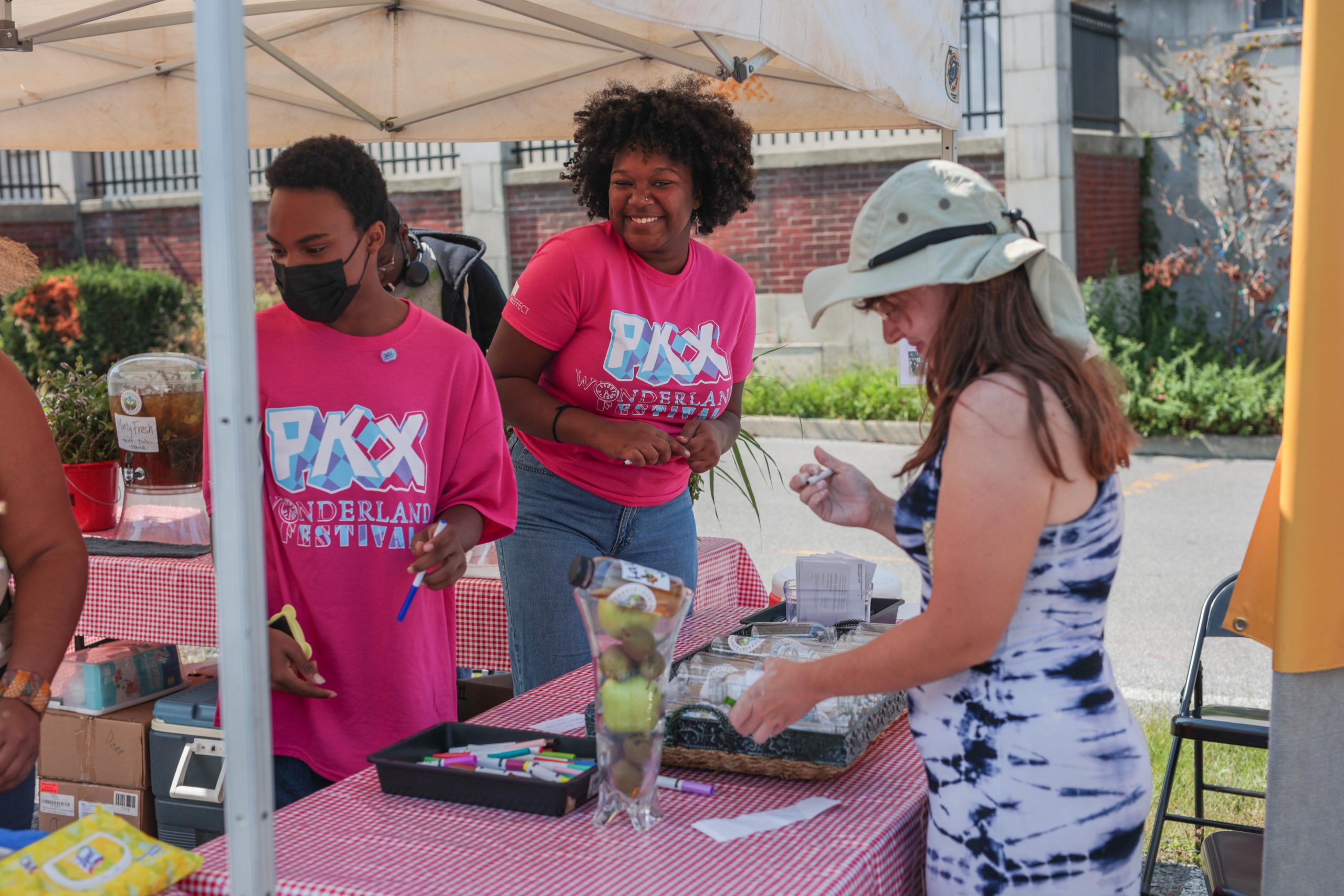 PKX Reel Exposure Festival schedule of events: 
Friday, May 5 
5:00 pm: 24-hour Film Race Orientation (sign up in advance)
6:00 pm: Photography Opening Reception
6:30 pm: Photography Award Presentation
7:30 pm: Featured Artist Talk & Unveiling
8:00 pm: Reception Ends
Saturday, May 6
12:00- 3:00pm: Community Artmaking, Vendors, Family Friendly Activities, Food Trucks
5:00pm: Doors Open & Red Carpet
6:00pm: Film Festival Screenings Begin (please RSVP to save your spot!)
7:30pm: Film Award Presentation and Q&A
8:00pm: Featured Artist Showing
Sunday, May 7
12:30pm: Breaking Into the Business: Insider Info from Film and Media Professionals Industry Panel & Brunch (please RSVP to save your spot!)
2:00pm: 24-hour Film Race Screening and Audience Choice Awards