School's Out Summer Camp Update
Thank you for opting-in to the School's Out Summer Camp mid-week update!
So far this week, older students have been creating animated self portraits and original songs with Garageband. Younger students have been making clay plants and animals and drawing, painting, and collaging. Both groups are also having fun learning dance moves to perform at our showcase on Friday!
On Friday 6/30, doors will open for the showcase at 2:30 pm, with the dance performance taking place at 3:00pm. Join us for a gallery walk, media screening, and dance performance, followed by dismissal and collection of your children's art at 4:00pm. We can't wait for you to see campers' wonderful work in-person!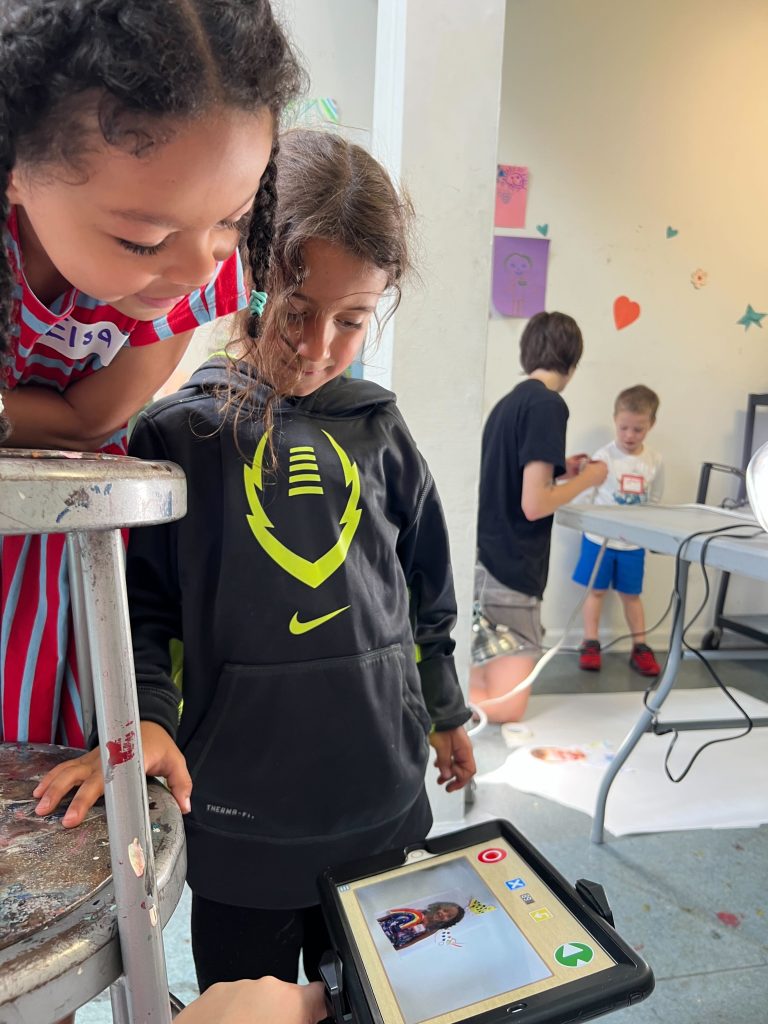 Follow us at @feelthearteffect on Instagram and Facebook for more updates!