Thank you for opting-in to the midweek update for Dutchess Arts Camp: Poughkeepsie!
The theme of the final week of camp is Uniquely YOU and students are exploring different methods of self-expression through a variety of mediums. Projects include watercolor silhouette paintings, dolls, peekaboo mugs, music and interviews, digital animation with Rotoscope and Pixilation, dance, and more! Check out the photos: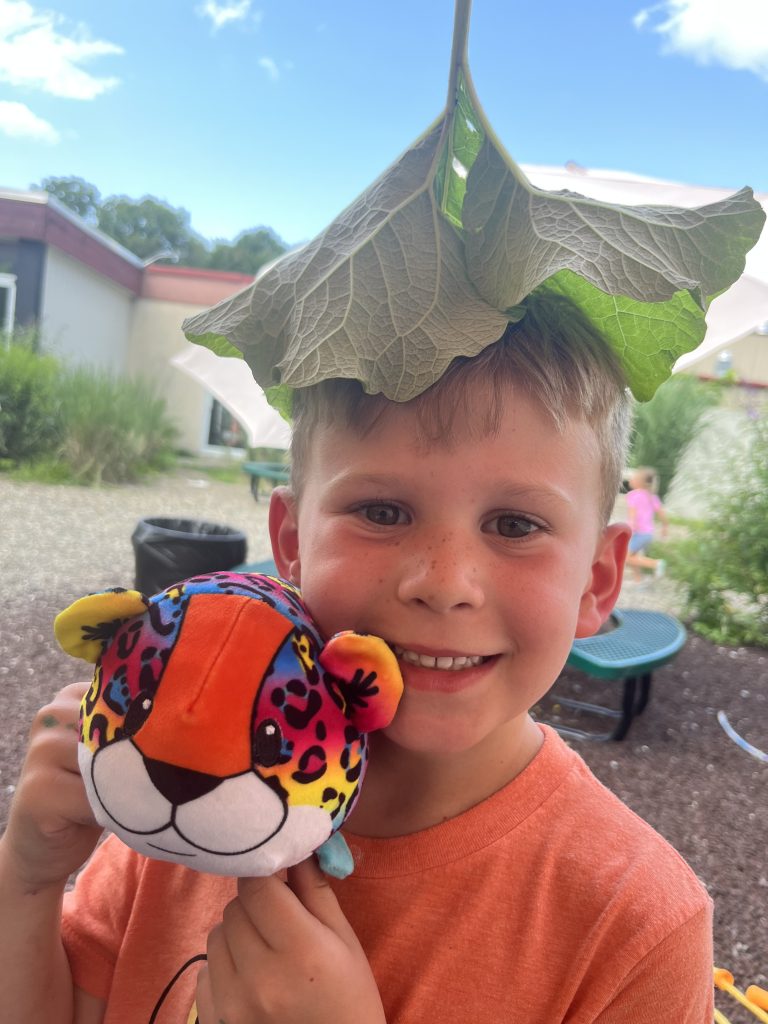 Join us on Friday, 8/4 for our end-of-week showcase, where you'll view students' projects. Doors will open at 2:30pm for our gallery walk and media screening. A dance performance will take place at 3:00pm, followed by dismissal and collection of your children's art at 4:00pm.
For more news, early bird discounts on fall programming, and more, follow us on Facebook and Instagram!