Sign up for MADLab, Fall 2023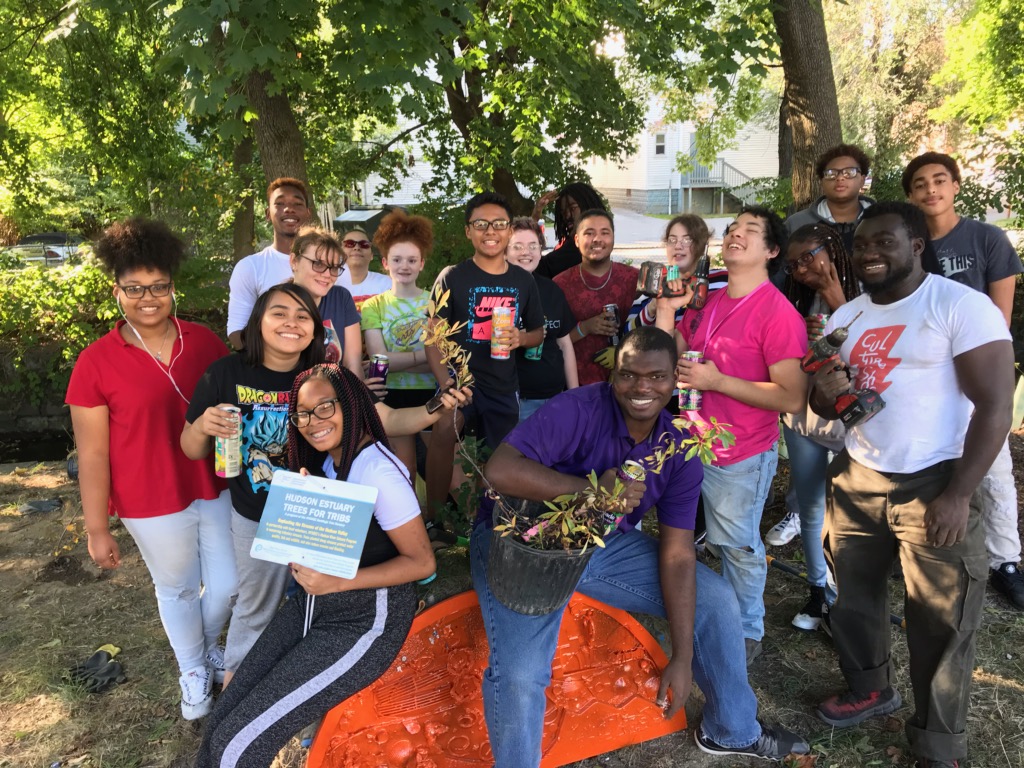 Fall 2023 MADlab (Media, Arts, and Design Lab) Applications are Now Open!
SEPTEMBER 25 – NOVEMBER 15
Monday – Wednesday, 3:00 – 5:30 PM
Pershing Studios: 45 Pershing Ave, Poughkeepsie
The Art Effect is now accepting applications for the Fall 2023 session of  MADLab (Media, Arts, Design Lab). This workforce program is an intermediate-level visual arts and design program that hires youth artists ages 14-19 looking to take their talents to the next level. MADLab is an "earn while you learn" arts-based career and skills training program that trains youth in:
Design, sculpture, painting, and drawing
Managing public art and social media marketing projects
Each MADLab session exposes students interested in visual art, creative placemaking, public art, media and design, and more to the creative workforce process by producing collaborative visual arts projects, and learning workplace skills such as time management, team work, leadership, and communication. The fall 2023 session of MADLab runs Monday through Wednesday 3:00 pm – 5:30 pm, beginning Monday September 25th and ending Wednesday November 15th. Youth who successfully complete the program earn a stipend of $150.
Applicants must be Dutchess County residents ages 14-19. Click here to learn more about MADLab.