The Art Effect offers professional workshops and training to support capacity-building of libraries, community agencies and in school-based training. Educators gain knowledge and hands-on practice to introduce media and art into standard curricula and empower them to support students. In unique and customizable workshops, teachers learn strategies for bringing the arts into any subject in ways that assist students with literacy skills, technology, media education, social-emotional learning, classroom management, diversity, equity, and inclusion, and expanding their artistic vocabulary elevating work to a higher standard.
The Art Effect teachers lead educators through fun and exciting exercises that allow them to experience being a creator and give them tools to plan out how to bring it back to their own classrooms. The Art Effect uses a multi-media approach to learning including visual art, composition, video, digital painting, music, and other technology.
For more information and to book a professional development workshop contact MaryEllen@thearteffect.org.
No news found for program
Training options may include: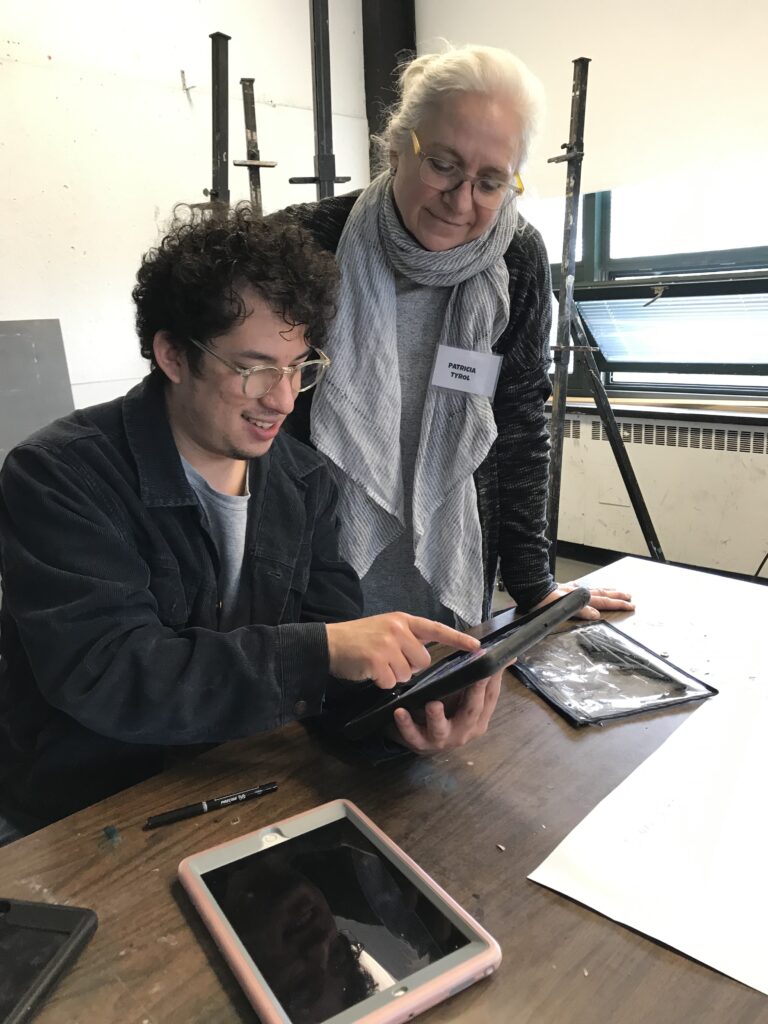 Arts for Literacy: Supporting Reading and Writing Through the Arts
Literacy Level-Ups: How to Gamify Your Reading Instruction
Making the Most of Your Computer Lab
Media Education in Your Classroom
Social-Emotional Learning and the Arts
Using Arts and Media to Teach Literacy Skills
Using Video to promote Your School and Classroom
Visual Composition: Deconstructing the Elements
Advising, Coaching and Technical Consulting on Equipment
Thank you for sharing such wonderful ideas. It is so evident that [The Art Effect] put so much time in to this workshop and are incredibly knowledgeable on this subject. And thank you for opening our eyes to such useful resources!" – Meredith Inkeles, Wappingers Central School District
"Thank you so much for the time and effort you have put into the professional development. It was extremely concise and well thought out." – Christine Brooks, Our Lady of Lourdes High School